How to Choose Father's Gift? Father's Day Gift Guide
Jun 14, 2022 by BrosWear | Men's Clothing Shop | Casual & Vintage
Surprising one's father with the best gifts especially clothing related is such an exceptional and amazing way of showing some appreciation to one's dad. Most fathers aren't so concerned about their fashion look or style, so going all out to gift them is such a thoughtful thing. Although you want to make sure your dad is being so stylish and all but you must also need to know that being comfortable in his clothing is very important.This means that whatever style it maybe, always select something that's comfortable.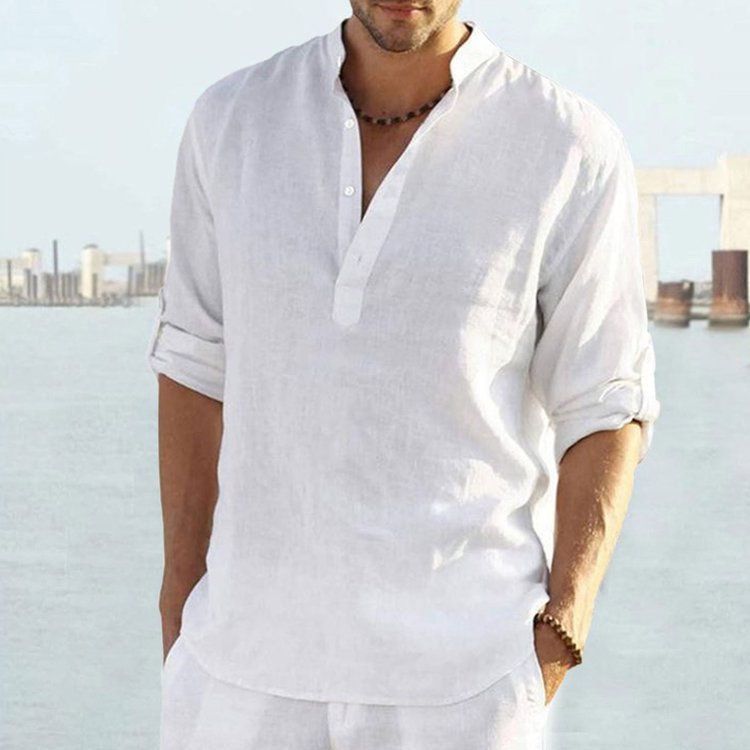 Whether he is a lover of sport outfit, casual outfit, rock star outfit, cowboy outfit and so on,we've got the perfect list of what you are looking for. These outfits will make any dad look presentable, not to forget nice accessories like a cool wristwatch, belt and even the shoes can make an outfit look suitable.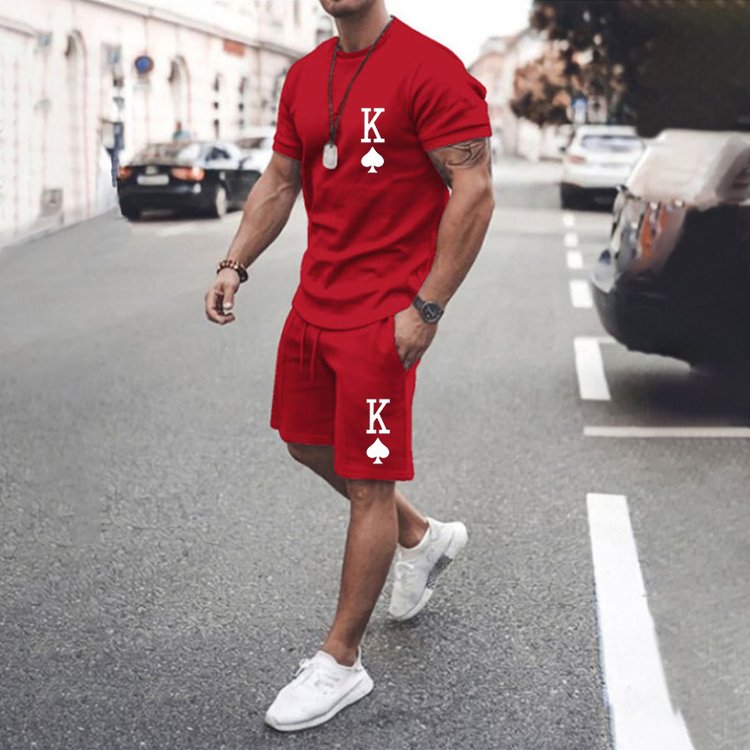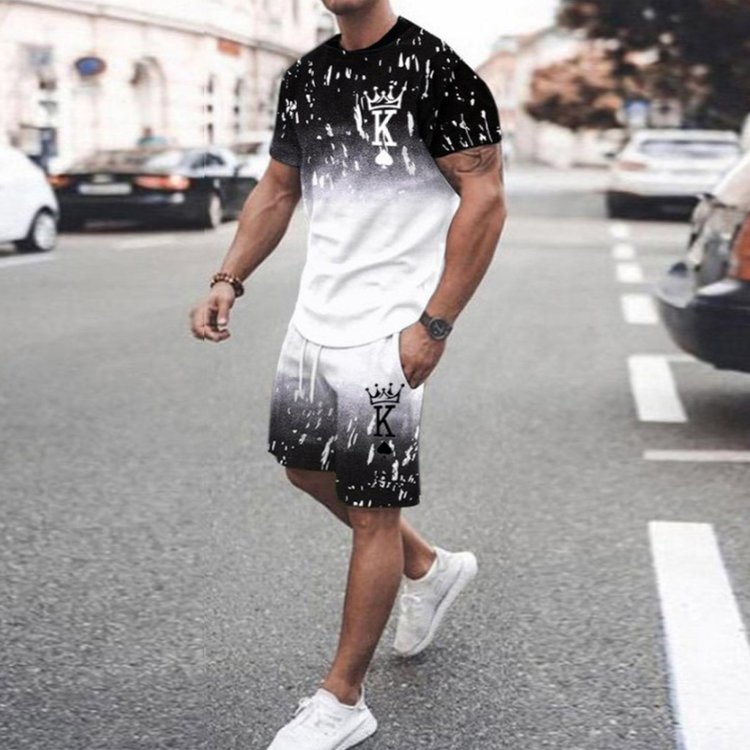 1.Business Outfit
When selecting or dressing in a business outfit, one can have that professional look or appearance and can also have that relaxed look as well.
What to choose: A black suit and a shirt with a tie is suitable for this outfit. One could also put on a bold color of suit but must be mixed well together. Any collared shirt isn't too bad as well, one can pair this outfit with casual accessories such as casual shoes and not sneakers though, nice sunglasses and a hat will probably do. And you are ready to rock an attire that looks professional and stylish at the same time.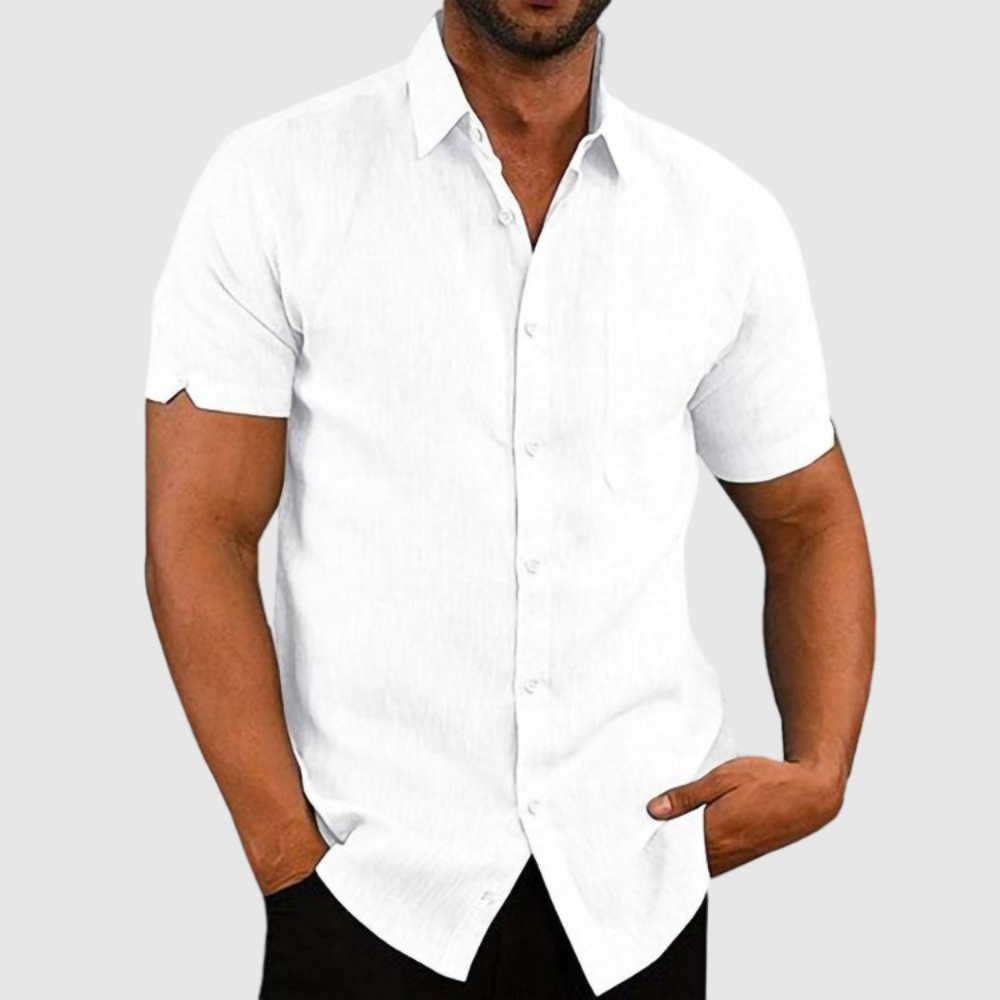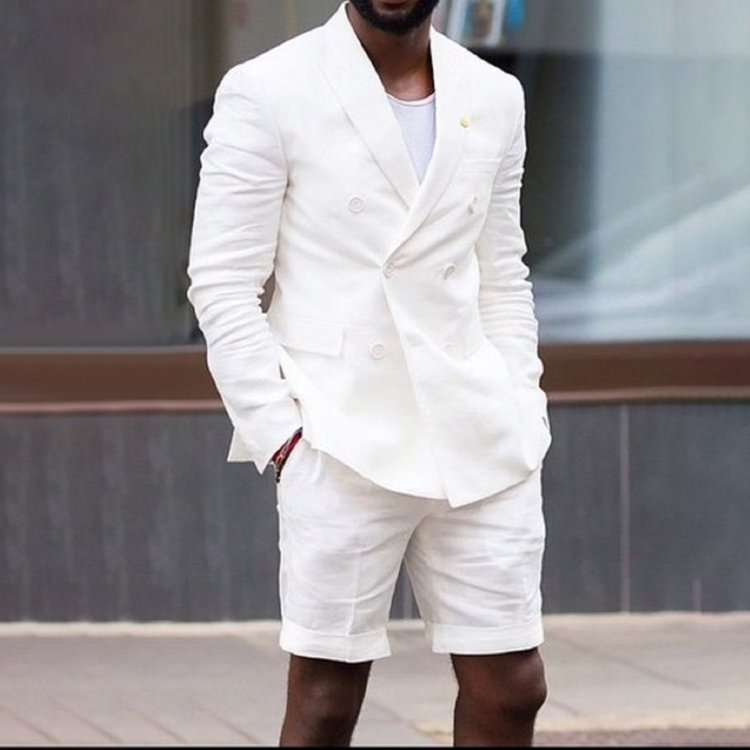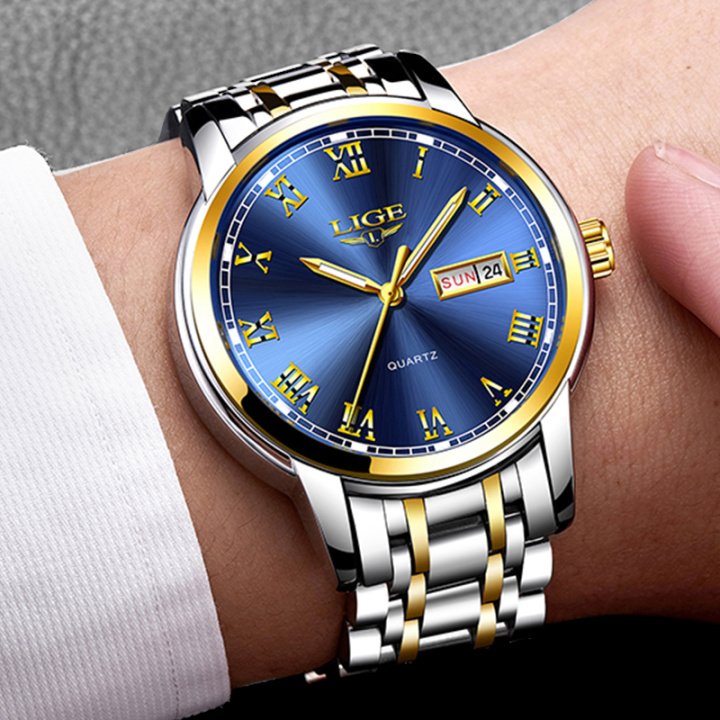 2.Casual Outfit
These outfits are so comfortable and it is befitting for wearing out to any casual occasion. A casual outfit doesn't mean that one should dress shabbily or nonchalantly, this is a great way to show your style but this time around in a comfortable way!! You can appear in a casual outfit and still look stylish.
What to Choose: To capture a casual look or appearance, you can wear a T-shirt or polo shirt with some comfy jeans or shorts that still looks presentable. Trying a nice hoodie or sweater isn't bad to complete the look. Feel free to put on your shoes without socks or even sneakers.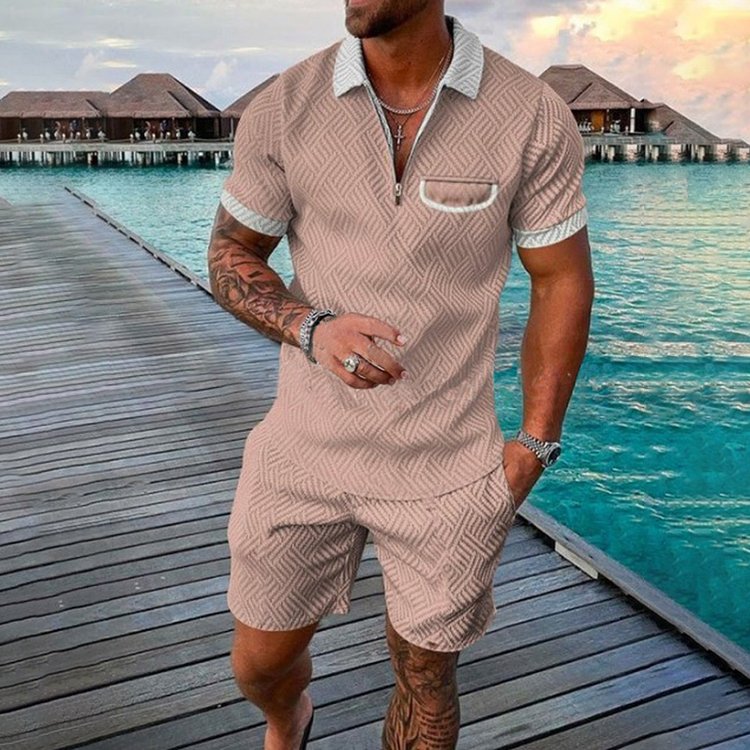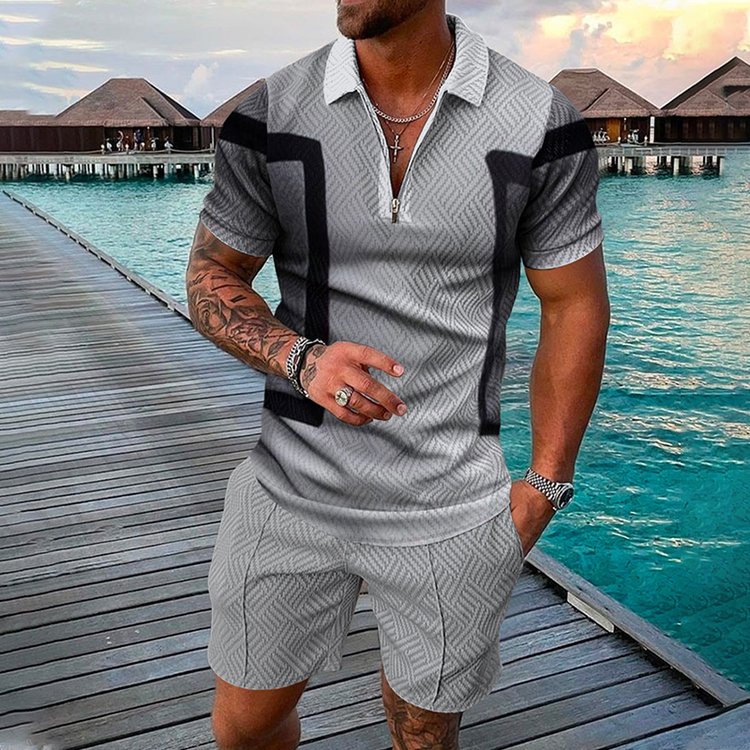 3.Summer Outfit
In outfits like this, one has to feel super comfortable and relaxed because the season itself is relaxing. This is also another time to show up your stylish look!!! Whether you are taking a stroll around town or going to the beach, cool and nice color of clothes will be really cool.
What to choose: In this summer season, T-shirt and shorts can be examples of clothes to wear. A nice short-sleeve t-shirt and some good looking shorts are just the perfect outfit. To spice up the look, you can also add a face cap or sun hat with a pair of sunglasses to enjoy Summer!!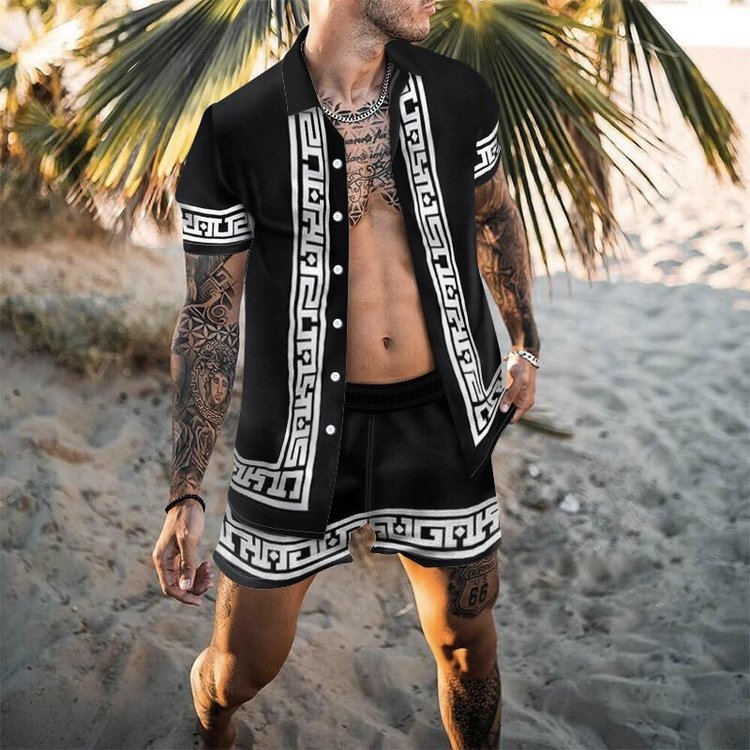 4.Beach Outfit
This clothing is supposed to be a very simple look because during Summer,the most relaxing place to visit is the beach. Most people are so intentional about their look or outfit when going on a beach trip
What to choose: Cotton shorts will help in absorbing the moisture during Summer, sandals or flip-flops; you can as well go barefoot if you desire to, button up short-sleeve shirt, tank tops, swim wears and not too soon to forget the sunglasses so as to give him that perfect beach look!!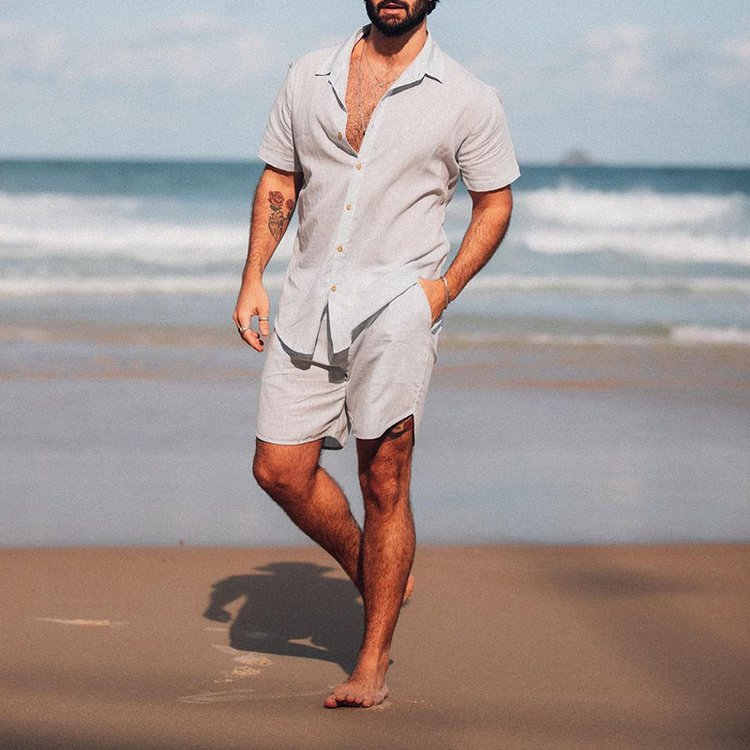 5.Classic outfit
Most classic outfits are known to never fall out of fashion. They are always looking so great and comfortable when put together. These outfits doesn't restrict your movement, it is always a safe choice.
What to choose: You can never go wrong putting on a simple polo or a nice color shirt with some jeans or even khakis. One can also opt for a pullover sweater for a classic look, this look is good for whether running formal errands or even just taking a stroll.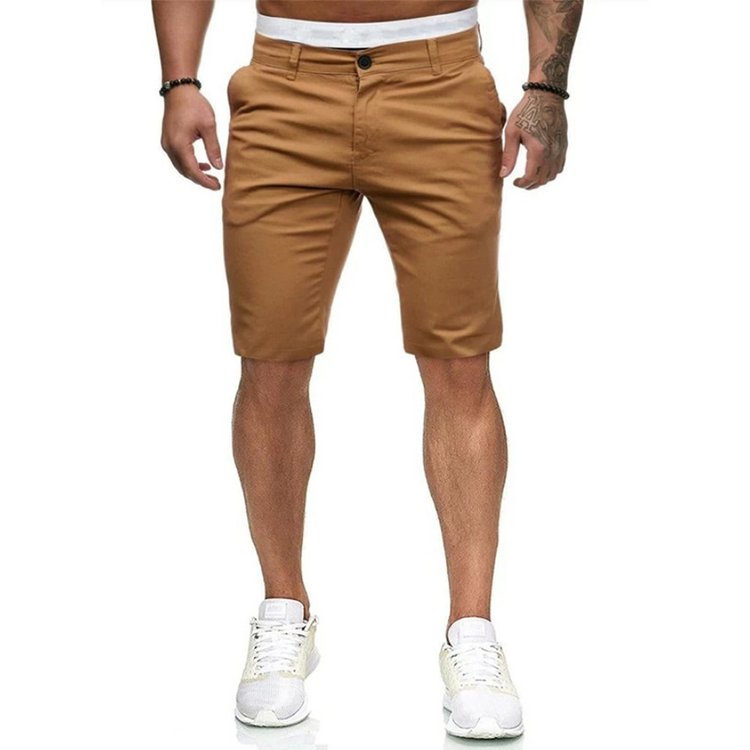 6.Athleisure Outfit
For sure this is an amazing outfit to gift one's dad especially if he's always hitting the gym or he likes to look sporty. This clothing has a lot of benefits, it is what one would love to wear when exercising or hitting the gym that's because it's comfortable and even when exercising, one can move freely in it. It's an outfit one can wear while working from home as well.
What to choose: Absolutely, you can choose a soft tank top which is always comfortable, tracksuits, sweatpants, sneakers, joggers and you could also get him a duffel bag where he can put his water bottle, sneakers, towel and even his spare shorts that will be so awesome.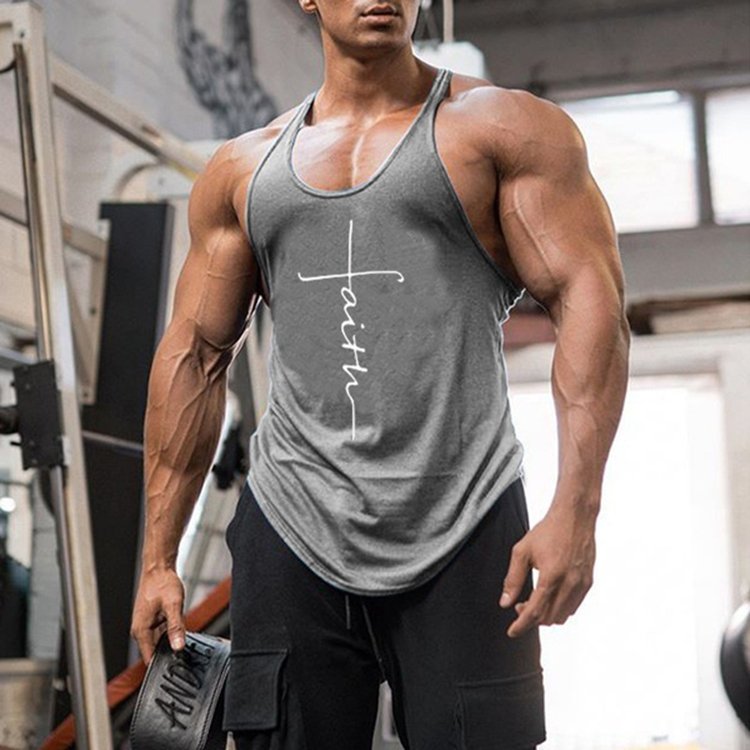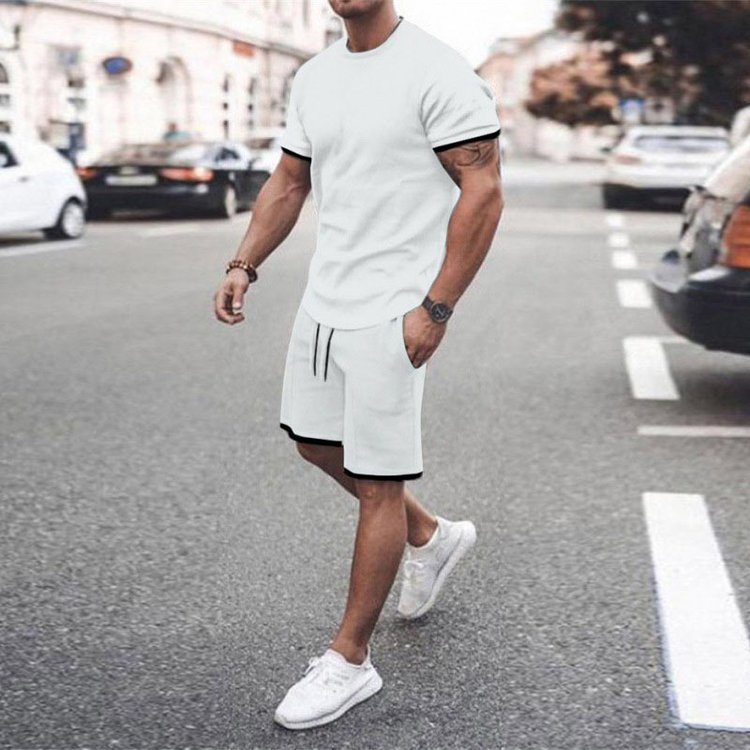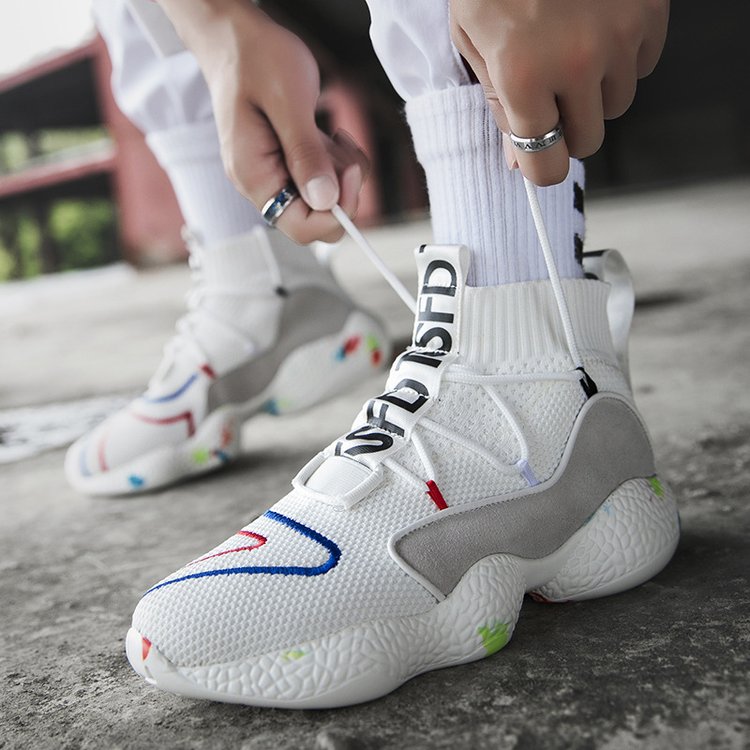 7.Modern/Cool Outfit
This outfit is always on point and never disappoints. When it comes to fashion it's always trending and it's one of the fashionable outfit. This outfit is known for being comfortable and stylish all at the same time. No matter what is being chosen, dads will always look great in any of these outfits.
What to choose: Starting from mixing and matching of colors that are unique and perfect for you, to picking of T-shirts and jeans, turtle necks, adding of sweaters or jackets, a scarf or a cool hat to perfect the look. For the foot wear you can go for something comfortable and common like boots or sneakers, not forgetting to accessorize you can finish off with a wristwatch and a wonderful necklace.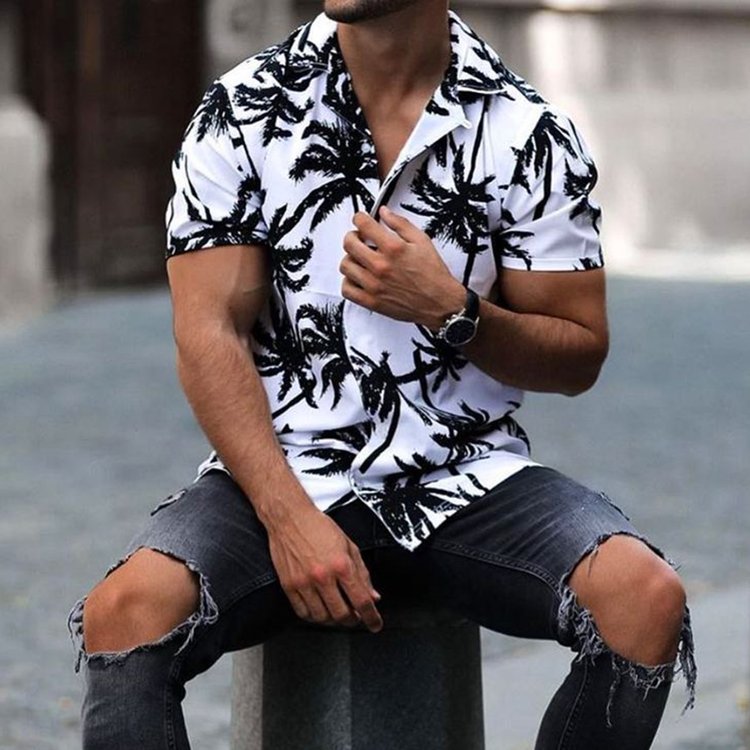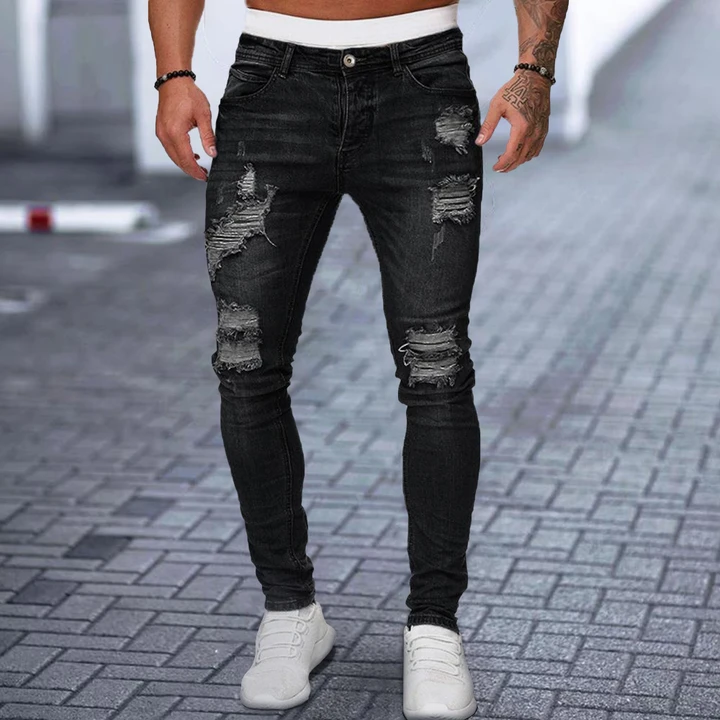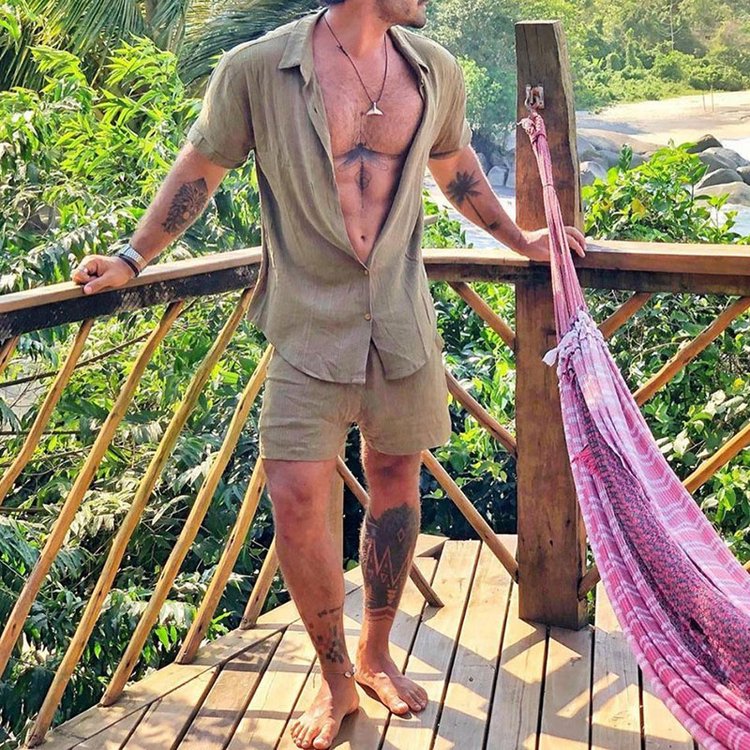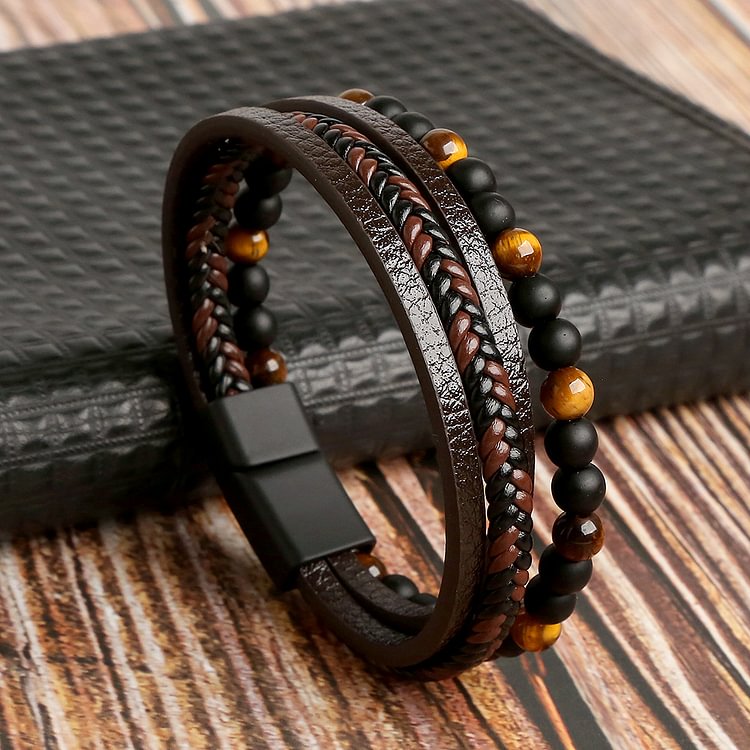 Conclusion
We have established the fact that dads will always want to be comfortable and feel stylish at the same time. Although, they like all these quality clothes but they don't always have the time or see reasons to go shopping or check what is trending. In this article, we've listed some of the outfits one can gift one's father despite their different fashion tastes if you need some inspiration feel free to check out these lists.
We are BrosWear - a men's clothing online shop. Do you want to know about Summer Short Sleeve Shirts Fashion Guide.
Please follow us.