About BrosWear

Special design products

with sustainability and style
The purpose of BrosWear
Our brand name comes from the word "brother". We want to be your source of daily to create new looks, making you stand out from the crowd, and start to radiate your true personality and style. To this end, we have collected the best looks for you from the instagram celebrities and streets to create comfortable, fashionable and environmental friendly clothing, and provide them with reasonable prices. This goal can be achieved with the help of our partners and efficient logistics.
About The Production
Making a perfect garment starts with choosing the right fabric. The fiber that Broswear chooses is what we call "environmental friendly" fiber. Through using the recyclable and sustainable raw materials, the service life of our products is prolonged, the impact on the environment in the production chain is minimized and 100% recyclable and renewable is also achieved. The fabrics and trims we use and the manufacturers we work with are carefully selected so that we can produce the best garments.
Using natural fabrics,pure linen and functional fabrics(Recycled and Waterproof), our clothes are made comfortable with good quality.
Linen is the strongest and durable natural fabric. It has
amazing
qualities -
feeling cool during heats and warm during cold weather,and the fabric itself is so durable that can be used for years.
Functional fabrics are fabrics that have the function of adjusting according to the application field.
It contains products which are waterproof and breathable, moisture-wicking, water-repellent, anti-fouling, anti-bacterial and deodorizing, and high-strength wear-resisting , enabling clothes to achieve the perfect combination of fabric comfort and functionality
.For example, a waterproof T-shirt uses nanotechnology to make the fabric waterproof. When the fabric is finally soaked, it dries very quickly,In outdoor sports, the clothes will dry easily and quickly when they are wet.
Positive Change of Clothing
We all have the power to reshape the future of fashion. The product design and development teams of Broswear have been working tirelessly to combine fabrics and practices to improve function and style, and also lessen impact on the planet. Because the choosing of the fabric directly affects the purchasing of raw material (farming and petroleum drilling impact), processing of material(chemicals need to turn it into fiber), and prospects of being handled (ways that a garment can be disposed).
If there is no environmental friendly and sustainable fabric, it will not only pollute the environment, but also the materials that make up the fabric will directly affect and lead to water consumption, microplastic pollution, greenhouse gas emissions, soil degradation, rainforest destruction, and extremely waste of landfills.

Broswear takes this into consideration and strives to change the rules of the game.Through effectively planning our production and making good use of a large number of core technology methods,we achieve accurate inventory management and lessen the waste of materials. 100% of the generated energy comes from renewable sources and 68% of the generated waste is recyclable. In order to reduce the environmental impact and ultimately increase the efficiency of the processes,Broswear's ongoing purpose is to lower the consumption of resources, making our planet more beautiful and sustainable.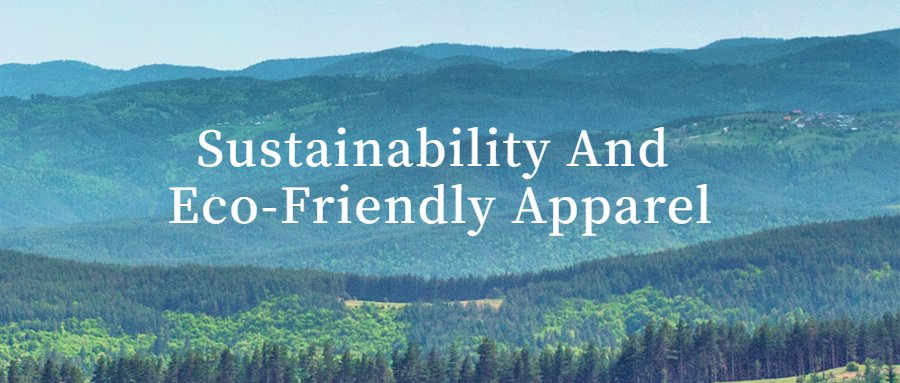 We provide qualified products with attentive service as well as worldwide shipping including America, Canada, Europe, Australia,etc. (Except for Thailand, Brazil, India,Dominica,French Polynesia,French Guiana,Maldives,Panama,Ecuador,Guadeloupe,Martinique)
If you have any questions or concerns, please do not hesitate to contact us.
We would love to hear from you, contact us on email: [email protected]