Short Sleeve Shirts Men: A Summer Fashion Guide
May 28, 2022 by BrosWear | Men's Clothing Shop | Casual & Vintage
Men's short sleeved shirts are ideal for summer activities and are available in a variety of patterns, attractive colors, and the most beautiful graphic styles. We have a great collection of short sleeve shirts for men, a perfect choice for summer clothes.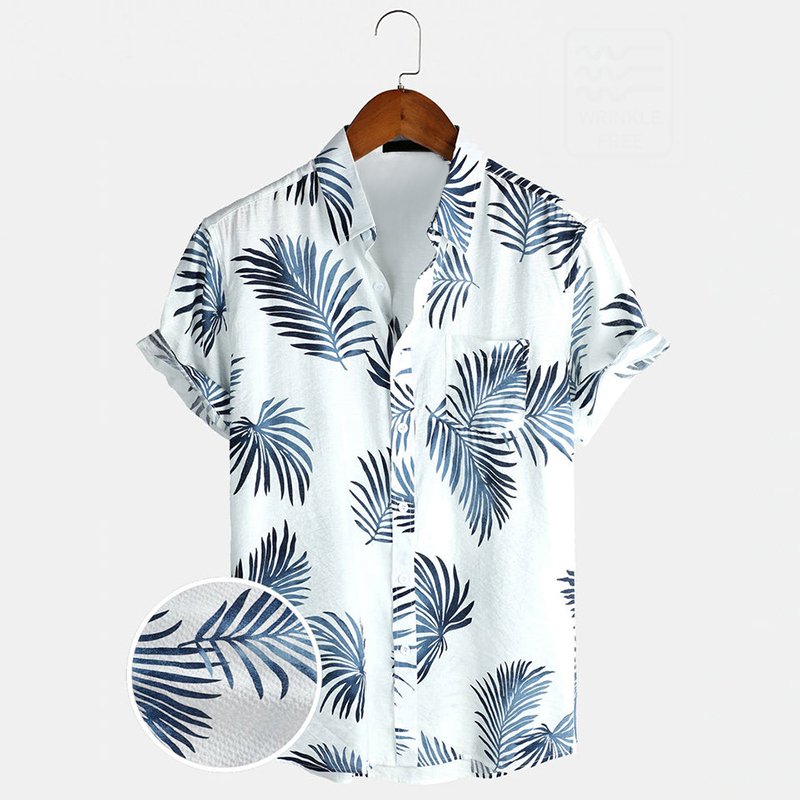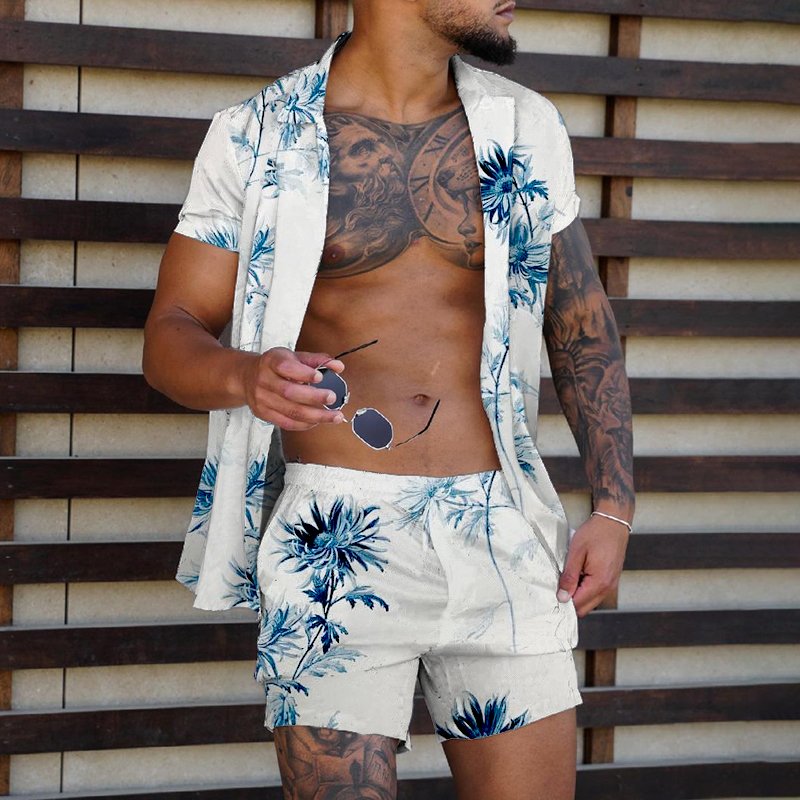 Therefore, shirts are playing an important part in menswear. Shirts that can be used classic or casual have a very important place for men. Men's shirts are divided into varieties such as classic fit, slim fit, long-sleeved, short-sleeved, checkered shirt, striped and printed within themselves.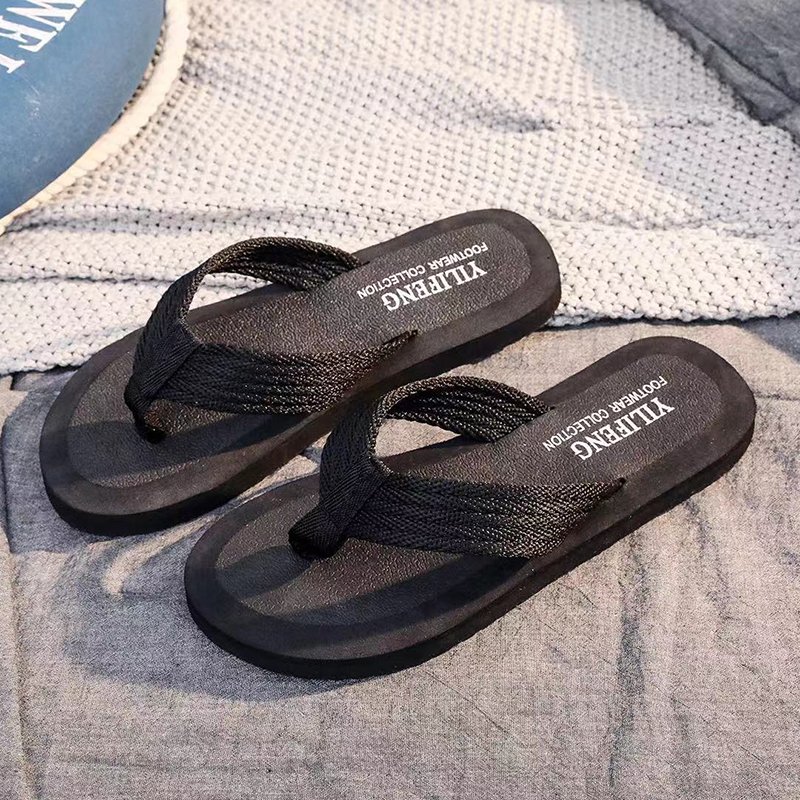 How to Choose Short-Sleeved Shirts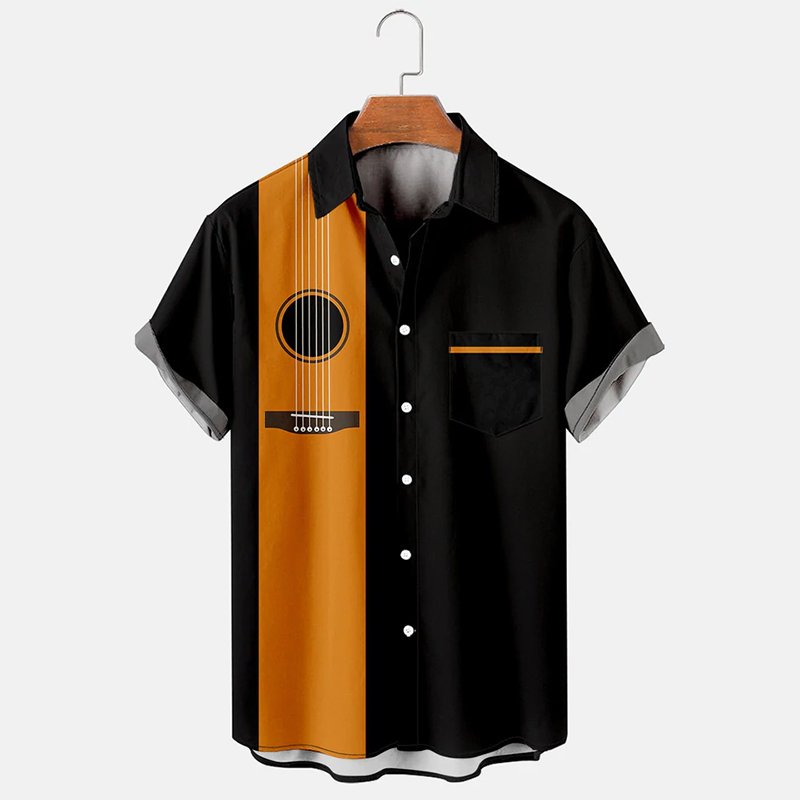 Fabric: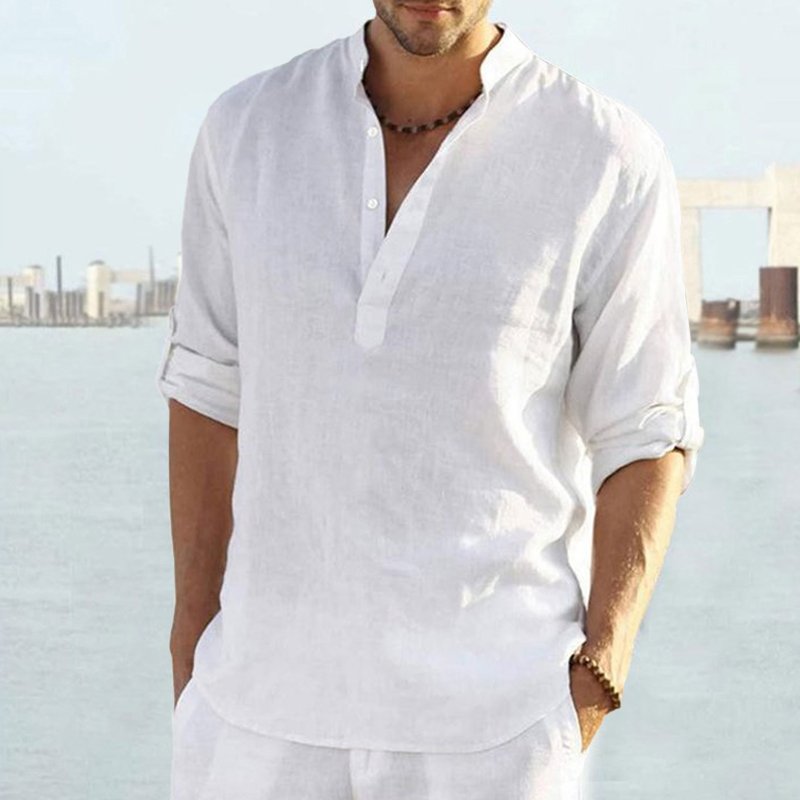 If you don't want to get too creative with print, you can use your short-sleeved shirt as an opportunity to experiment with fabric and textures. Seeing as it is predominantly a summer wardrobe item, you'll probably want something lighter. Opt for cotton, linen or poplin.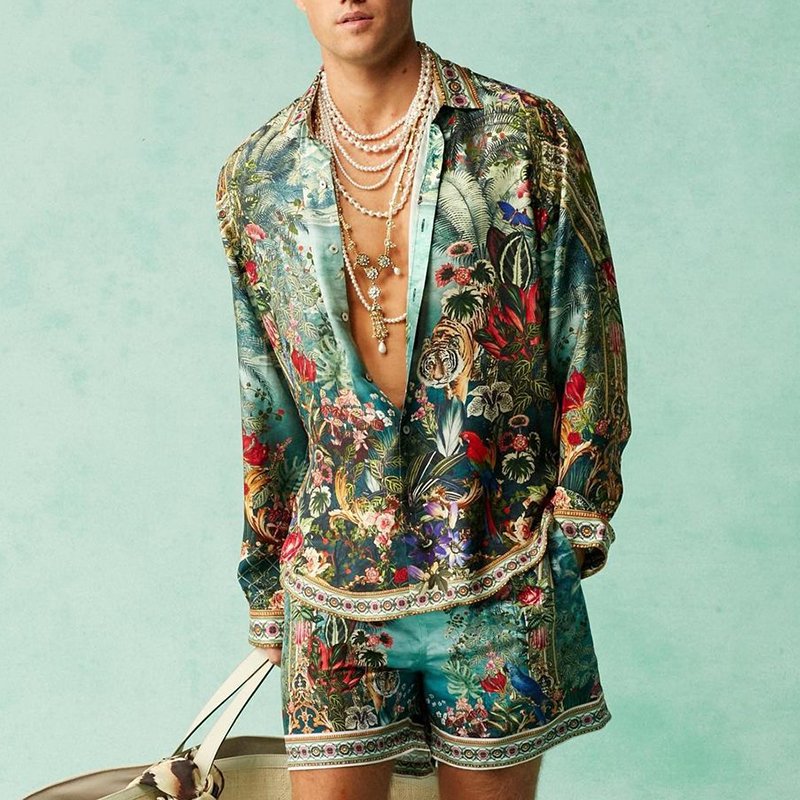 Even though we subscribe to the notion that most any fit can be pulled off if done properly, that's next-level fashion killer stuff that most dudes aren't ready to hear. The simple answer on fit for short-sleeved shirts is to wear them slim but not tight. Let the seams of the shoulders hit right at or slightly above the point of your shoulder. Make sure you can button the neck comfortably, but that the chest buttons don't pull apart when you move your arms around. And, most-importantly, make sure the sleeves fit close to your arms and don't billow or pop out at an angle.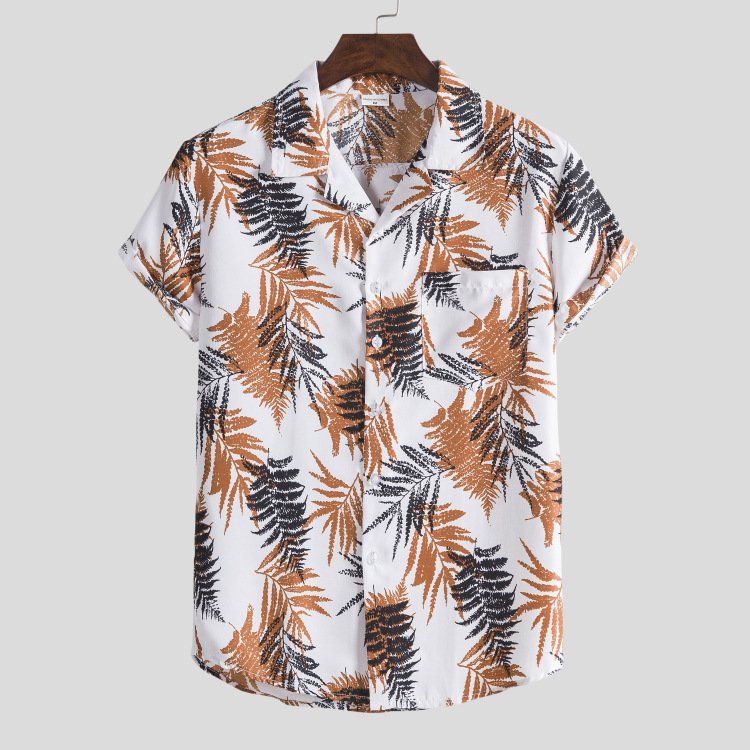 Print:
Men's short-sleeved blouses are available in different shades and designs. You should be very careful when choosing these graphics. Short sleeve shirts are an excellent opportunity to play with pattern.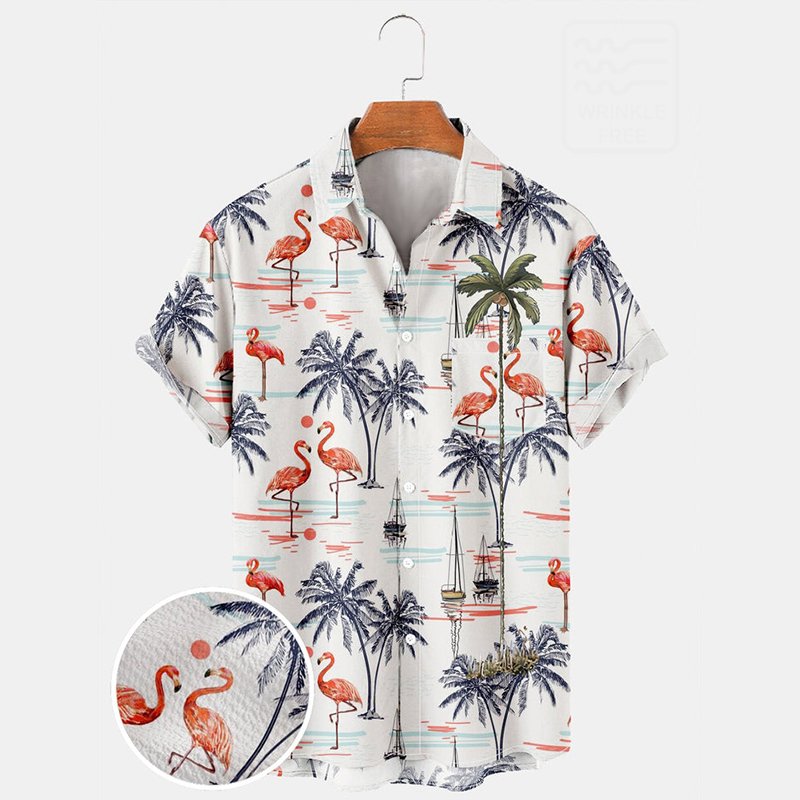 Since they're more casual than their long-sleeved counterparts, feel free to ditch the solid and subtle colors you would wear to the office. Go bolder with patterns like ginghams, florals, checks, stripes, plaids or anything else you feel brave enough to try.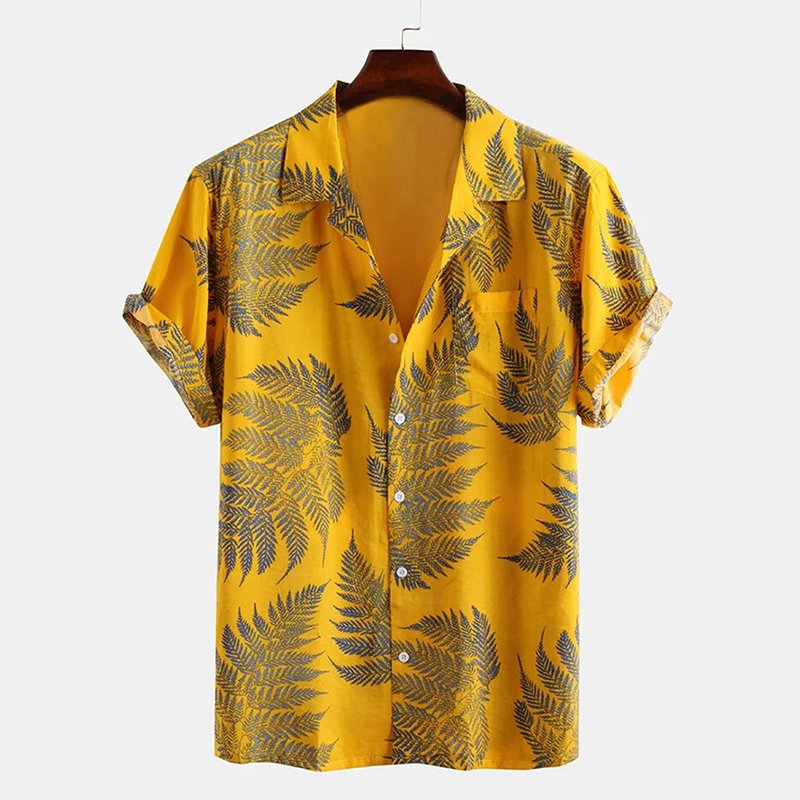 Length:
The sleeve length for your short sleeve dress shirt can be challenging to choose. If the shirt is too long, your whole arm will have a loose look. On the other hand, if the sleeve is cut too short, you may end up with a dress shirt that resembles a cut off.
Additionally, if the sleeves of your dress shirt are too tight, then your biceps and upper arm will not enjoy movement. The golden rule regarding the length of your sleeve is that it should end mid-bicep, and you should only be able to fit a finger between the sleeve and your arm.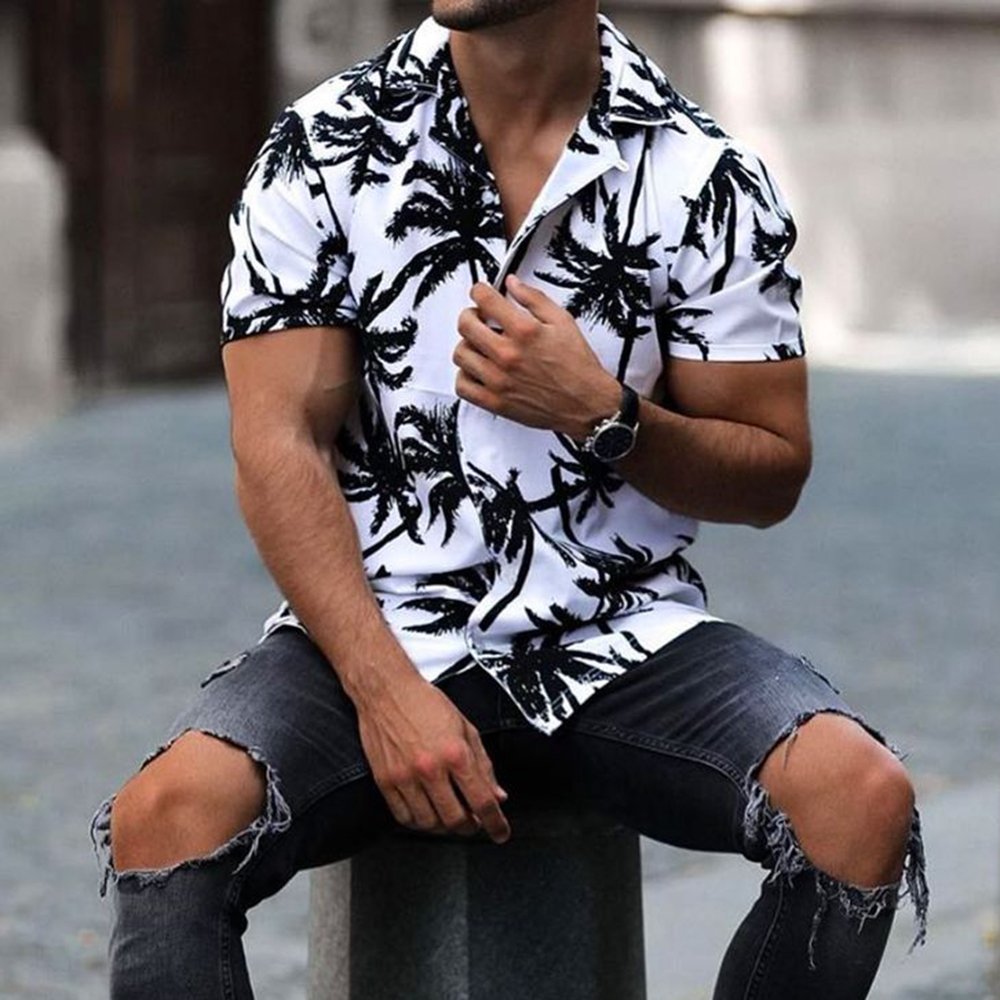 Collar:
The type of collar you choose for your short sleeve shirt will significantly impact the effect you want to create. For instance, a buttons-down style of the collar will offer you a neat, attractive, classy, and preppy look. On the other hand, a cutaway collar will offer a clean, neat, and fussy look.

The way to wear short sleeve button up

Official Work: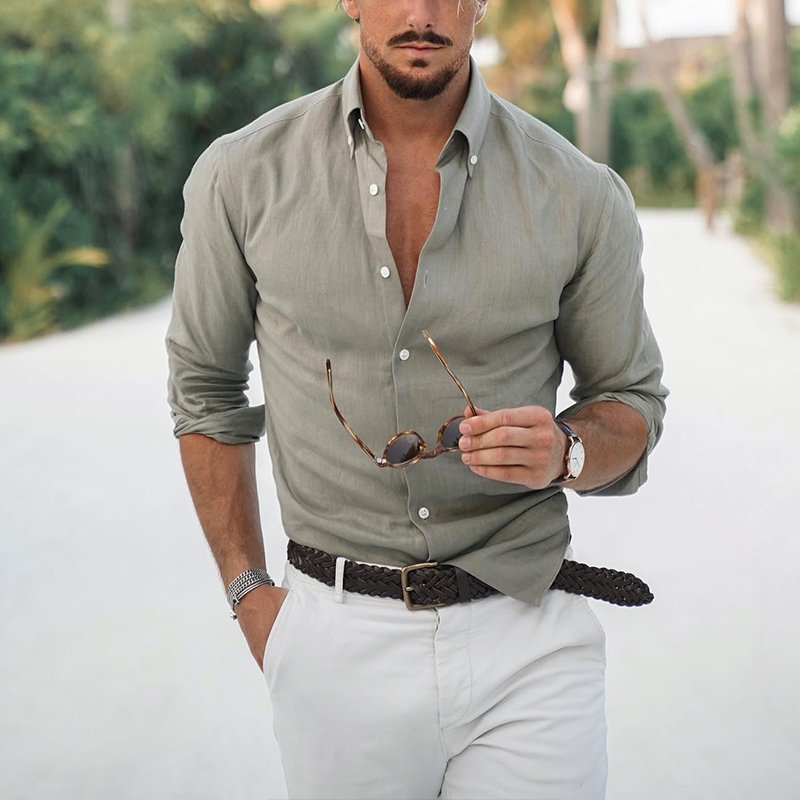 Here you can also go for the strip line shirt and blend with a fitted trouser to give a cool and professional look. Just tuck in the half sleeve shirt to maintain the decorum of the workplace and you are all set to hit the office with short sleeve dress shirt style.

Weekend Style: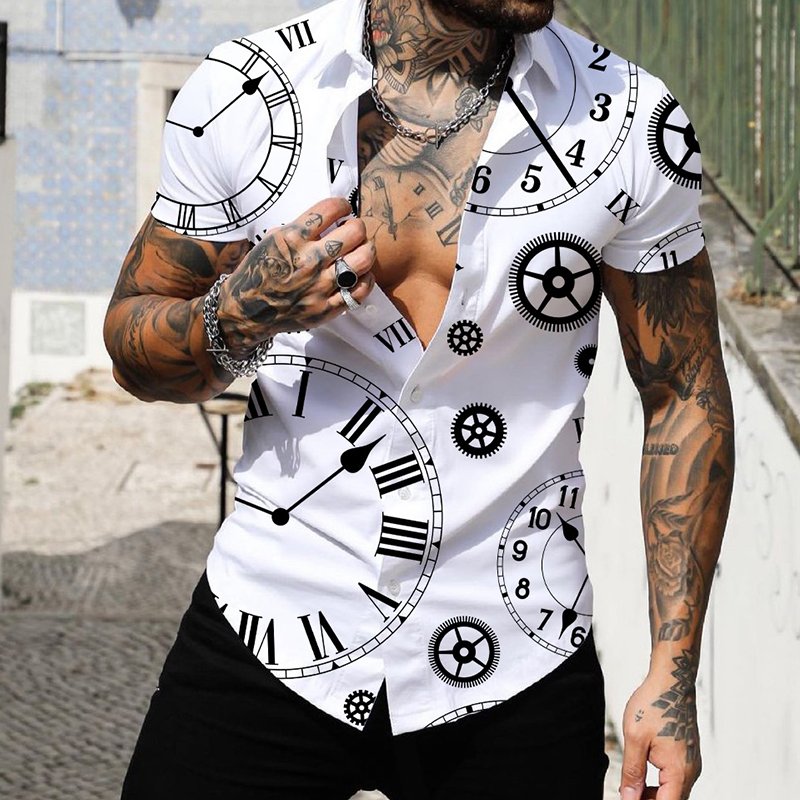 The bold print half sleeve shirts are best to go for the weekend where you can wear as an open shirt under a plain t-shirt. You need to be quite particular with the t-shirt selection as it should match or compliment with the shirt. BrosWear is the perfect store where you can find solid or neutral color t-shirt to fuse with half sleeve shirts. Here you can go for the skinny jeans may be denim with a pair of sneakers for a perfect Half sleeve shirts outlook.

Hawaiian style: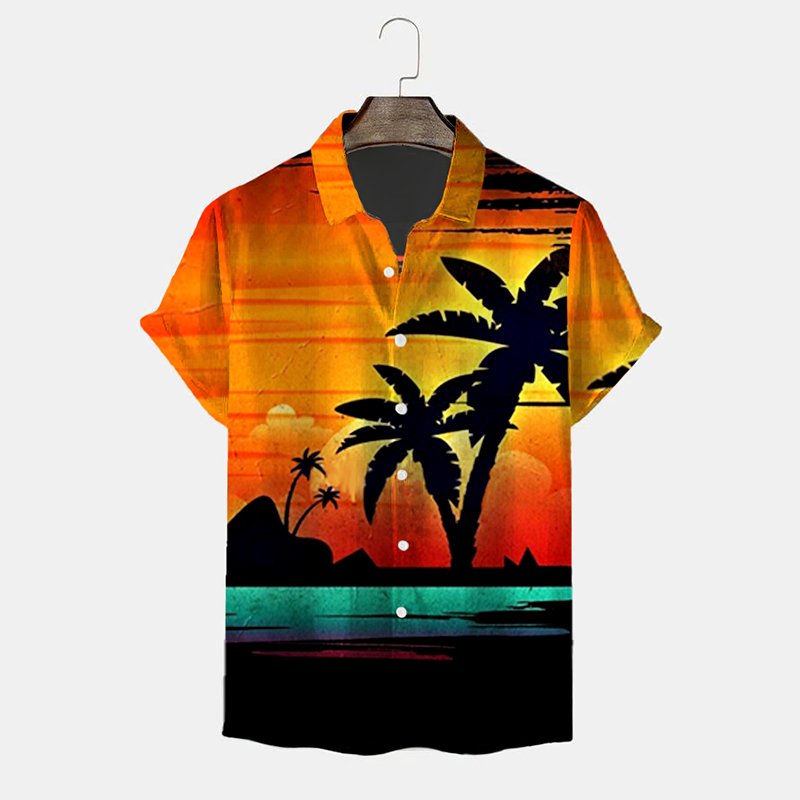 When the summer hits the corner the beach calls you for the weekend chill. Hawaiian shirts have always been trending wear, you can see many people wear in beaches but not in streets or in their daily routine. But this the best about my styling! You can rock anything any-where, you just have to confident about it. Pair with right colours and you are good to go.

Tips for matching a shirt with pants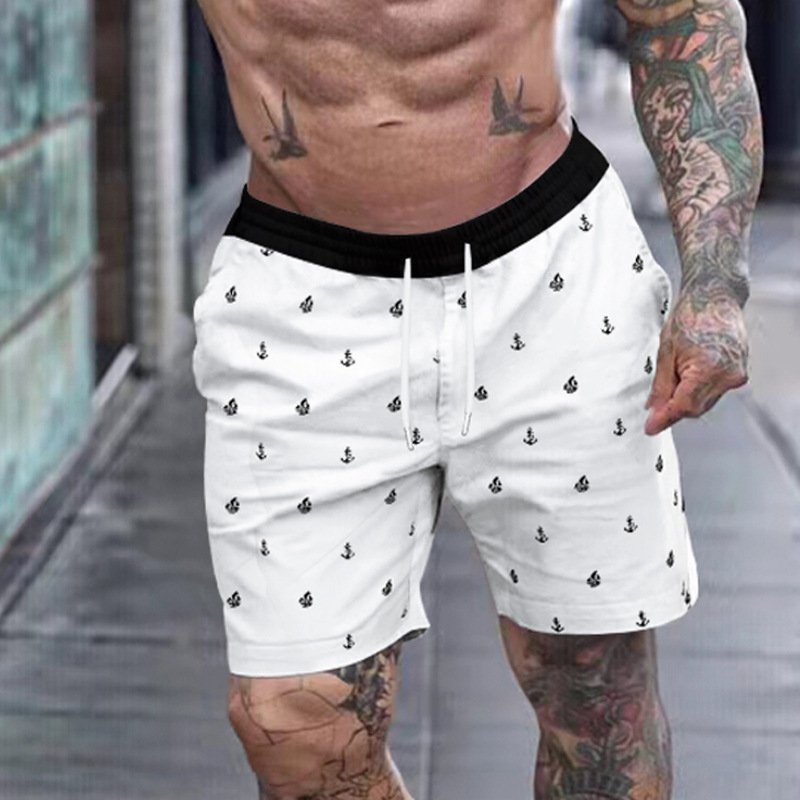 A perfect fit short sleeve shirt should match the size of your pants.

Short Sleeve Shirts & Shorts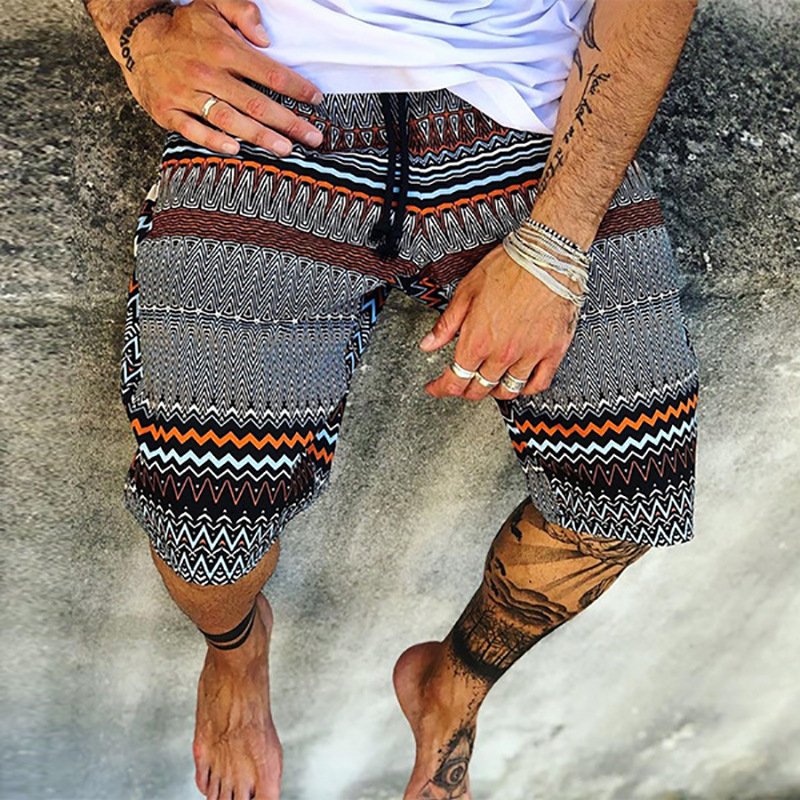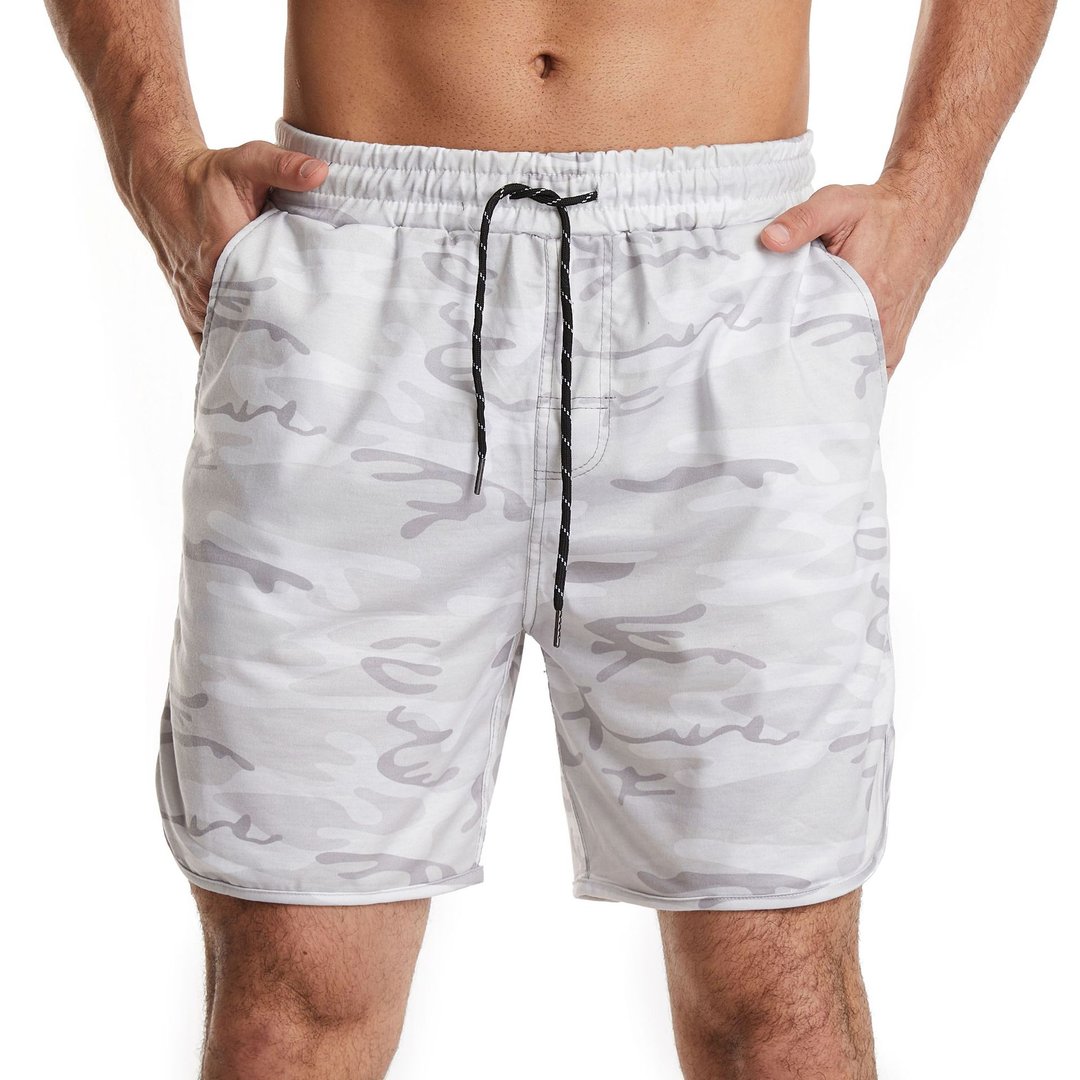 When the weather warms up it's tempting to call it early on work and head to the beach. For those who do make it past enemy lines, a summer-approved beach look is a no-brainer.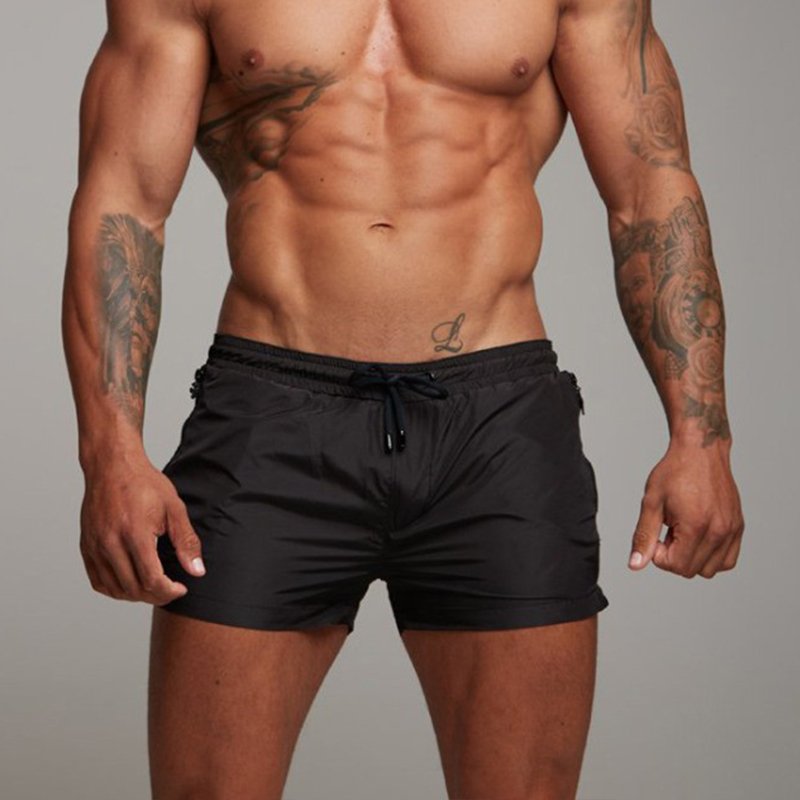 Just about any short sleeved button shirt will go with a white singlet and a pair of mid-length shorts.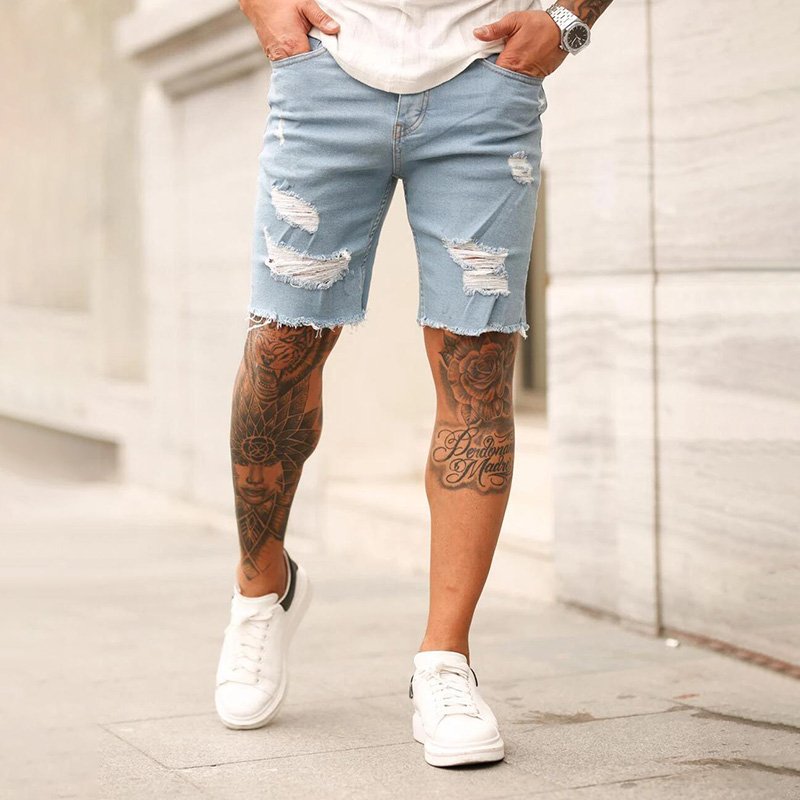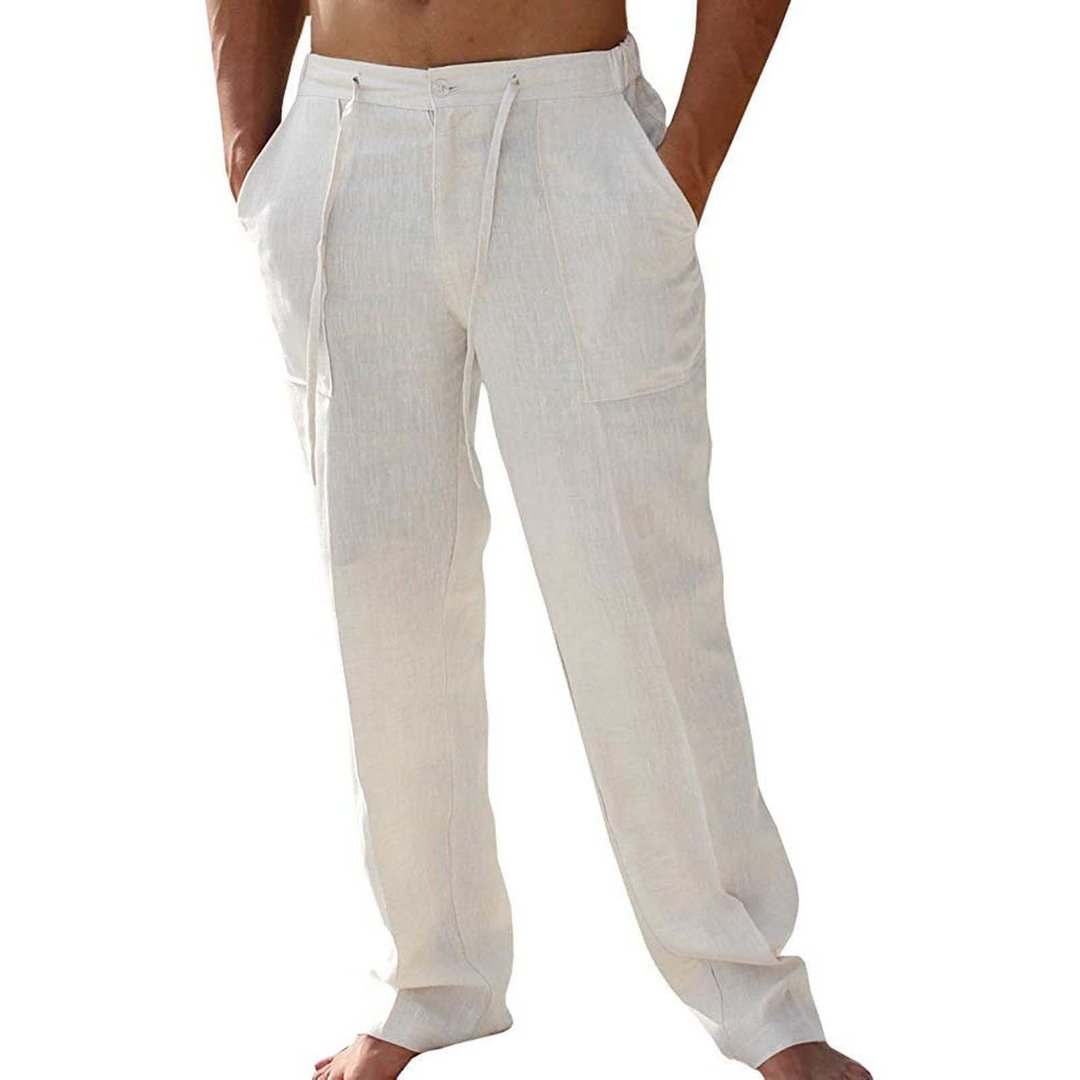 Short Sleeve Shirts & Chinos

You maybe in advertising or just the coolest barista cat in the cafe. Regardless this work-approved short sleeve shirt look is for you. Pair it with skinny denim (no rips or tears), chinos or fitted trousers and you've got the quintessential summer look to keep you cool and professional at the same time.

Short Sleeve Shirts & Jeans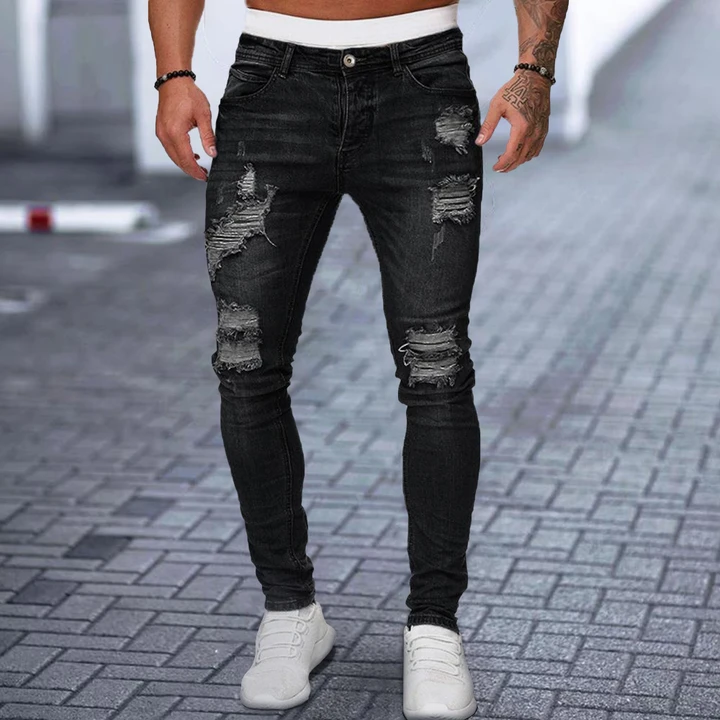 For weekend duties it can essentially be paired with anything from denim to more relaxed fitting lounge pants or chinos. Make sure you pick the right bottoms to suit your occasion as weekend duty can sit anywhere between office and beach bum looks. When the weather gets brisk, be sure to pair it with a white tee underneath and as appropriate footwear. As per usual, white sneakers will work a treat here.

We are BrosWear, we have prepared many kinds of casual shirts: men's Hawaiian shirts, bowling shirts, music & basic shirts for you in this Summer. Short sleeve shirts are essential in making a fashion statement, especially in a casual setting.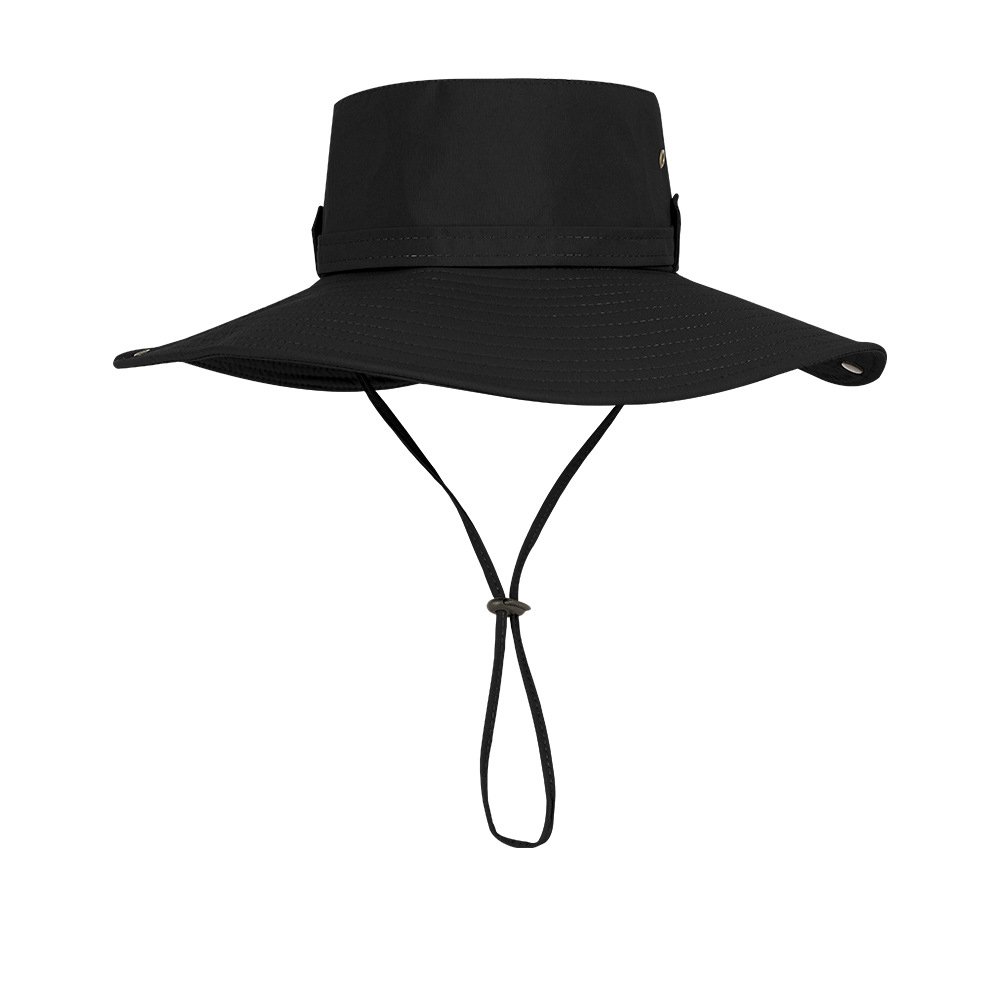 However, you can also have a design fit to use in a formal environment. Short sleeve shirts are an excellent choice during summer or hot weather as they help your body to remain dry and cool. What's more, do you want to know about What to Wear When Exercising? Please follow us!