What to Wear When Exercising? Sportswear Fashion Trends
Mar 31, 2022 by BrosWear | Men's Clothing Shop | Casual & Vintage
Do you want to purchase pieces that make you feel comfortable and confident while you exercise, and, of course, with a touch of style!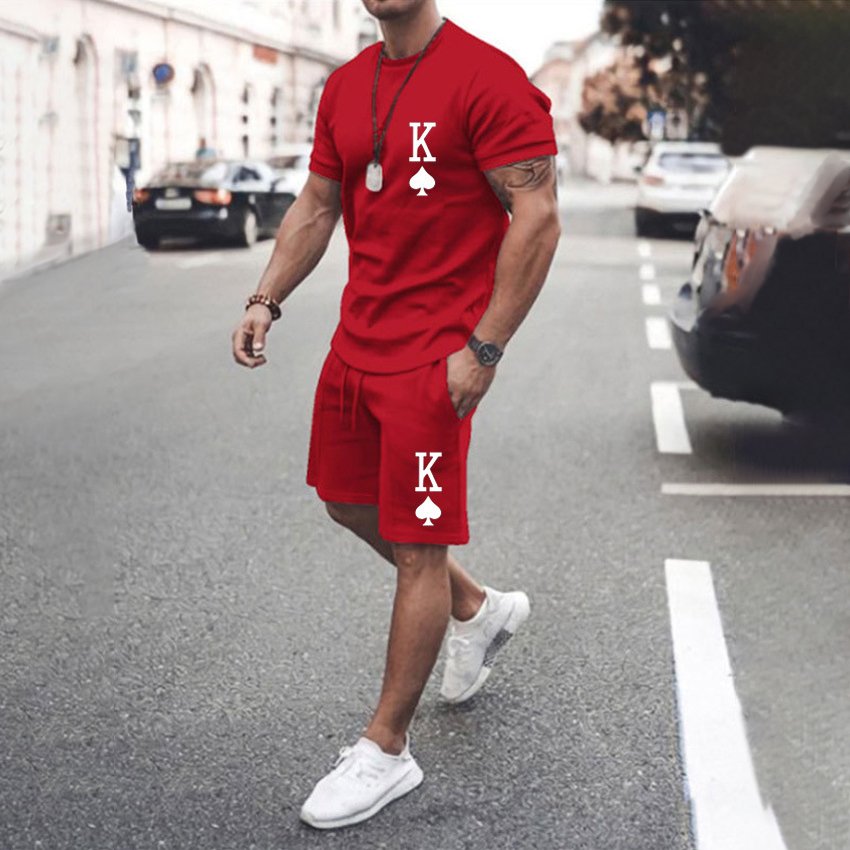 Clothing has many functions, and it is important to choose the right outfit for the activity you are performing and for the conditions you will be performing it in. With a little preparation, you can choose the perfect clothing for your workout.

Something to consider

The type of the clothes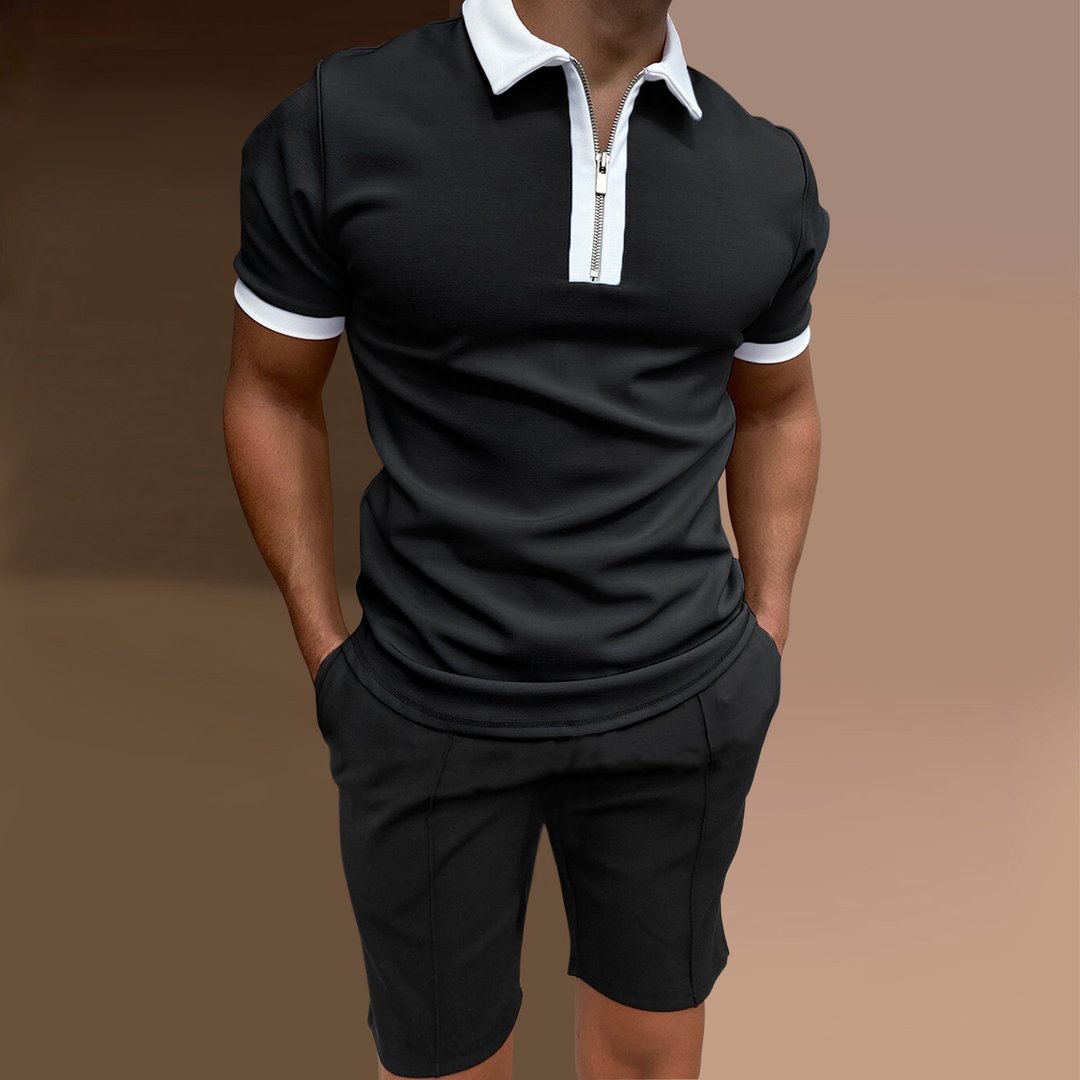 Choose loose clothing for physical activity so you have the right amount of movement to perform the exercise correctly and comfortably. For instance, if you wear jeans and try to stretch, you won't be able to push your body as far as if you wear loose clothing.

Weather Conditions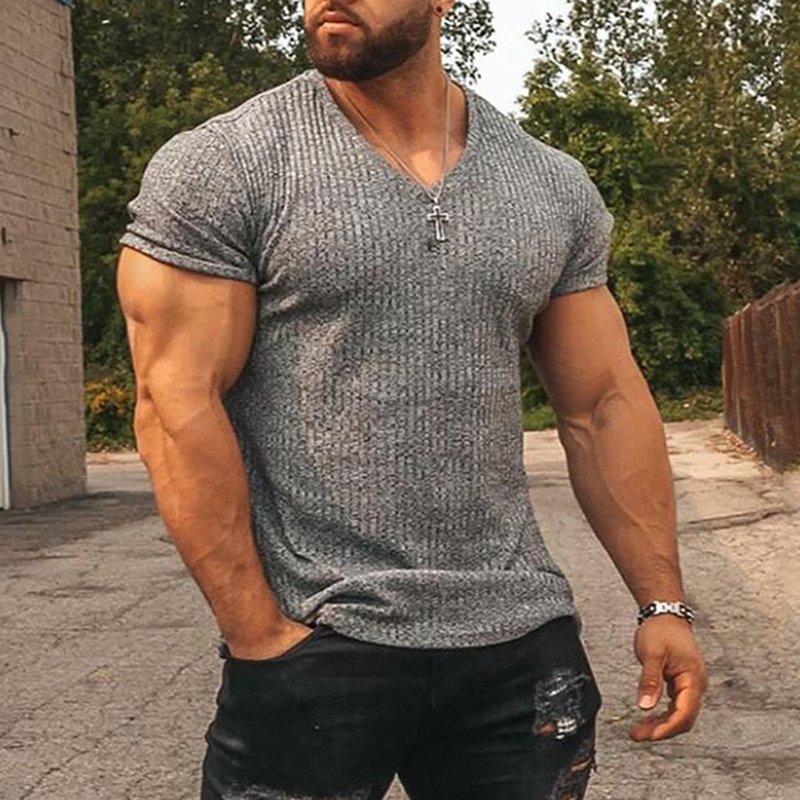 If you are exercising outside, you need to consider the weather. In hot weather, the right clothing can help prevent heat-related illnesses. Sweat, dehydration, wearing tight clothing that prevents your skin from breathing and washing your workout attire in harsh detergents can cause also contribute to skin issues. Intense exercise can also cause clogging of your sweat glands, resulting in an itchy heat rash, so do make sure that you opt for light, breathable fabrics which keep your skin cool.

Cold weather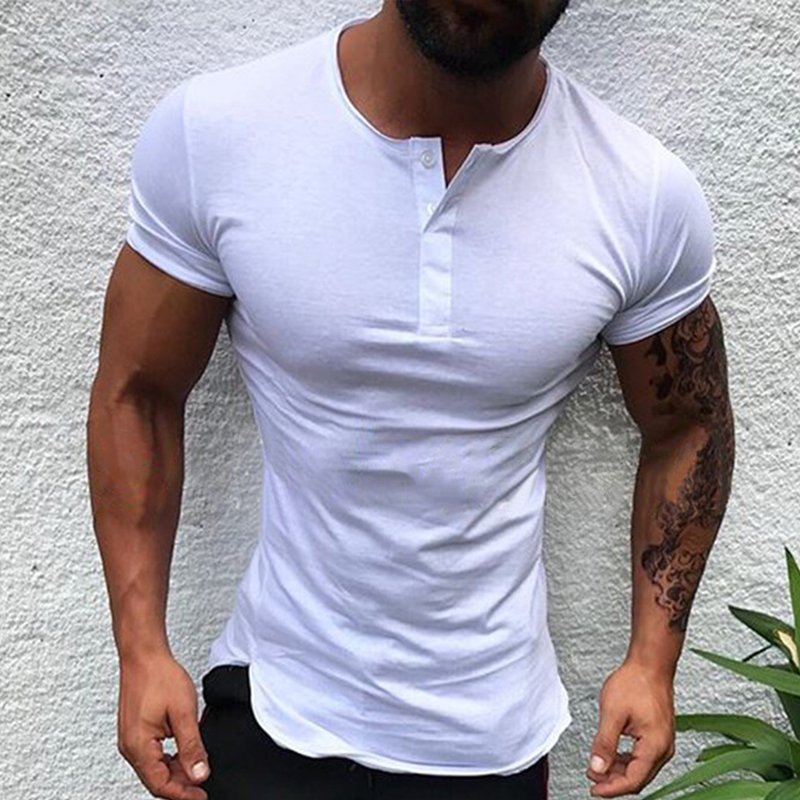 In cold weather, choosing easily layered clothing allow you to remove clothes as you heat up and add layers if you become cold from sweat. A polypropylene layer near your body can absorb the sweat, so you won't become chilled when it evaporates. Outer layers with ventilated openings can also help you regulate your body temperature in colder weather.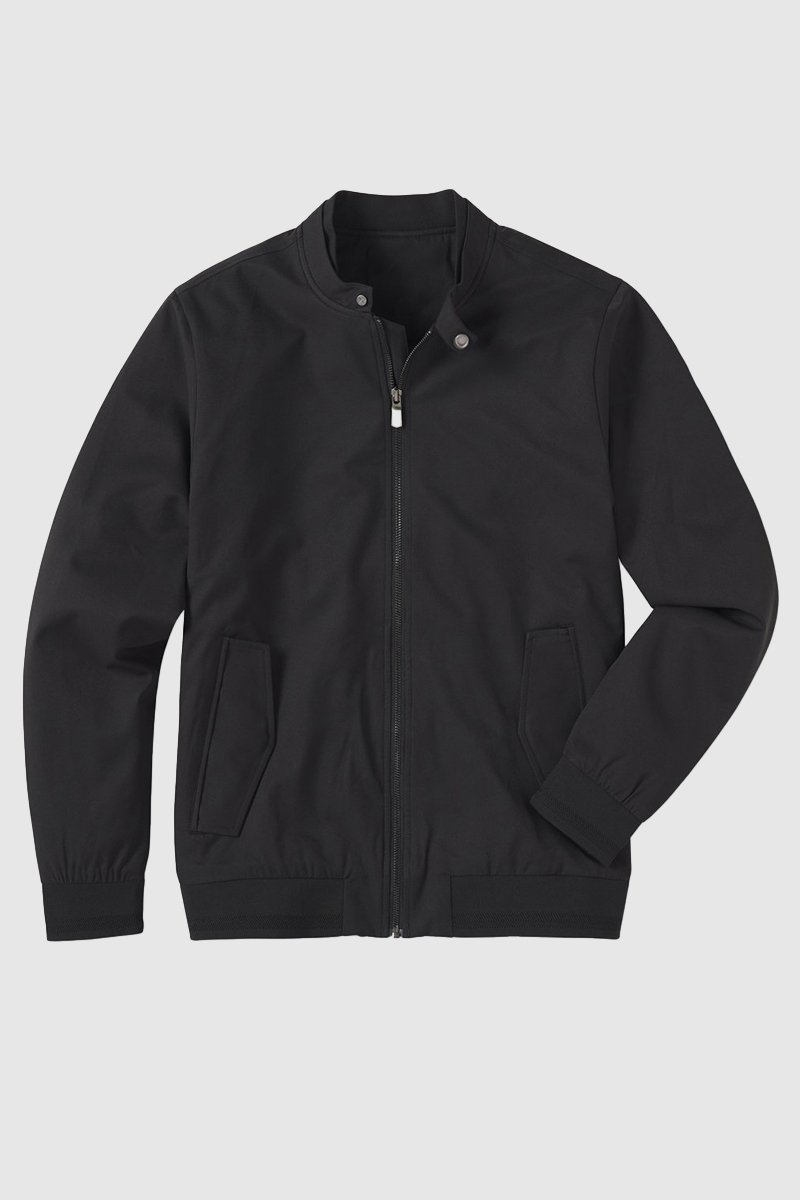 In both types of weather, head protection is essential. In the winter, choose warm hat to insulate your head. In warmer months, a light hat shields your head from the sun.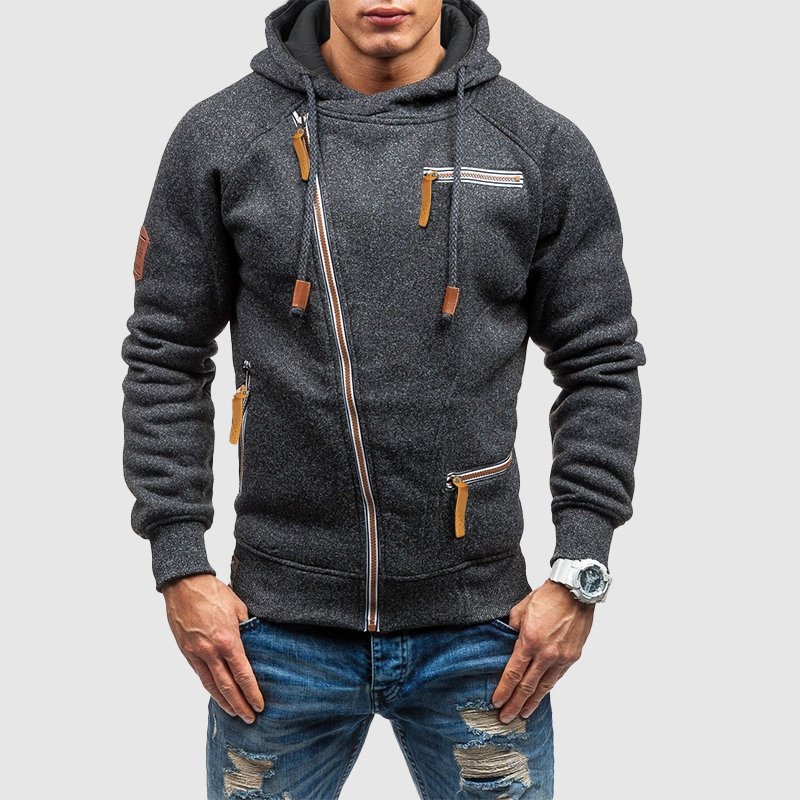 Different types of garments used in exercising

T-shirts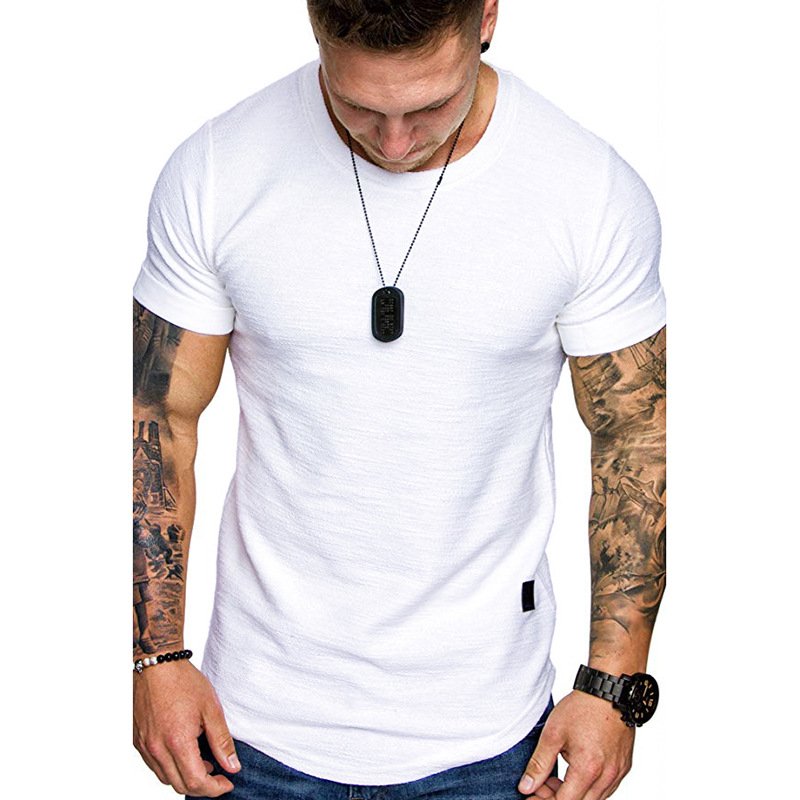 T shirts and other pullover tops are the most used for exercising by both men and women. Some people use compression shirts inside the loose fitting shirts for support. It is better to use fitted t shirts for exercising in the fabric of your choice.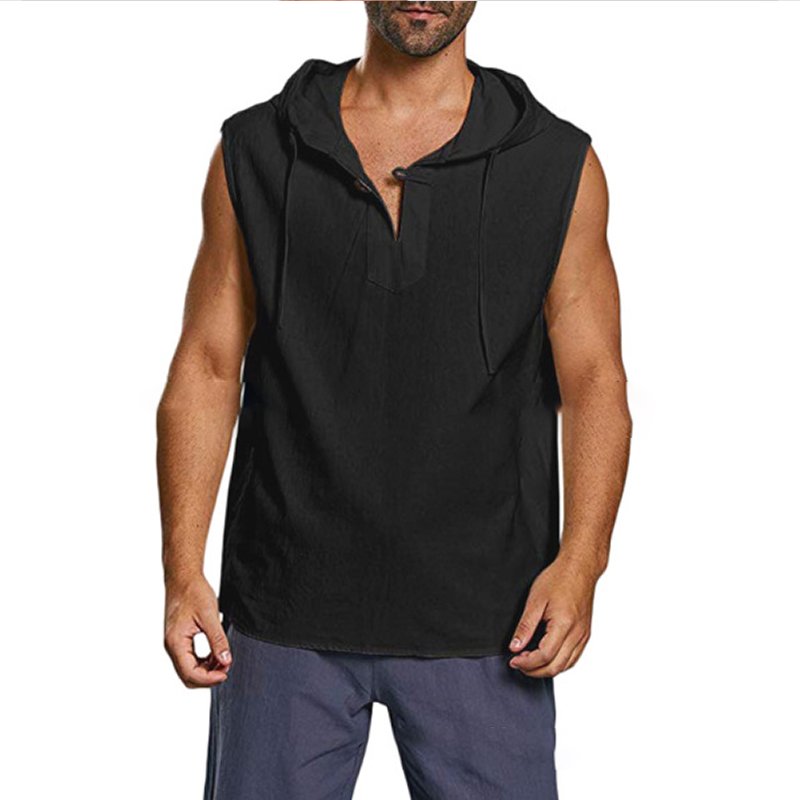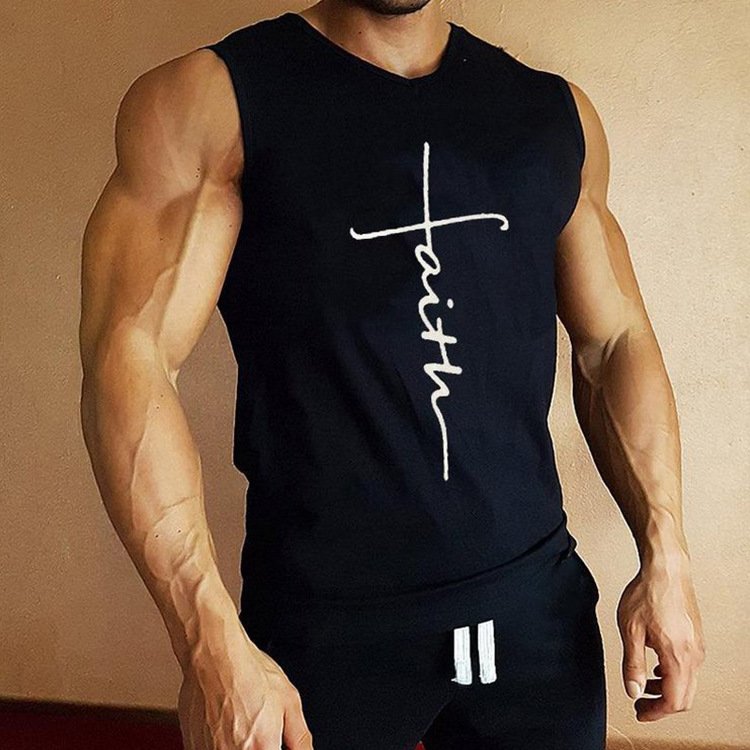 For top wear, you need a fabric that will keep the sweat away from the body and dry fast once it is wet and not get soggy and heavy like cotton and other natural fabrics. Synthetic fabrics like polyester and nylon are the best for this.

Pants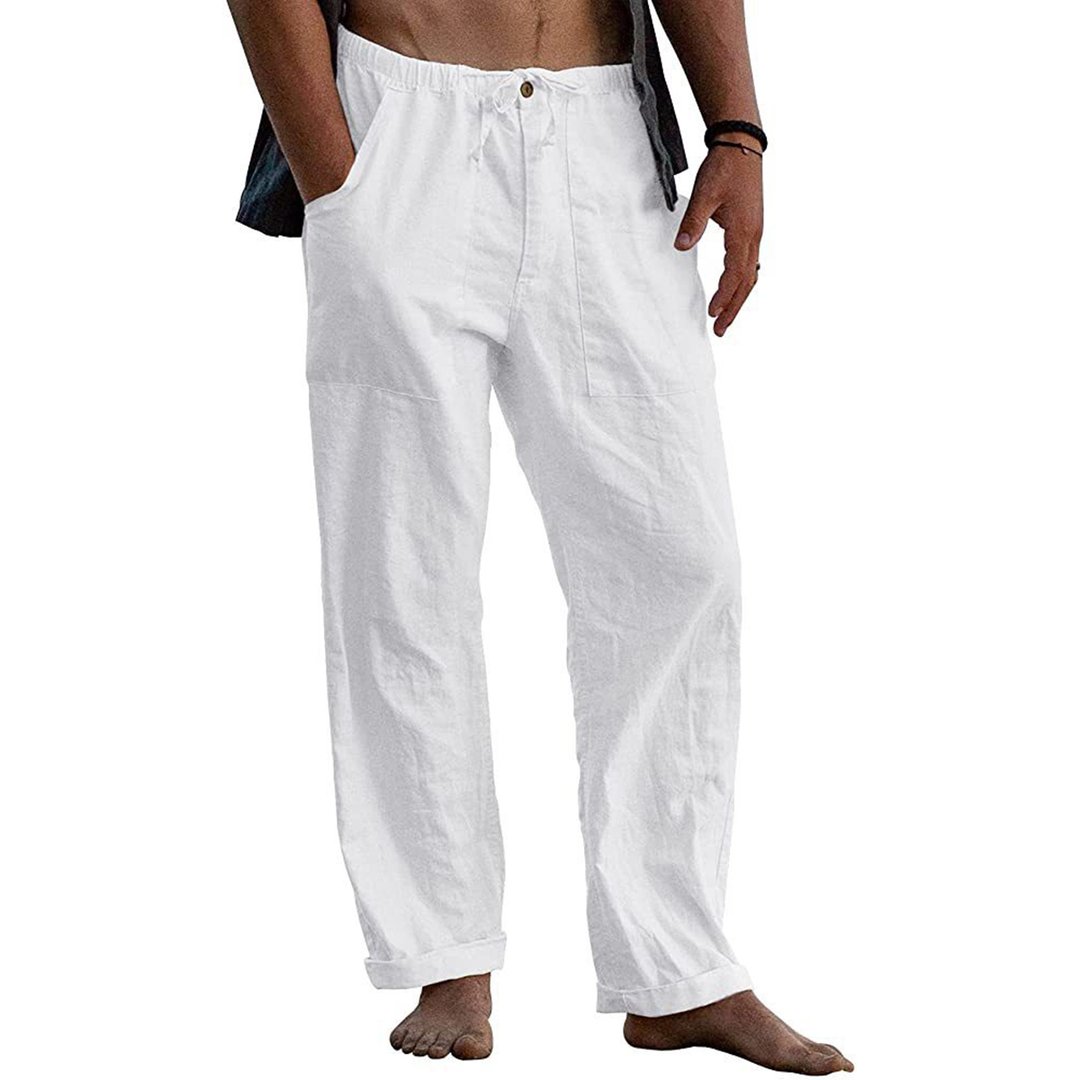 Workout pants are modest options for working out. Sweat pants, track pants, joggers are favorites in this segment.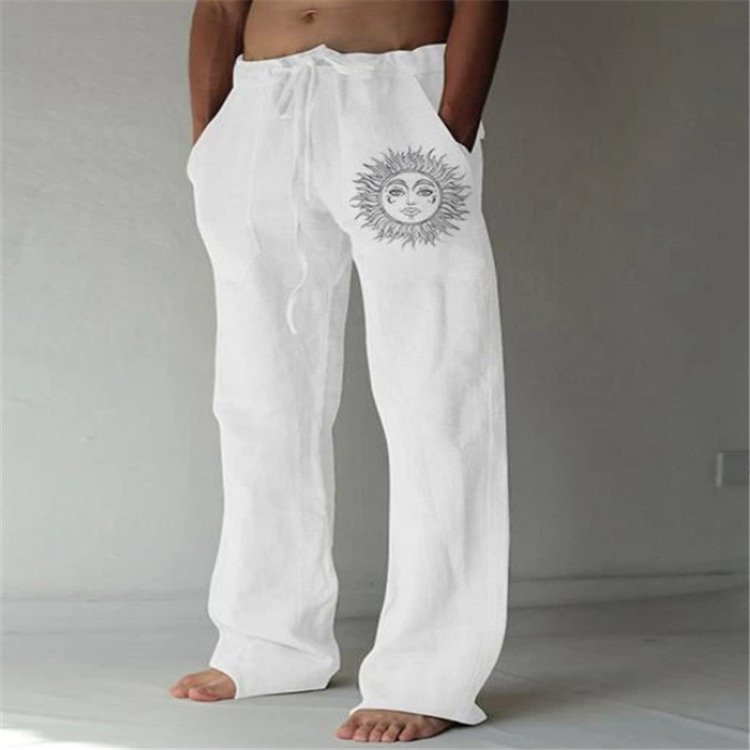 You can choose sweat pants with adjustable drawstring on top of an elastic waistband or figure hugging types with just the elastic waistband and zippers. The snug fitting pants may have zippers at the hem to allow easy getting out and in.


Benefits of wearing tracksuit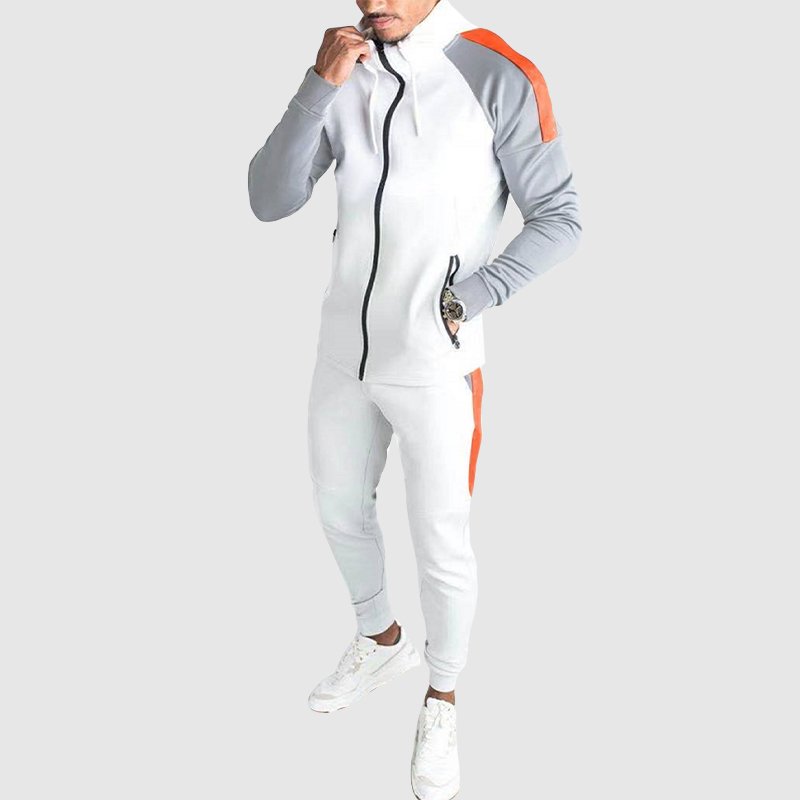 Tracksuits aren't just a style of workout clothes. They actually give you a lot of benefits. Track suits are the best choice of runners, joggers and sports persons.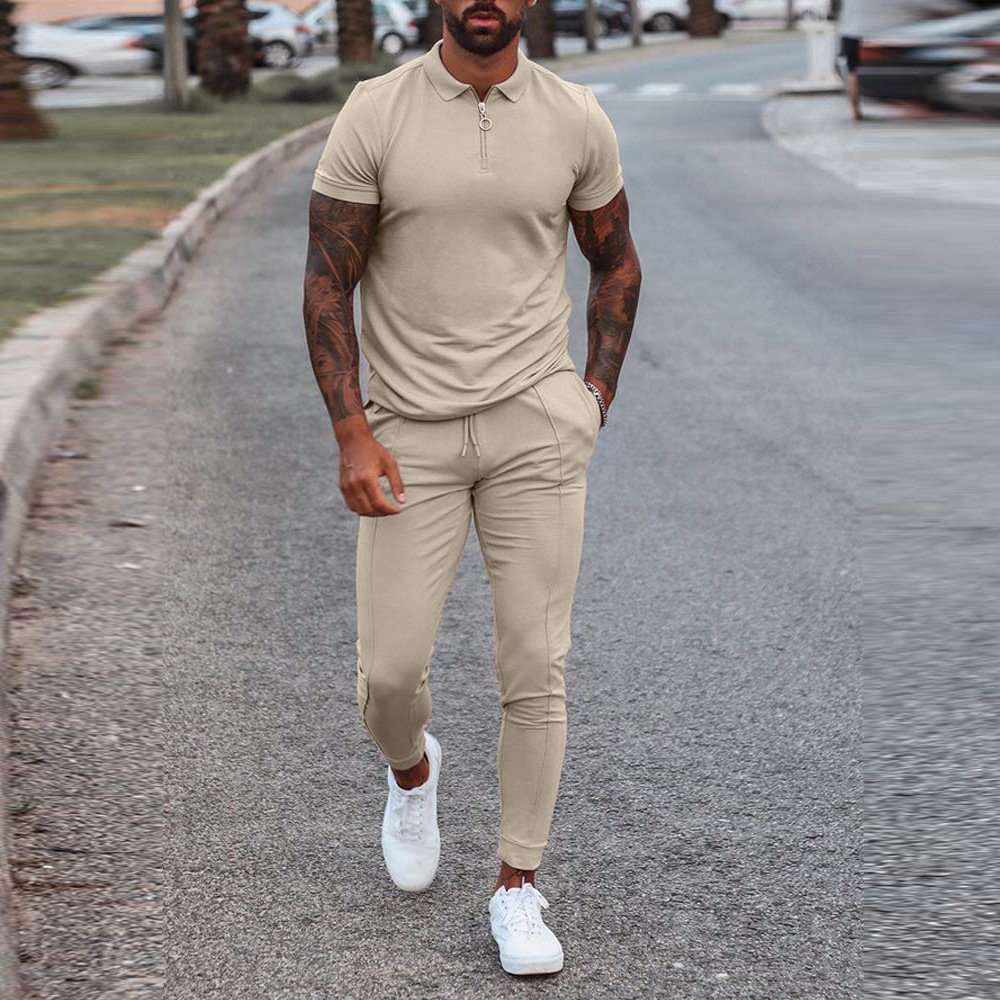 It doesn't matter what are your workout objectives, either you want to increase your efficiency of the workout by enhancing number of burning calories or working out to become a fitness or sports person. In this process, you'll definitely sweat, so in order to turn the heat, you can wear sweatpants for burning extra calories.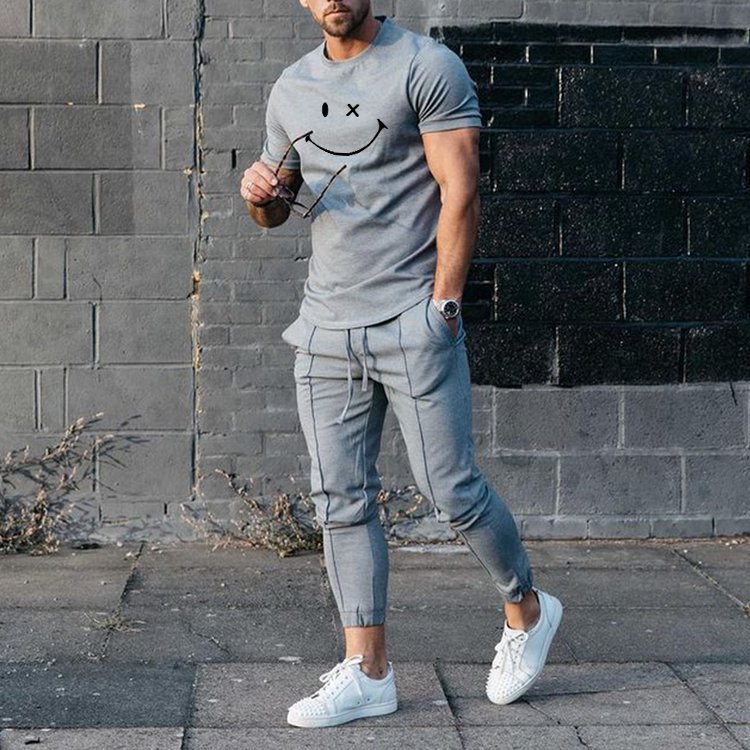 When you choose to exercise in outdoor area then you are certainly noticing that the sun s hitting on the face as well as chest. It will cause skin tanning to your body parts, however the legs are vulnerable to it. Tracksuits also allow you to be free of sunscreen uses. It also provides protection to legs from nasty bites of mosquitoes.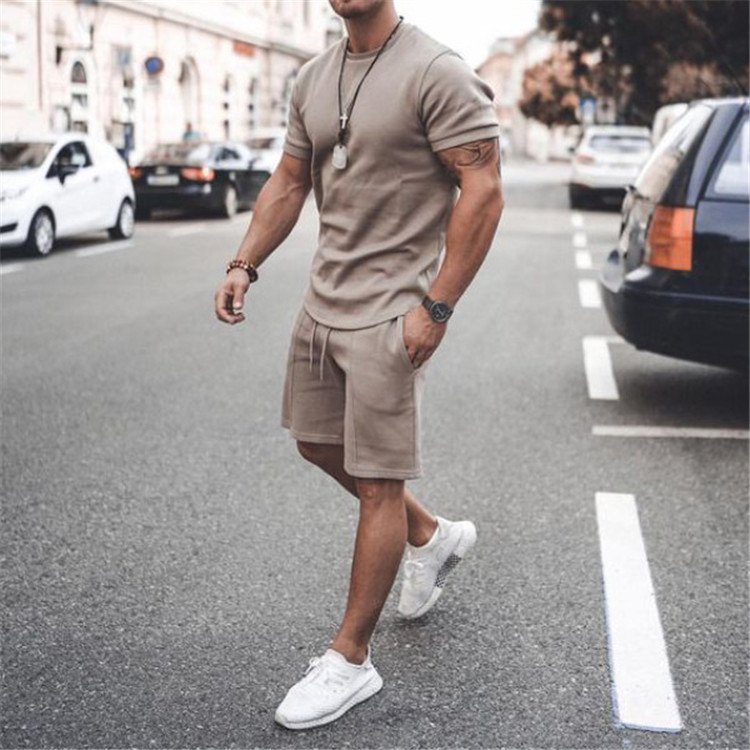 When the temperature is below the standard, tracksuits are designed to keep you warm. These are helpful in trapping heat closer to the body.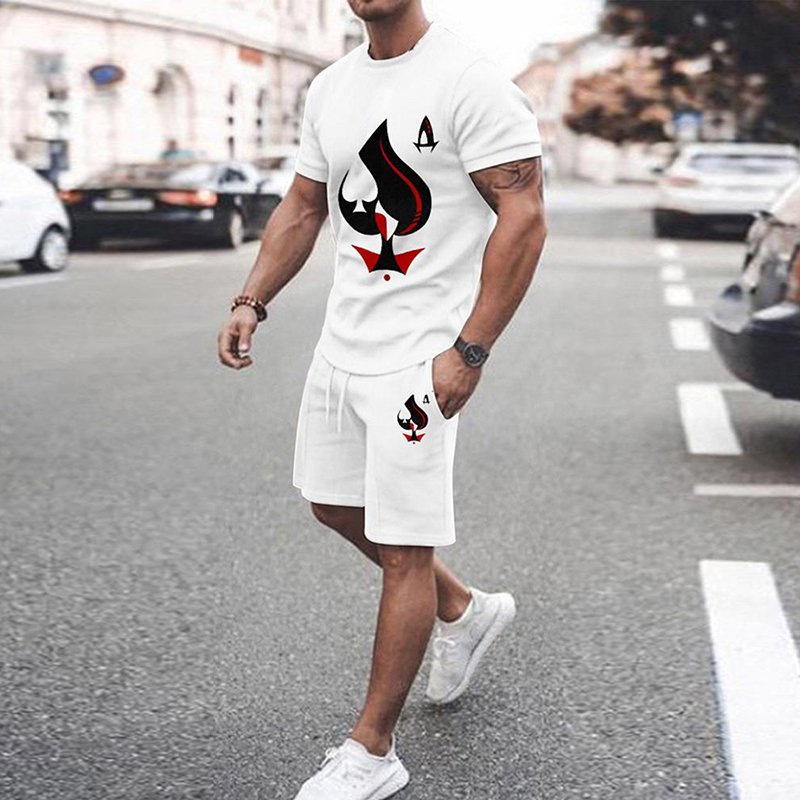 Gym Bag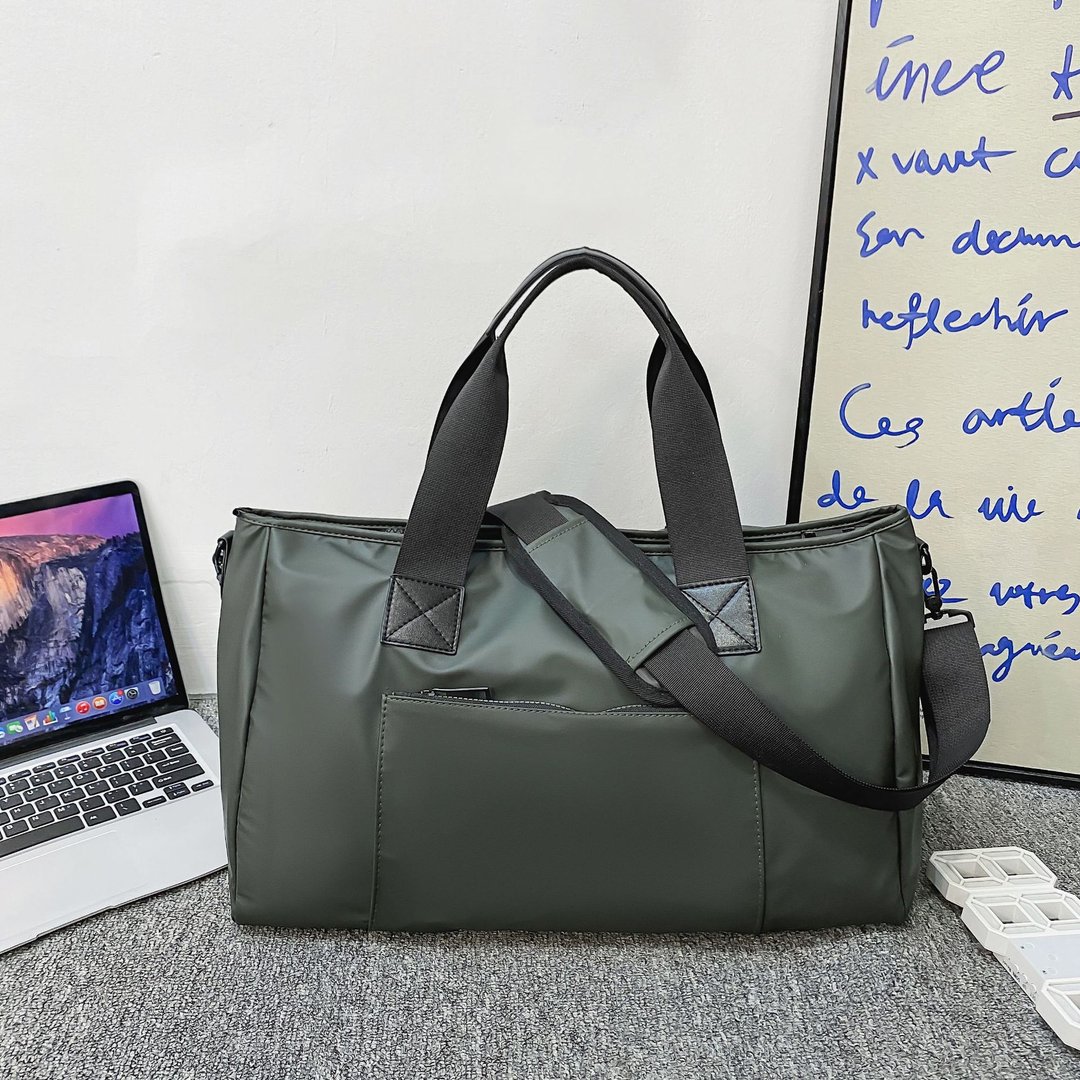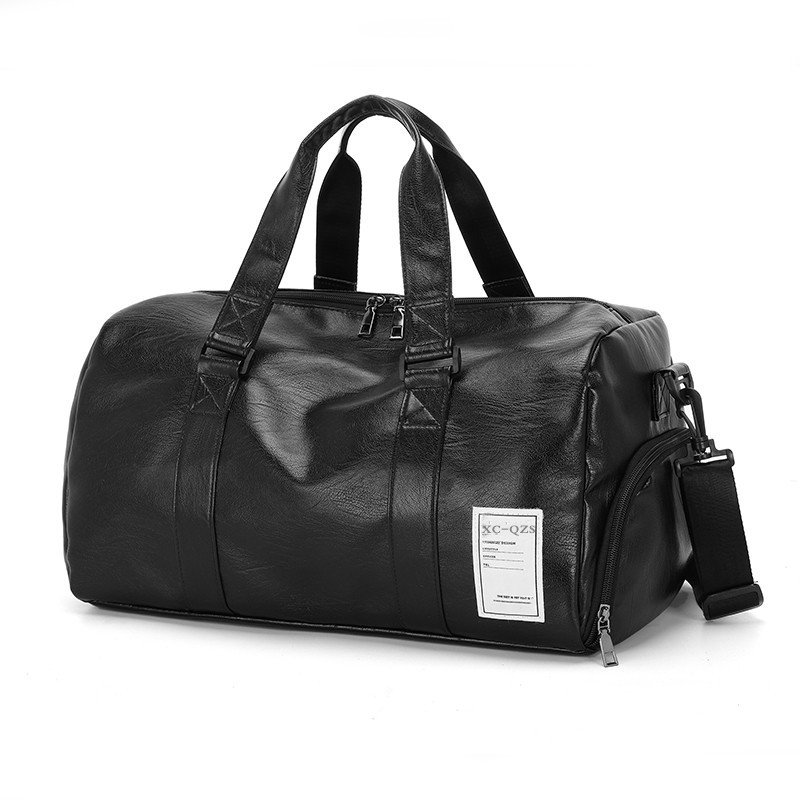 Carry a gym bag that's big enough to carry everything you need at the gym but small enough to fit in your locker.

Shoes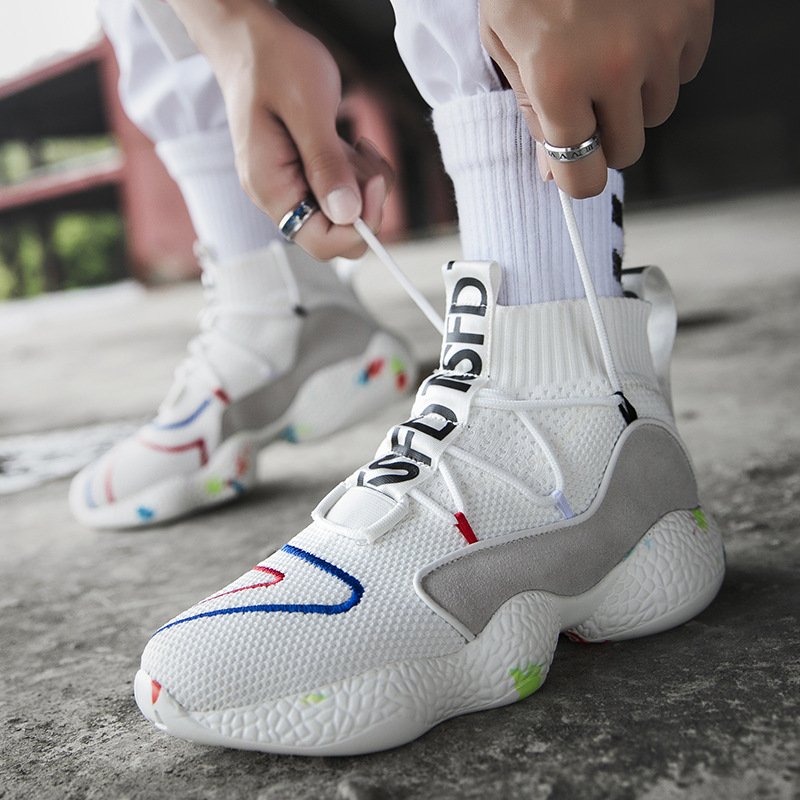 Choose appropriate footwear. The shoes you wear will depend upon the sort of exercises that you're doing. If you plan to do any cardio, then bring shoes that will offer plenty of protection for your feet and legs. Shoes are extremely important for physical activity, especially for high-impact exercises such as running. Most stores sell specialty sneakers for different types of exercise, such as running, cross-training and basketball. Experts at these stores can often advise you on the best shoes for your preferred activity.

Socks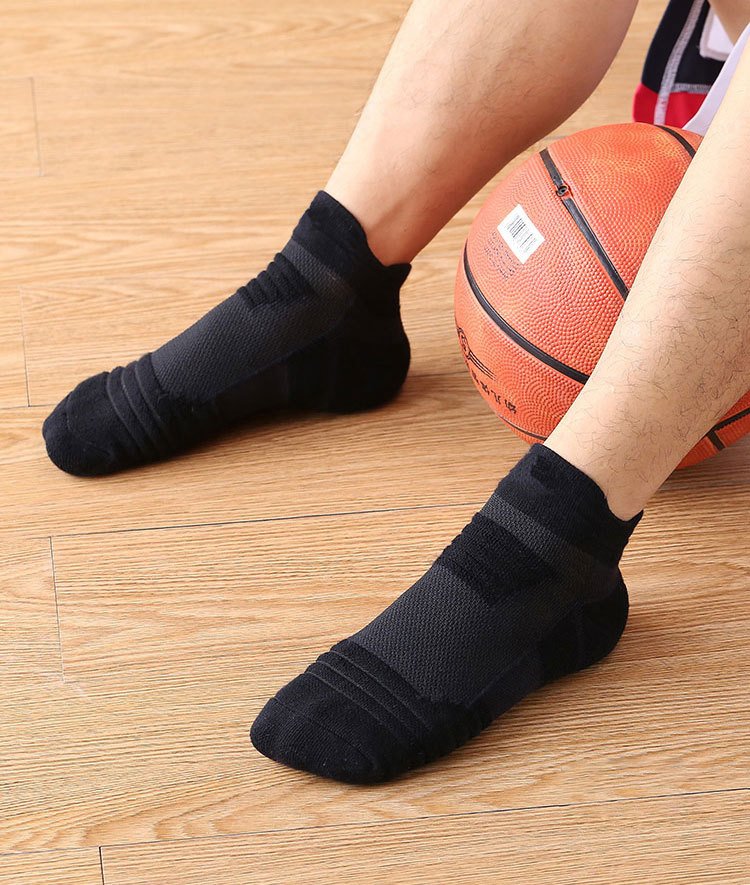 And yet, socks aren't typically the thing people get super pumped about. But while they aren't always visible, they're essential for most workouts, helping to control odors and prevent blisters while keeping your feet as comfy as possible.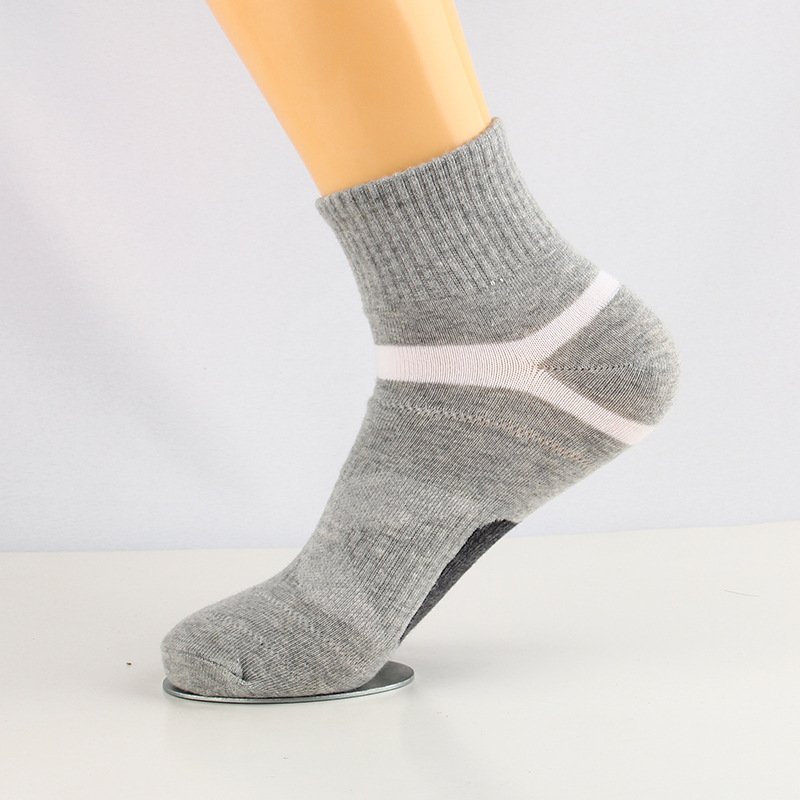 One of the most irritating things that can happen on a run or walk is when your socks constantly slip down off of your heels and into your running shoe. To address this issue, you'll want to choose a pair of socks with a high heel tab, which is an extra piece of fabric above the heel that keeps the socks in place.

Watch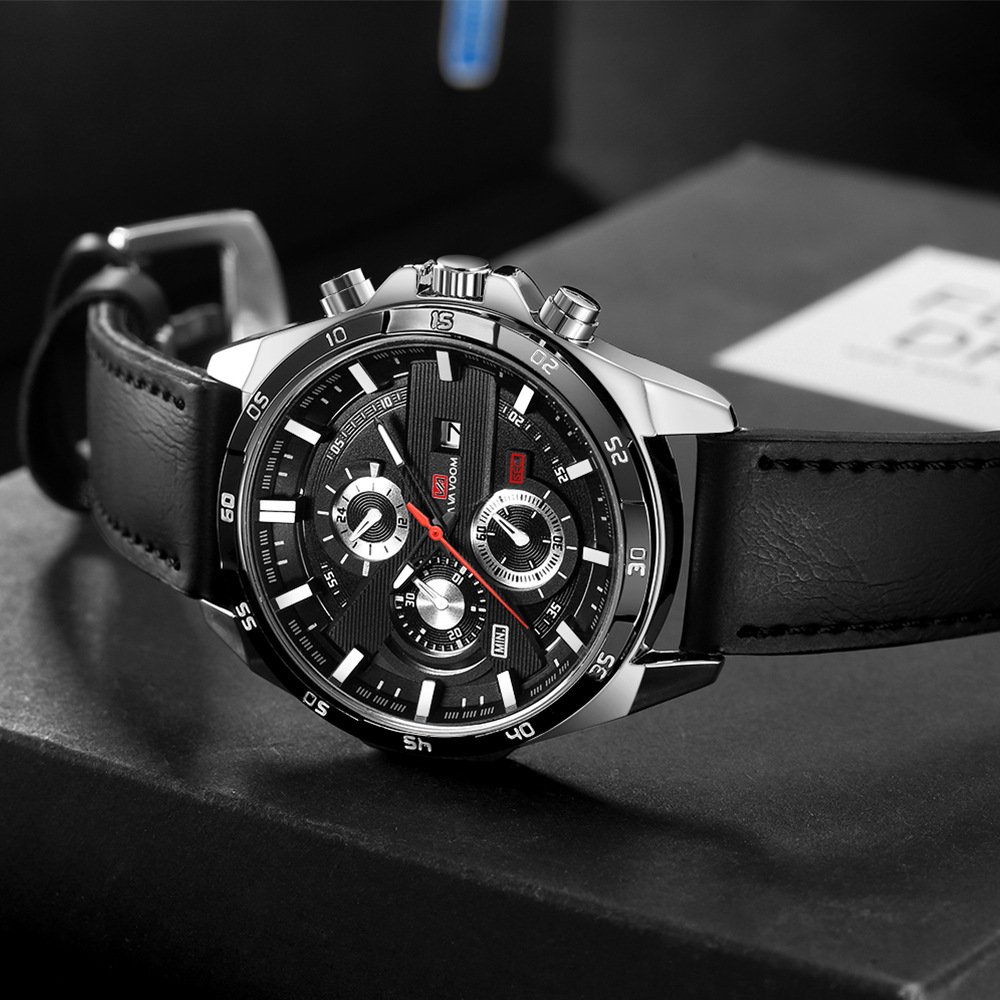 As you become more advanced, you may want to start timing your rest periods in between each set. Depending on your goals, this will ensure you are not resting too long or taking breaks that are too short.

Cap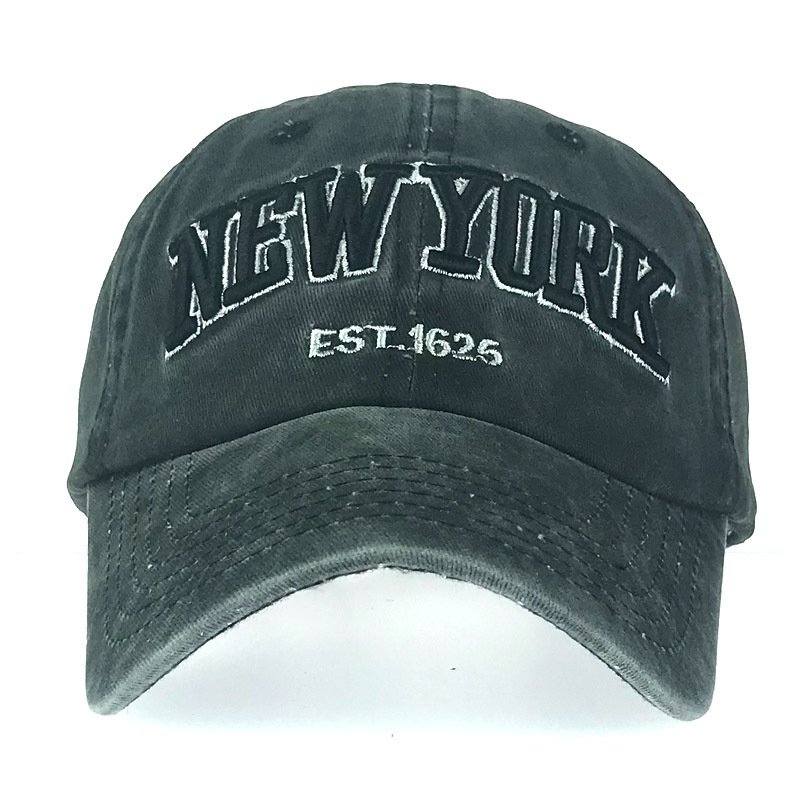 Don't let that sun hit you directly on the face while jogging, but grab attention of hotties with a super cool cap.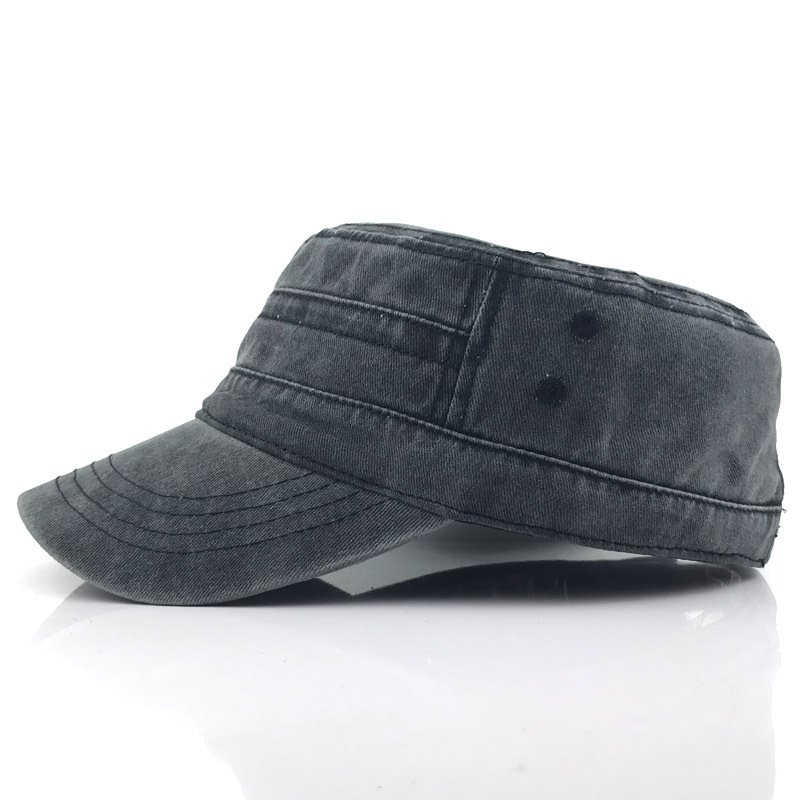 Gym and workouts are no more just for exercise, there is more to it. People are very fond to go behind the comfiest and best-looking cloth, accessories etc. We have so much to dig in the sportswear fashion trends. For you to look so hot with that bicep, here are some men's sportswear fashion trends 2022. We are BrosWear - a men's clothing store, we have different types of men's sportswear or gym wear for you. What's more, we will offer you some professional men's clothing blog for you. Do you want to know How to Wear Mens POLO Shirts Stylish? Please follow us!