Valentine's Day Outfits for Men 2022
Feb 07, 2022 by BrosWear | Men's Clothing Shop | Casual & Vintage
Over the years (and centuries), Valentine's Day has been a religious celebration, an ancient ritual day, and a commercial holiday. All that change means the meaning of Valentine's Day is truly whatever you want it to be: You can skip the celebrations completely, buy yourself some chocolate or flowers, or express your love and appreciation for the people in your life, whether they're co-workers, romantic partners, friends, or family members. Some people love Valentine's Day, and some people just love to hate it; Galentine's Day is a relatively new way to celebrate, as women celebrate their love for their closest friends.
So celebrate the day of love however you want, even if it's just through self-love. A nice dinner out, going to the movies, cooking a fancy meal at home, or hosting a Valentine's Day party are also great ways to celebrates.
With Valentine's Day approaching soon, everyone must be busy making plans for the special day, whether girls or boys. What to wear on a Valentine's Day? If you are still have no idea, please don't worry – we've got your back. Looking your best on Valentine's Day is an important part of making it a success.

Wear Red on Valentine's Day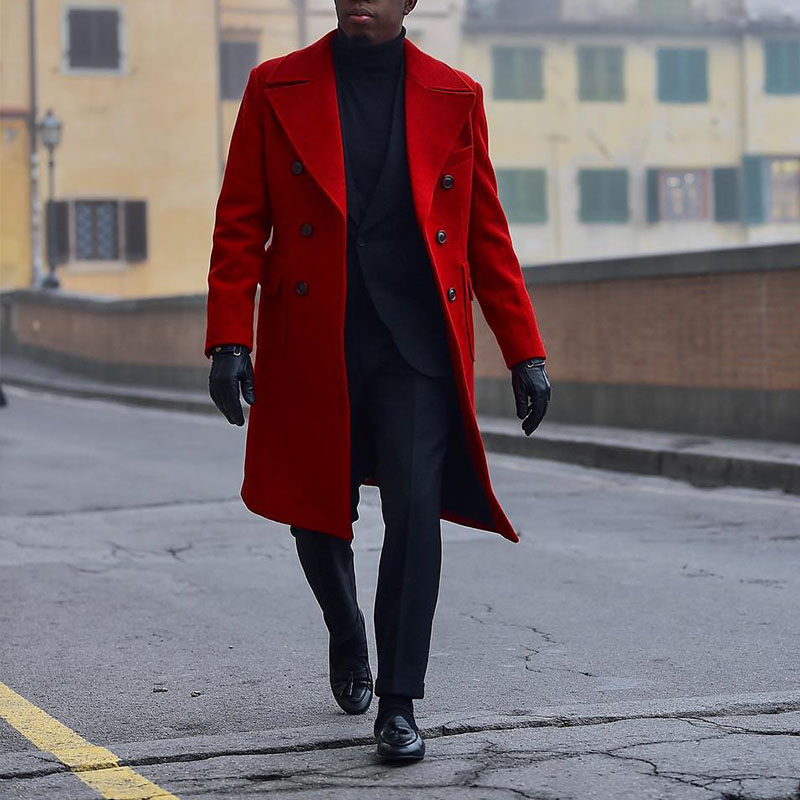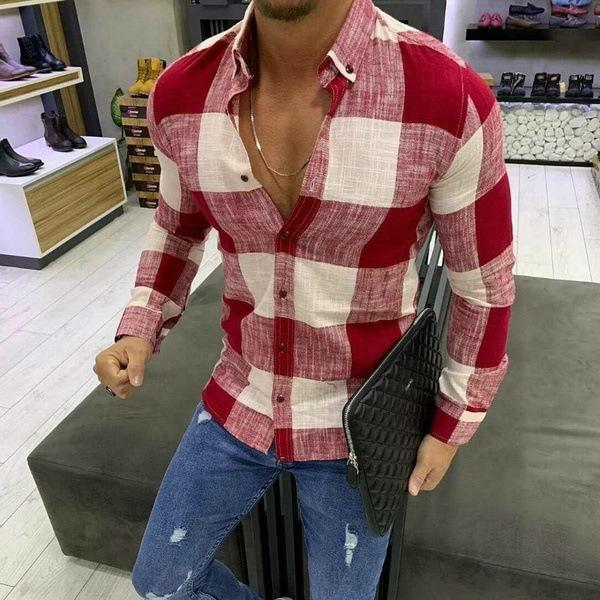 Just go for a red jacket. This can be a Parka, bomber or a simple denim jacket – all depending on the weather. You can easily layer red jackets over a black and white outfit for a casual yet valentine-y look.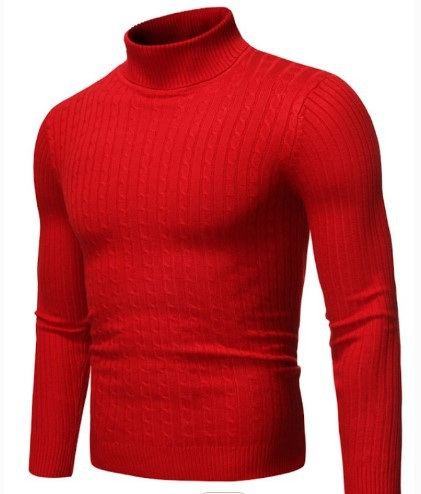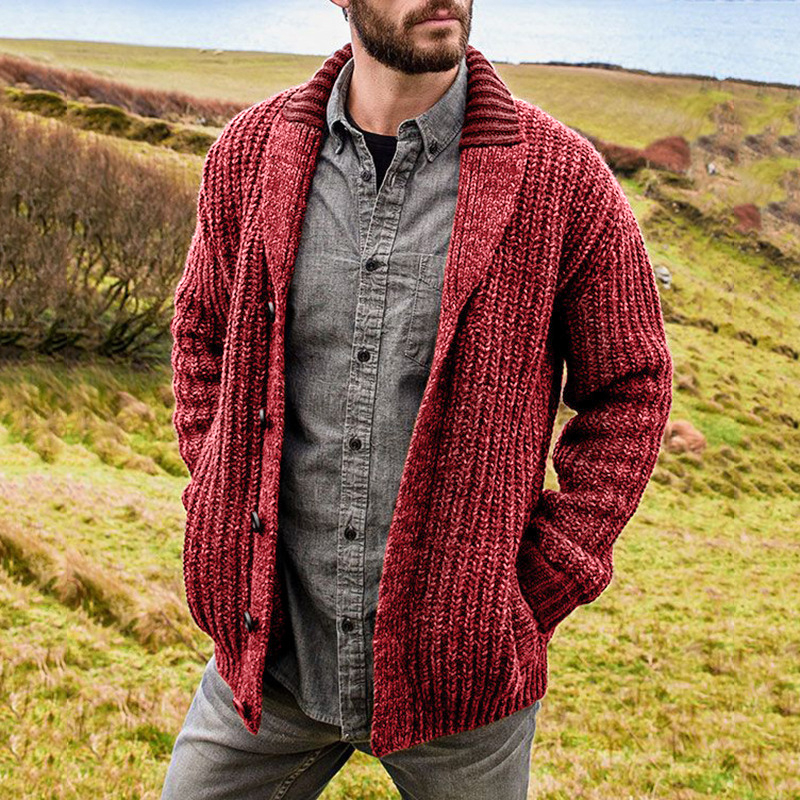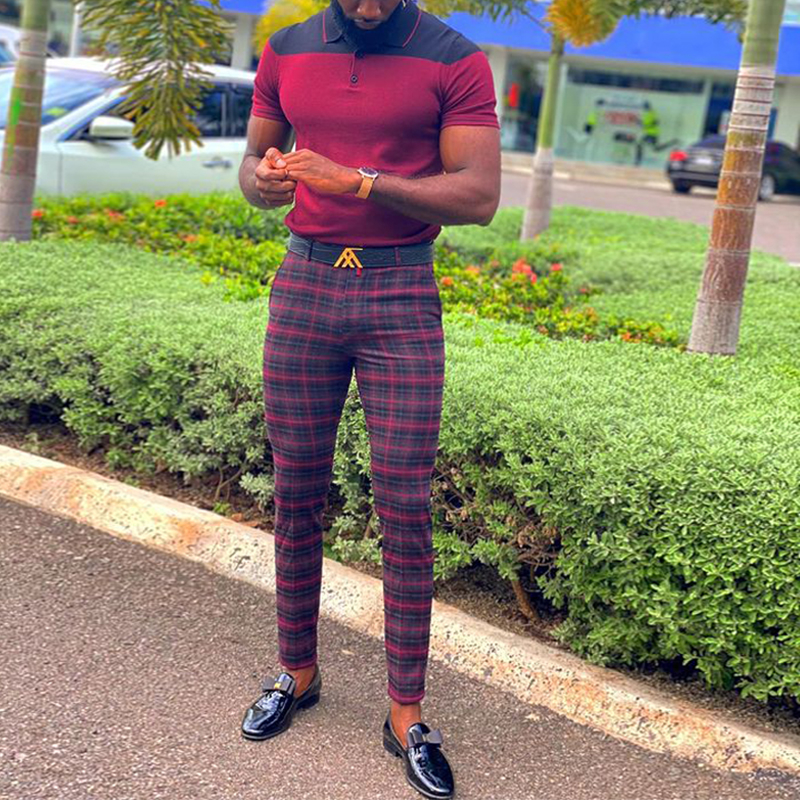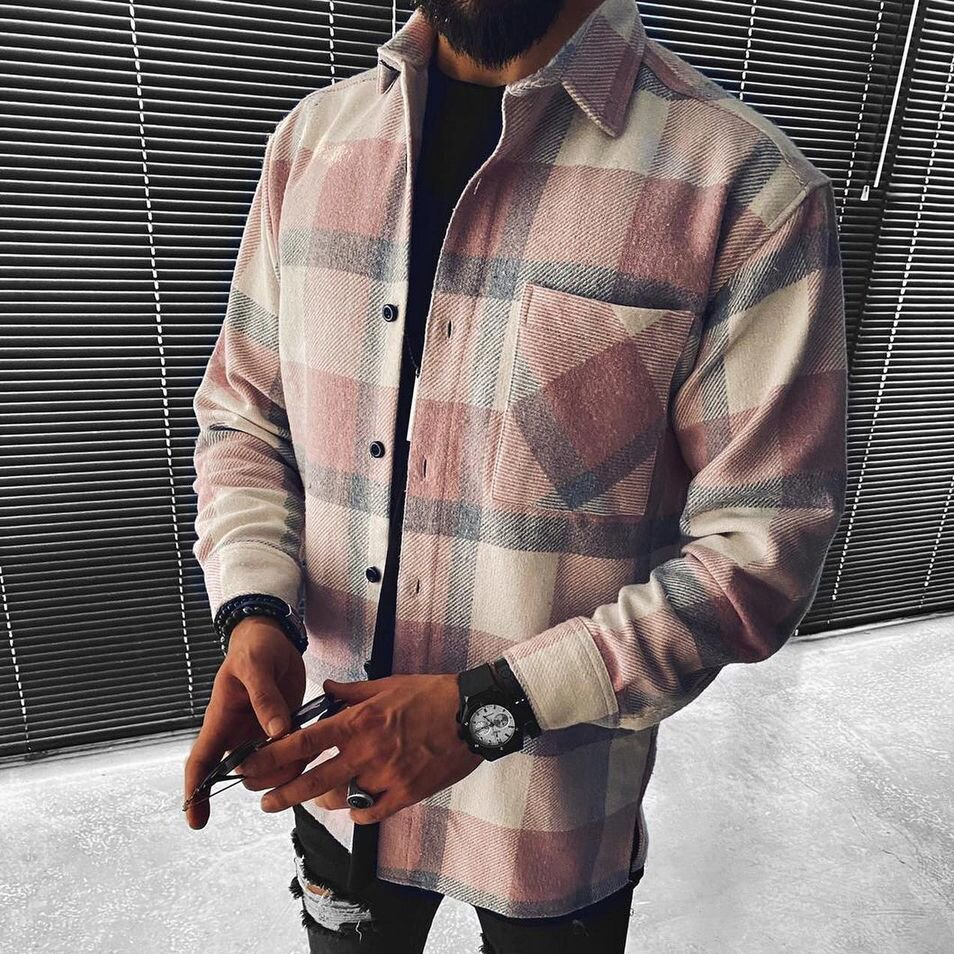 If you are not experiencing Jacket weather or you've planned an indoor date, opt for a Red checkered or Plaid shirt.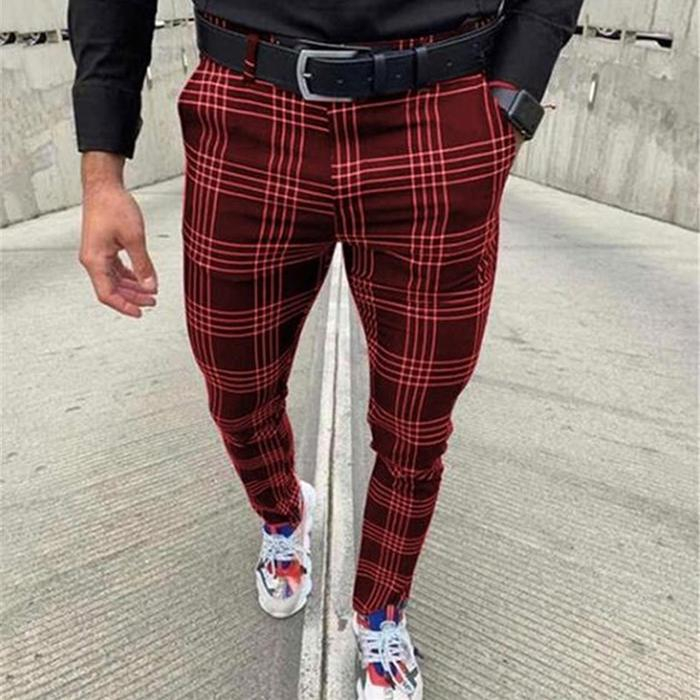 A Suit For A Dinner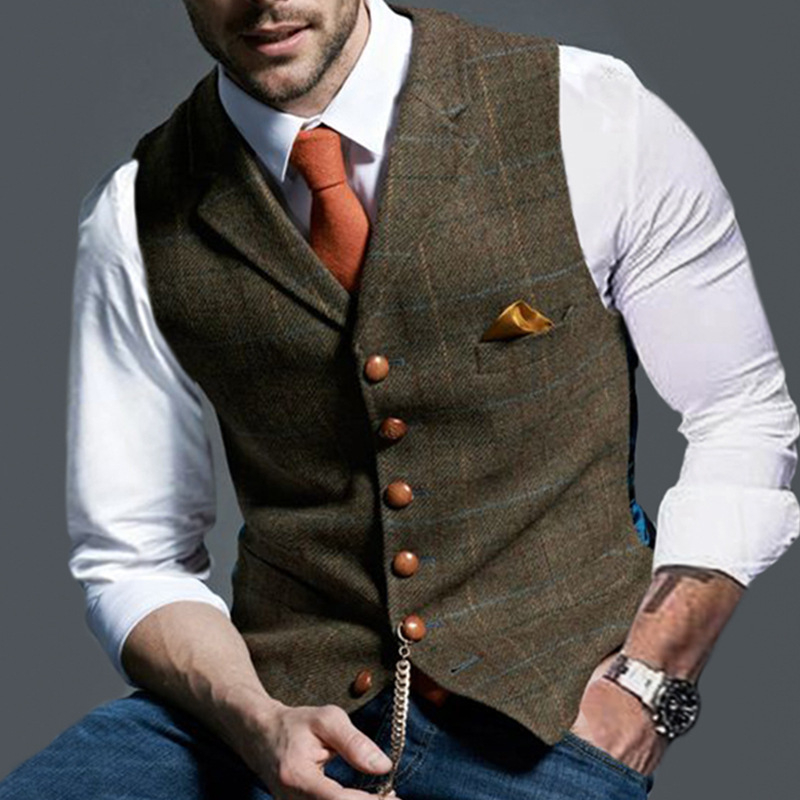 If you're splurging on a dinner at a high-end restaurant, a suit is in order. Keep it classy and minimalist. Opting for a suit in grey, navy or black is always a safe bet. For outerwear, throw on an overcoat or a peacoat for a classic look from head to toe.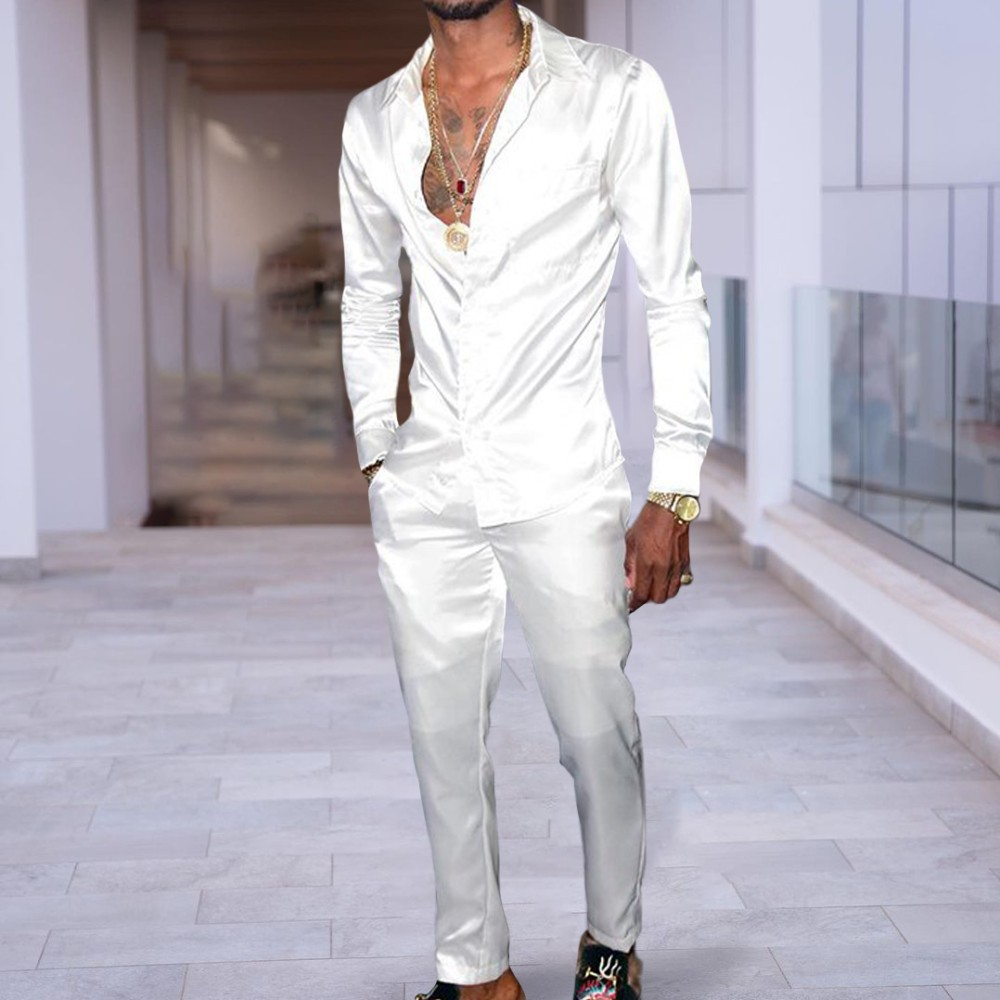 If you're having dinner at a restaurant that's more on the casual side (go to the restaurant's website to check its dress code and vibe), smart separates are more appropriate. Think a blazer jacket and jeans or chinos, paired with an oxford shirt, a polo shirt, or a turtleneck.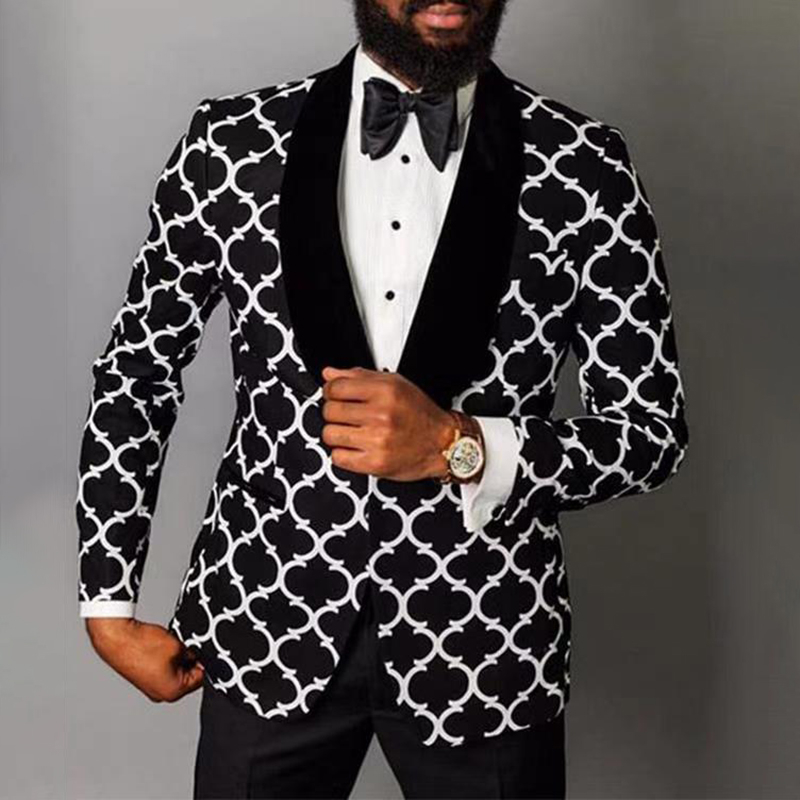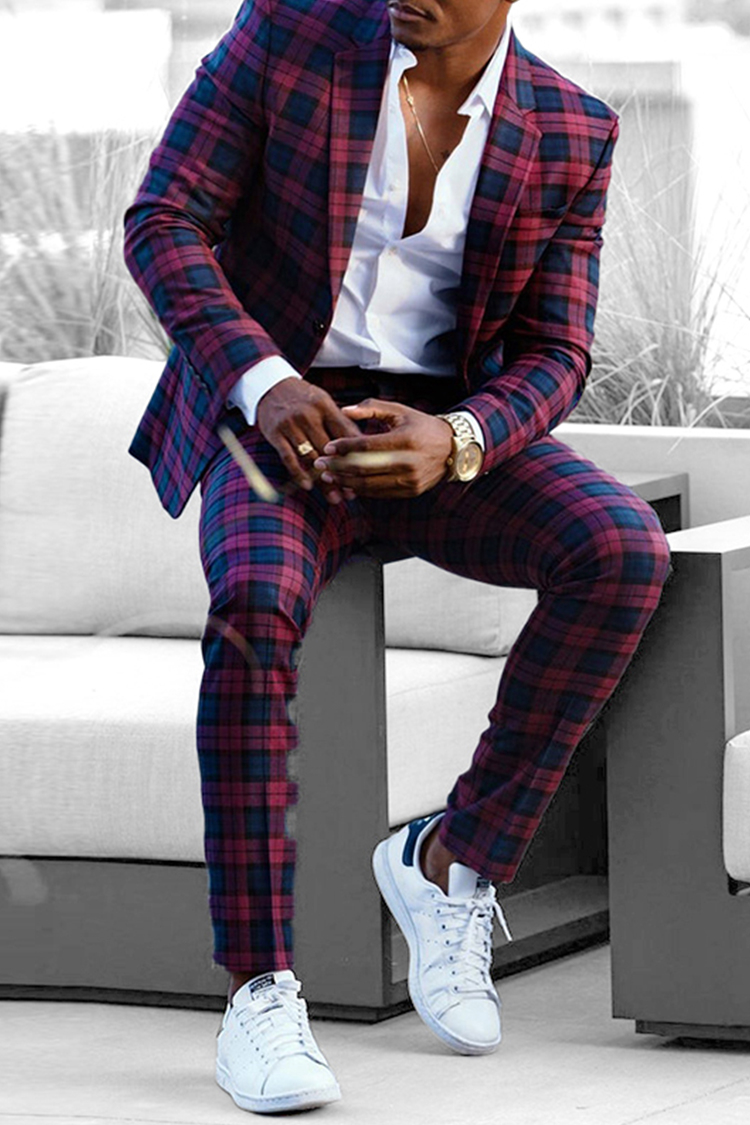 Movie Or Coffee Date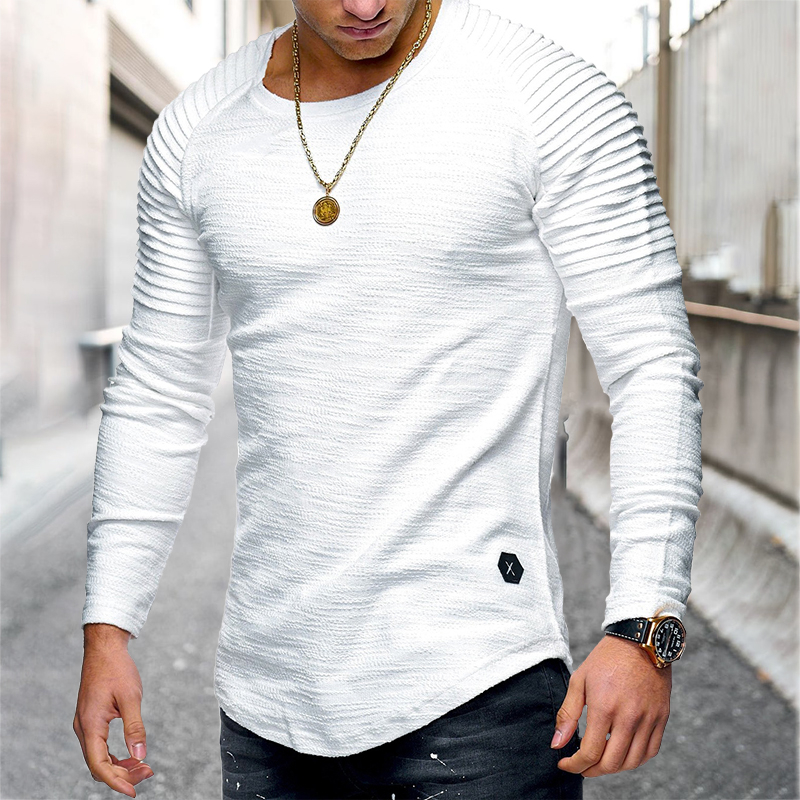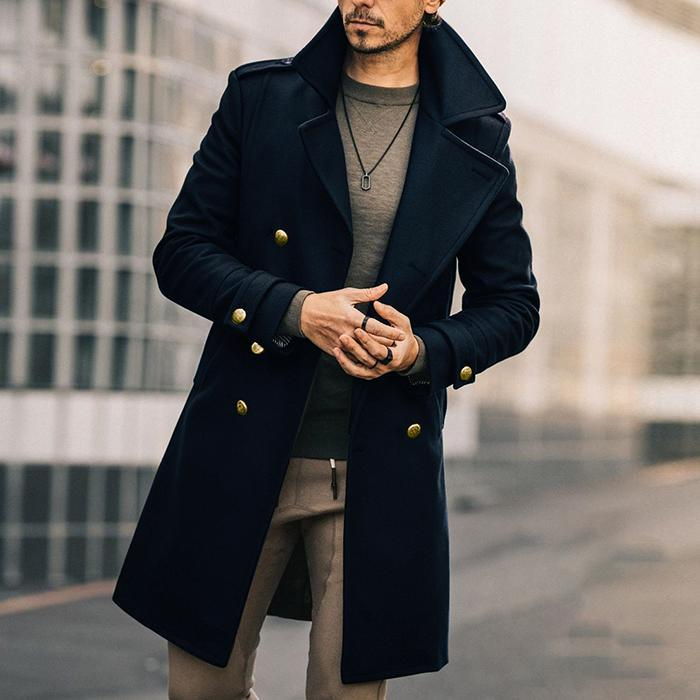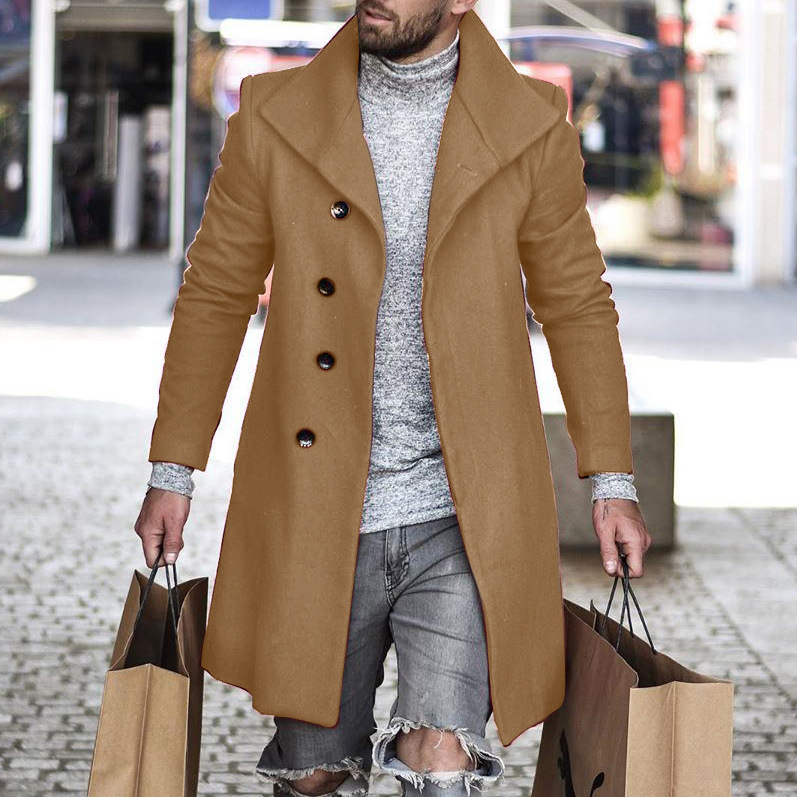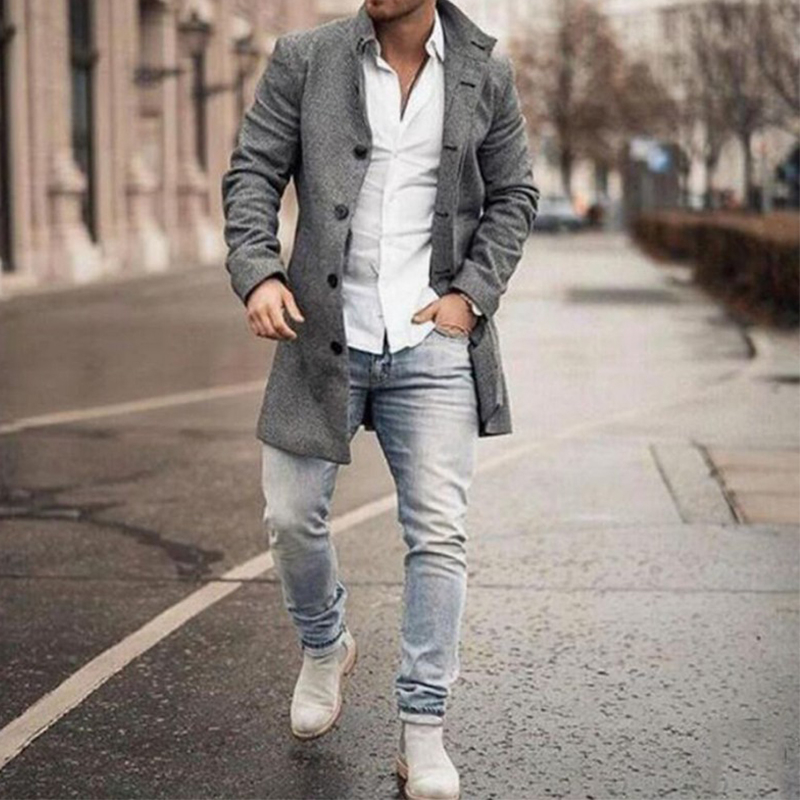 For this, the outfit should be very simple. You could wear a t-shirt or a simple shirt with denim jeans. This would give a very casual look. Choose a matching belt and a comfortable pair of shoes. Additionally, you could also go for a bomber or a leather jacket to go with a basic t-shirt depending on the climate where you live.




Just want to stay at home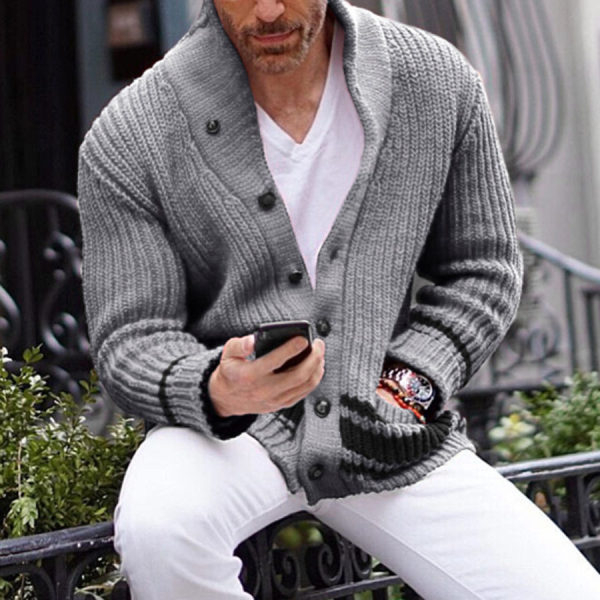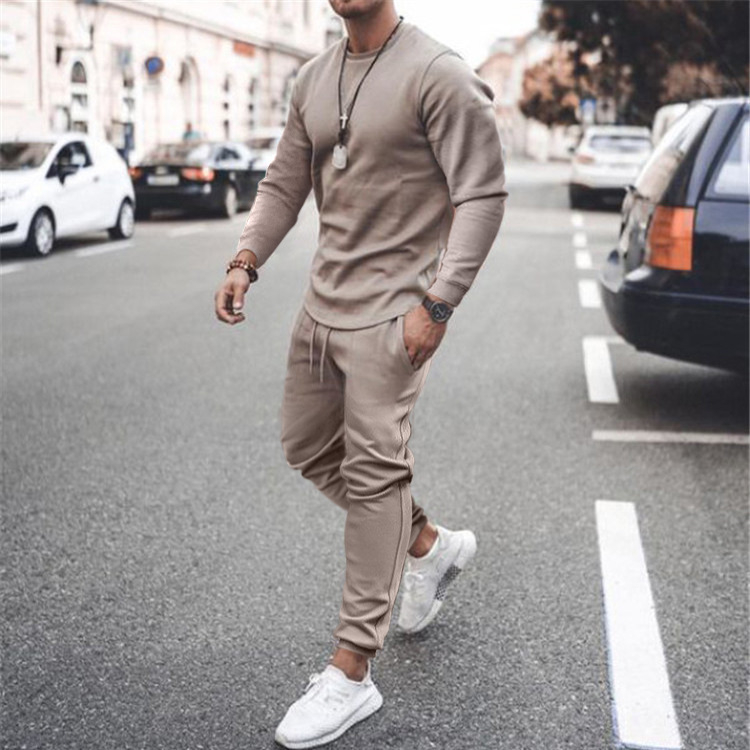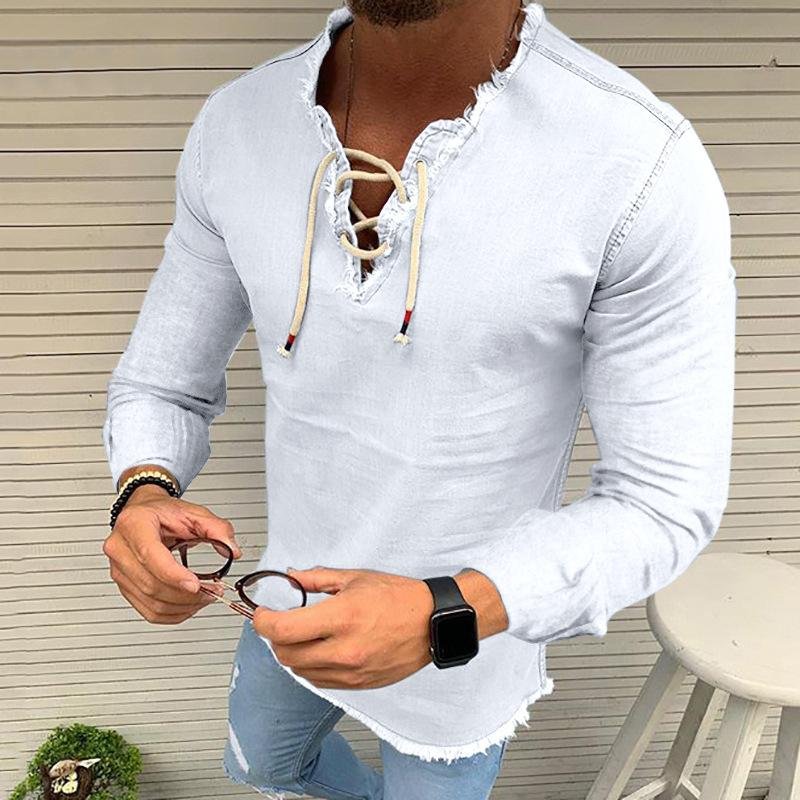 Putting on your favorite movie, ordering in and getting cozy at home does not sound too bad. We would love to skip a fancy date for a fun day at home instead. However, a date night at home does not necessarily mean you get to dress up in your PJs.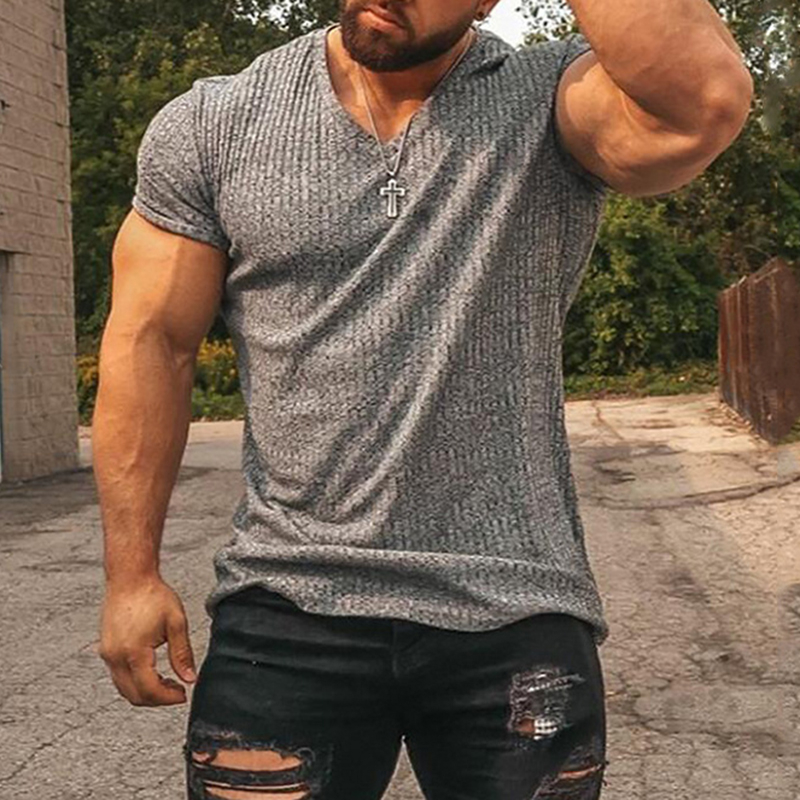 Make the extra effort to please your partner by going for a casual yet attractive look. This plaid shirt over a blue pant looks like a great pick for a comfortable day in. When in doubt, combine some of your favorite casual basics with tailored pieces in your closet. A waistcoat does an amazing job of taking an okay outfit to a different level.


Make a Difference with the Right Accessories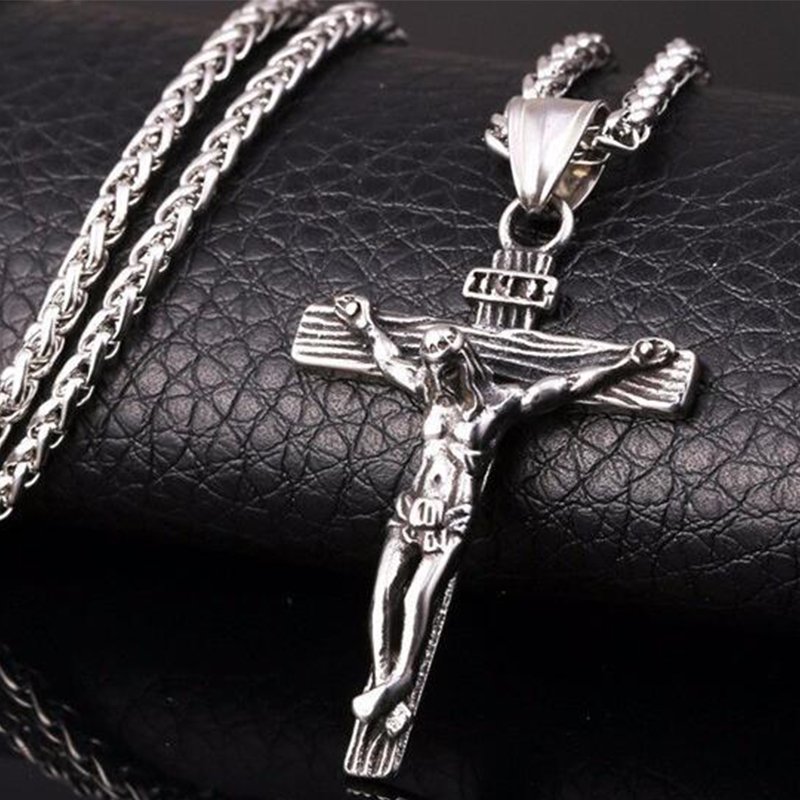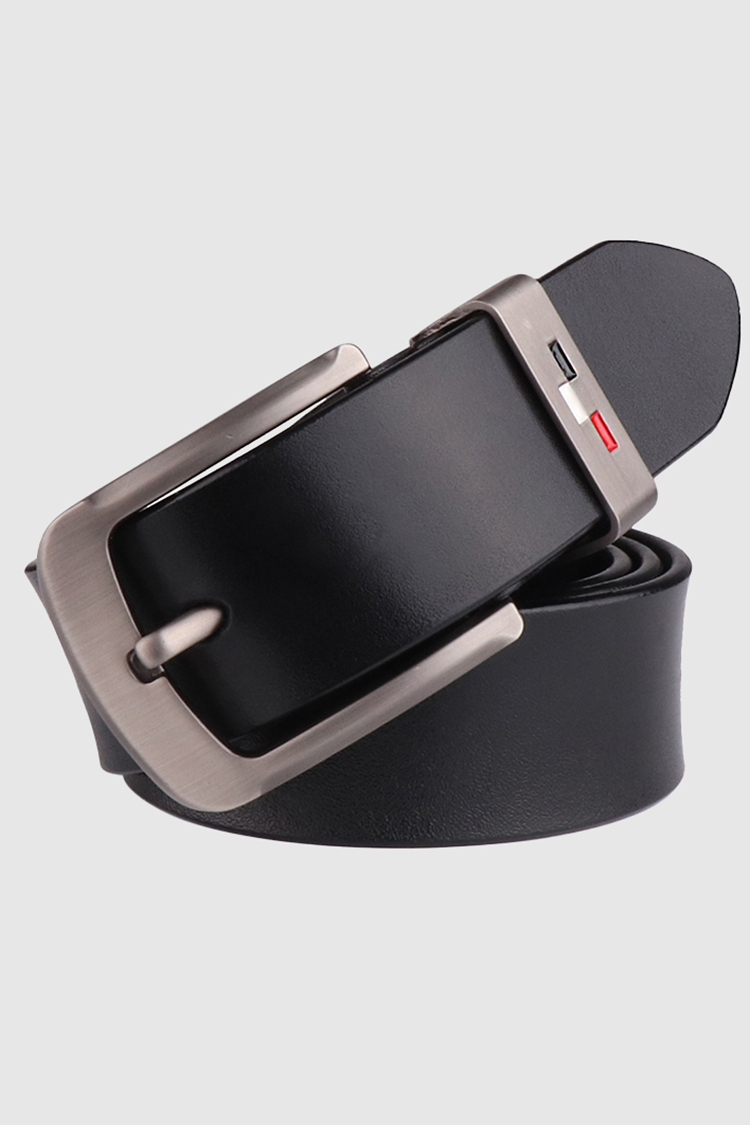 A simple watch and a tie pin are the kind of accessories to add to a formal outfit for Valentine's.

Men's Valentines Day T-Shirt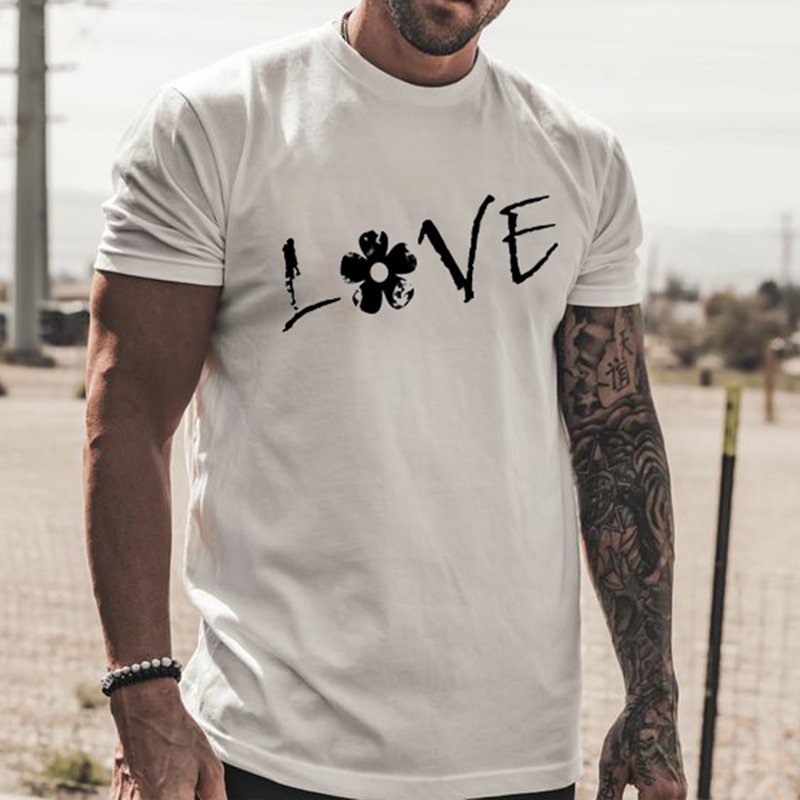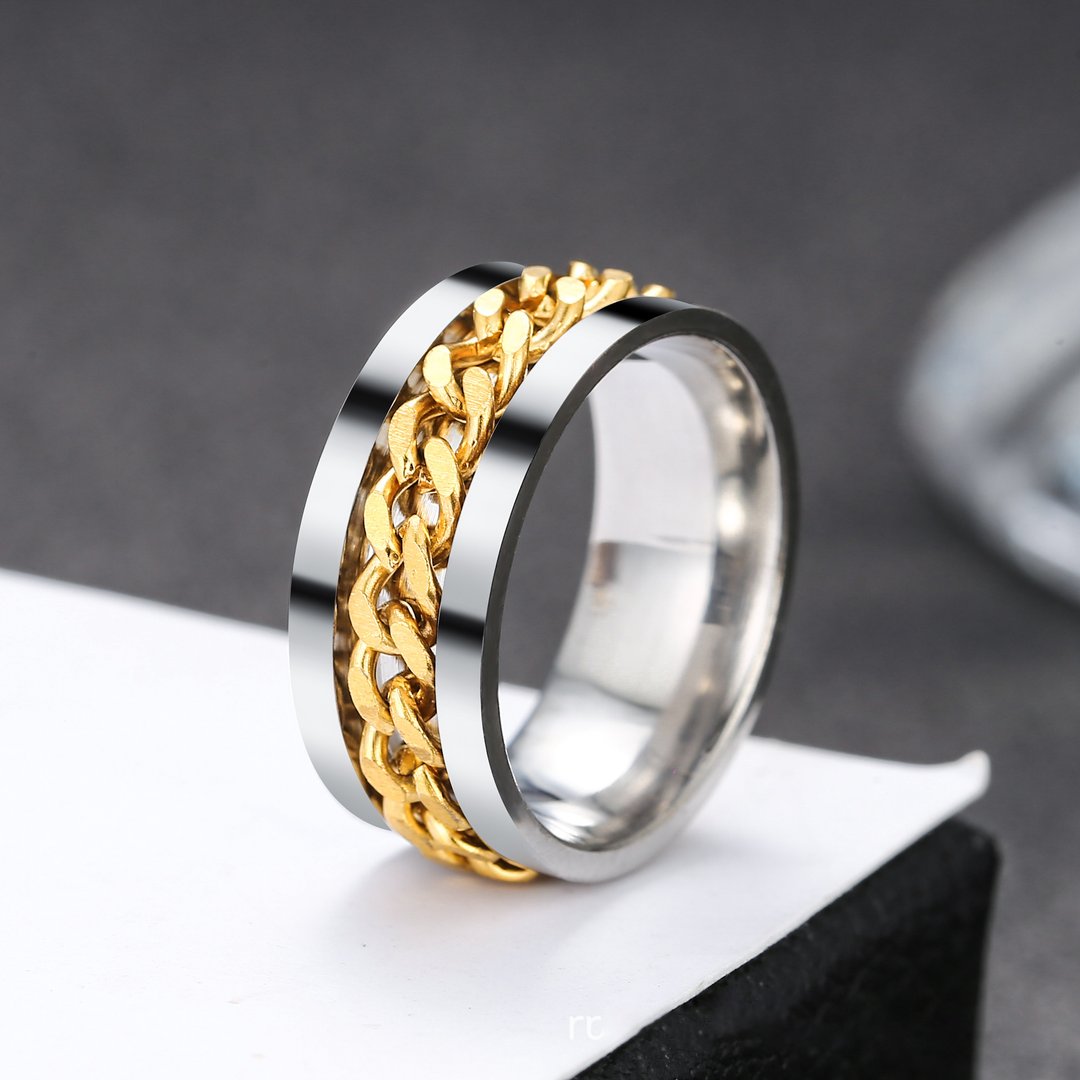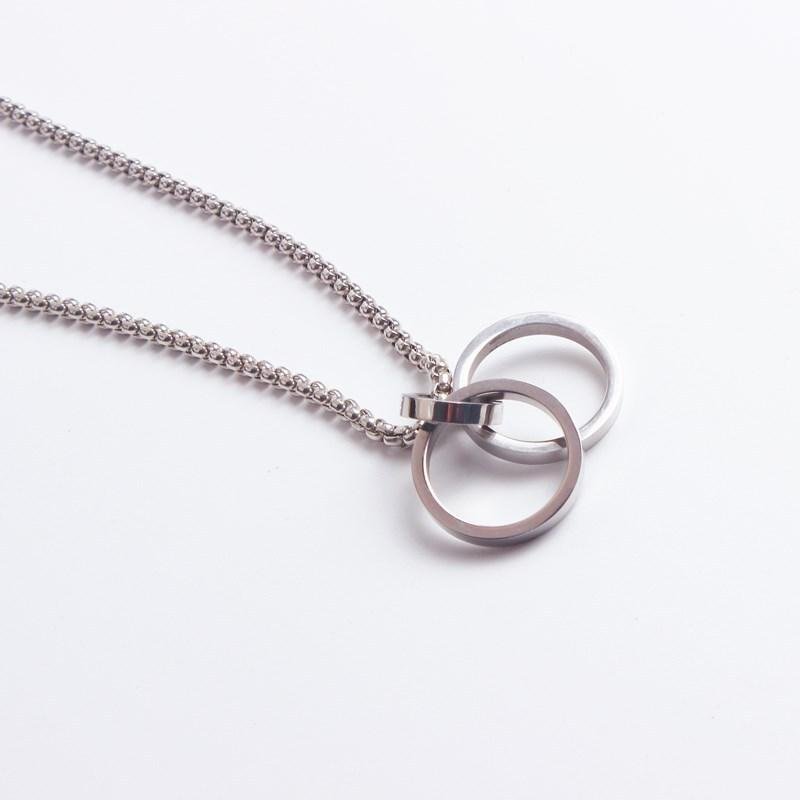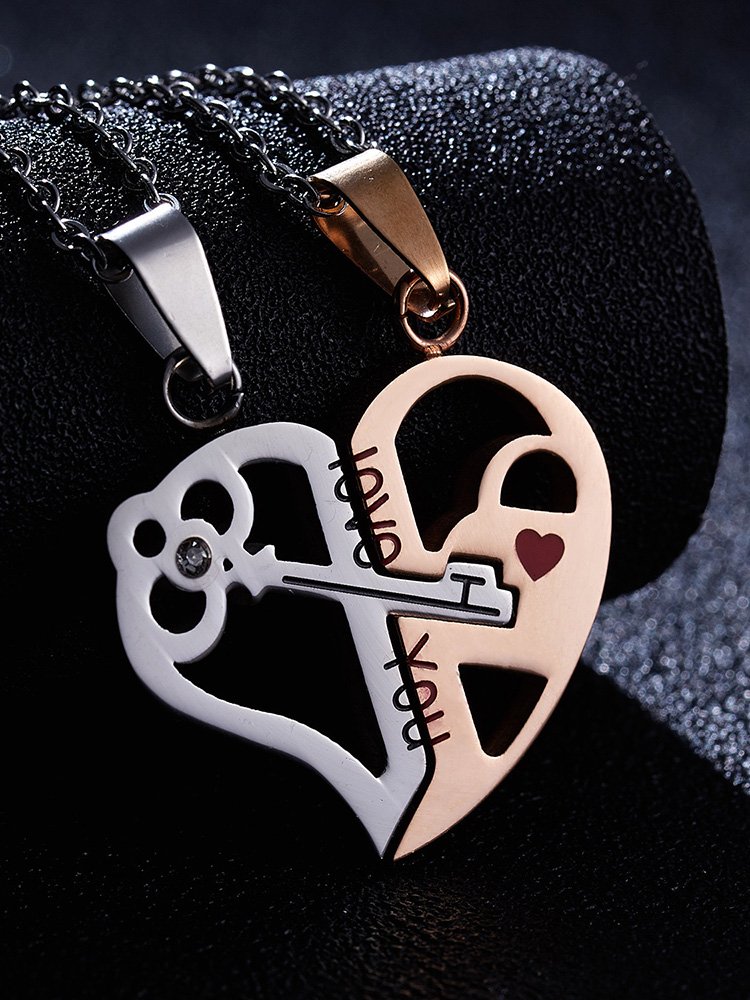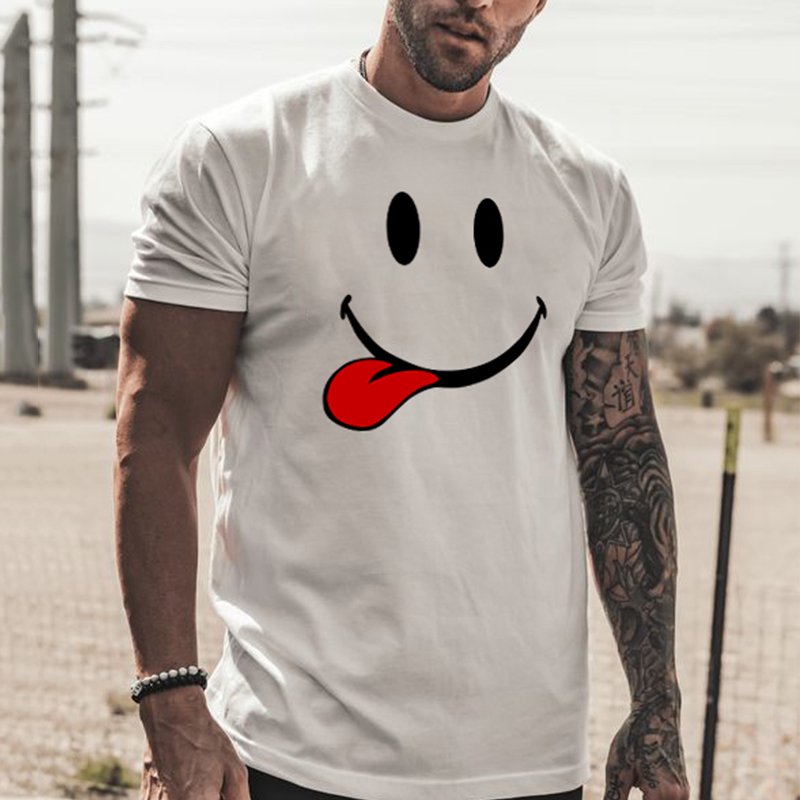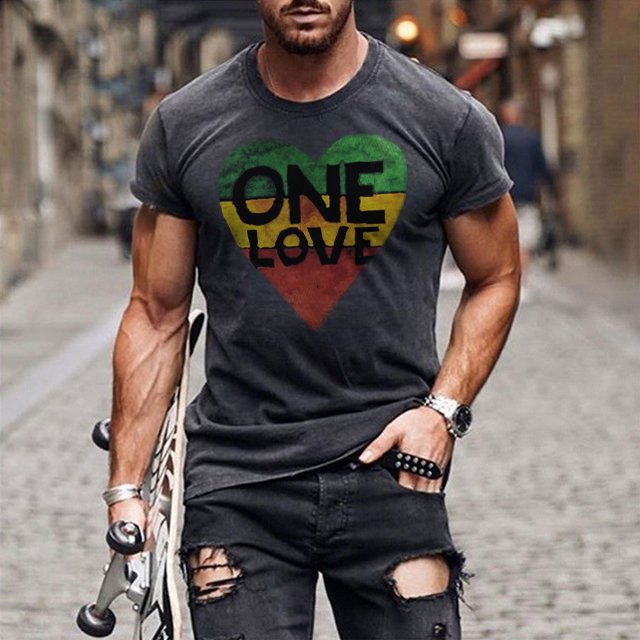 T-shirts are wardrobe essentials that people from all age groups love to have in their closets. Whether it's work, travel, or just a day outing, they are a versatile and perfect choice for a comfortable, modern and fresh look. Many people even look for personalized tees for gifting purposes and expressing their love for their BFF, parents, siblings, or soul mate.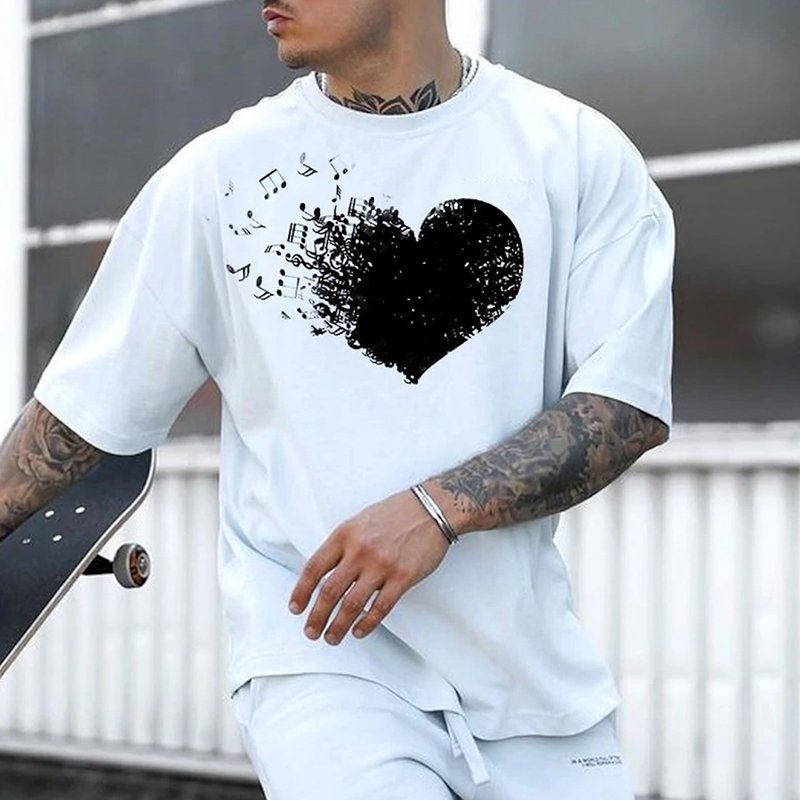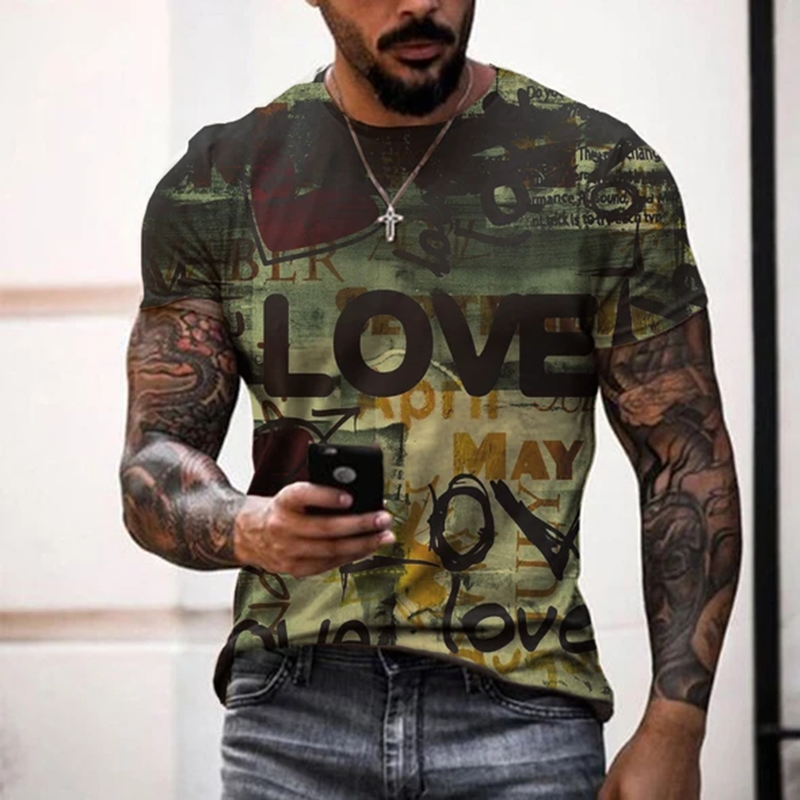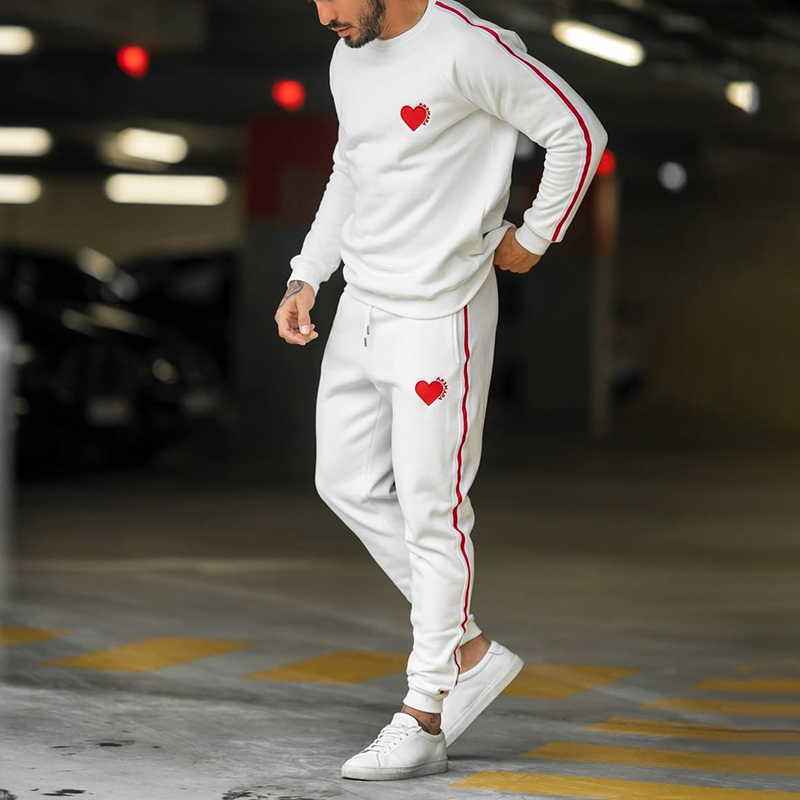 Still confused? Please don't worry, welcome to shop Broswear - an online men's clothing store. What's more, do you want to know about Classic Men's Spring Fashion Outfits?