How to Wear Retro Outfit for Men? | Vintage Long Sleeve
Dec 08, 2021 by BrosWear | Men's Clothing Shop | Casual & Vintage
Fashion is cyclical. Fortunately, vintage and vintage-inspired clothing seem to be the phrases of the year, with both sartorial and sustainable trends moving in the same direction.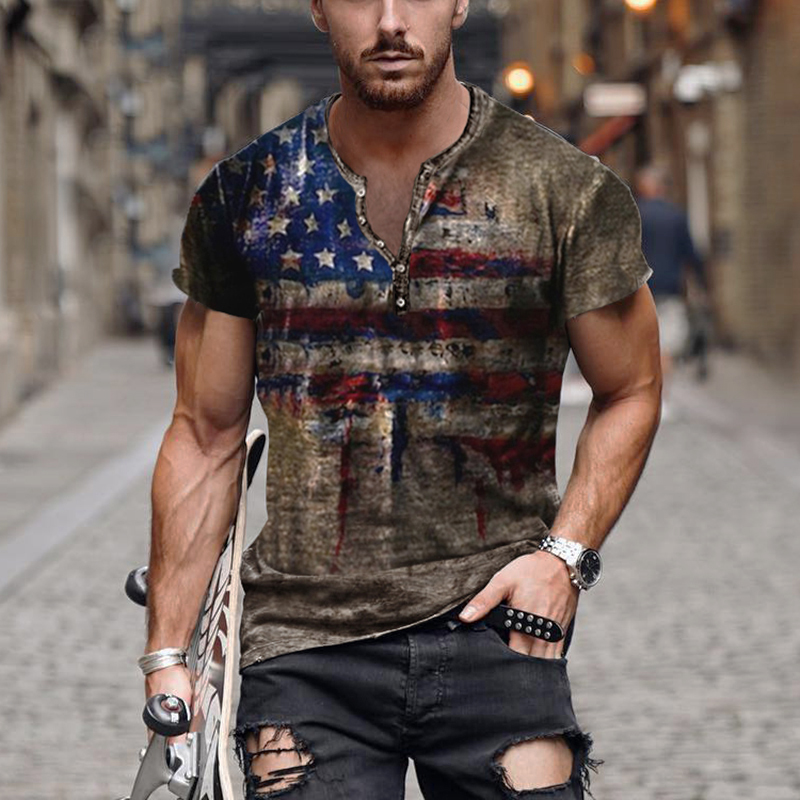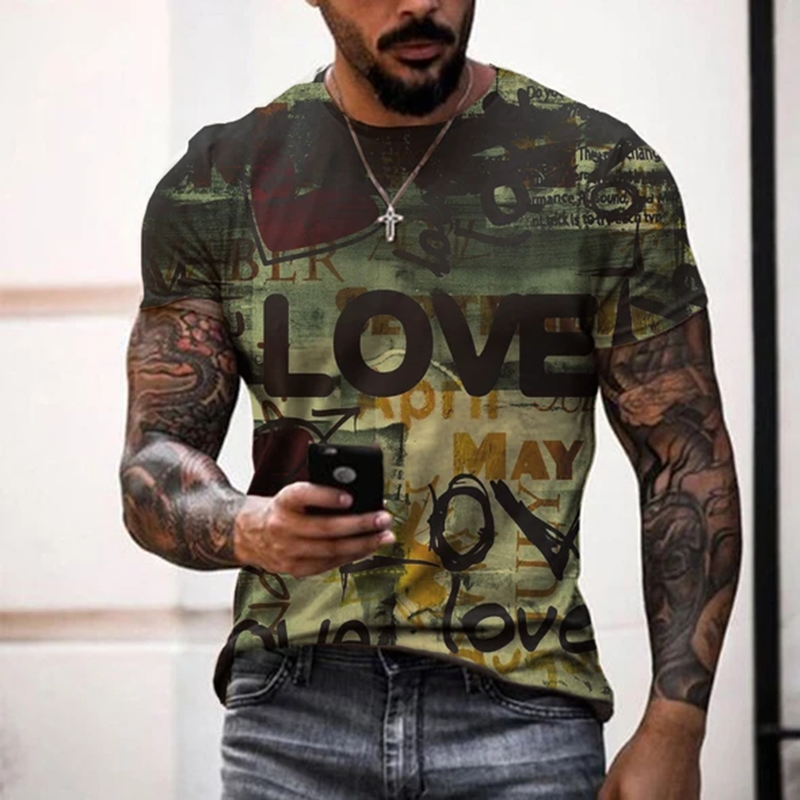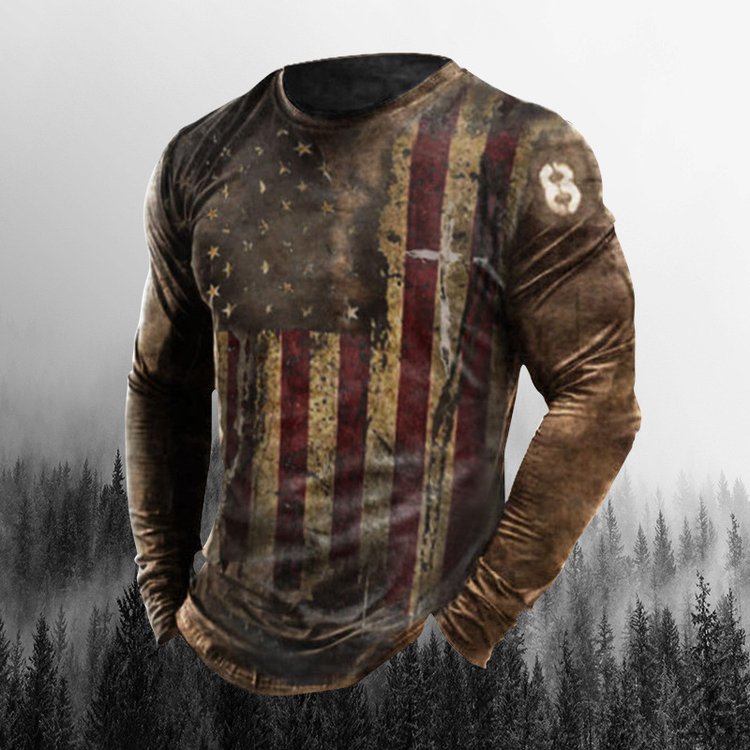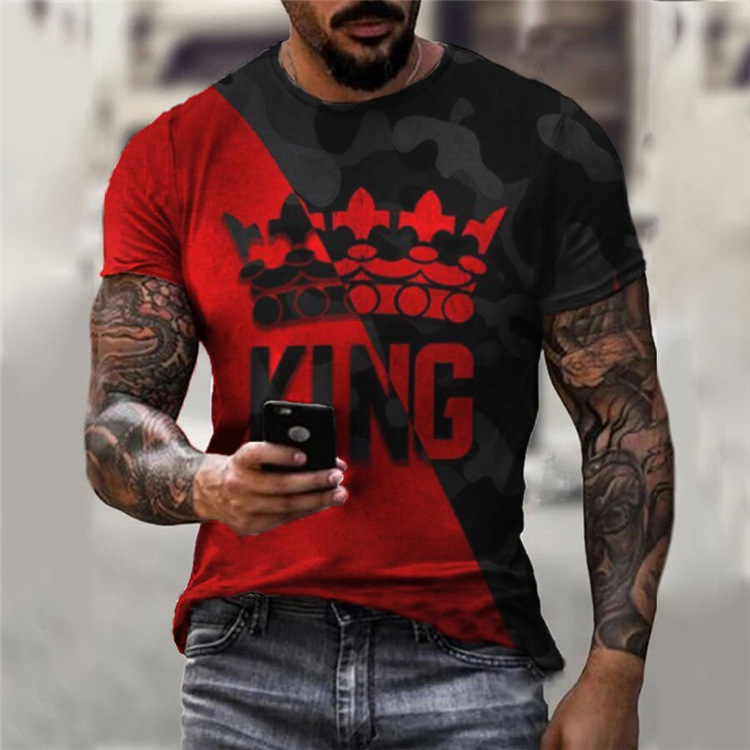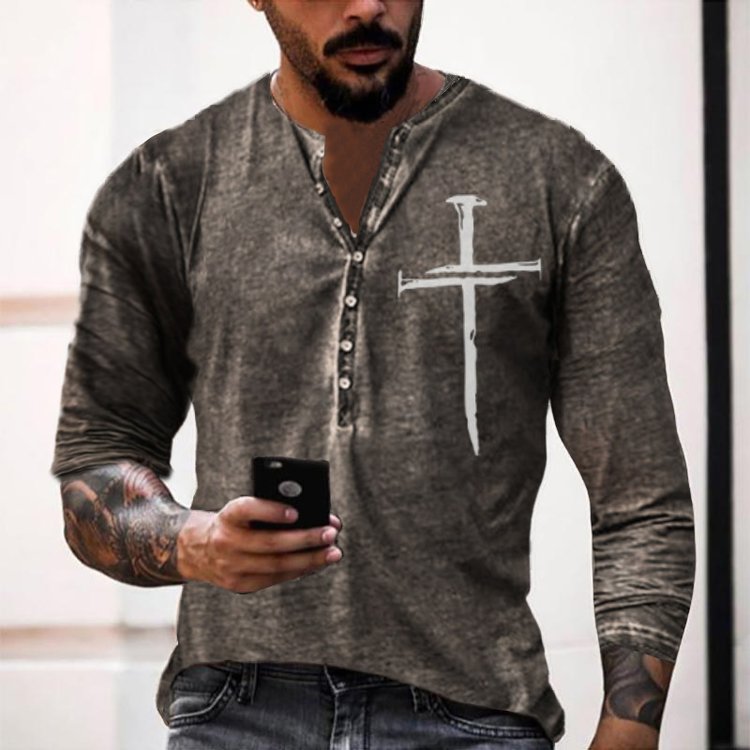 BrosWear vintage fashion men
---About vintage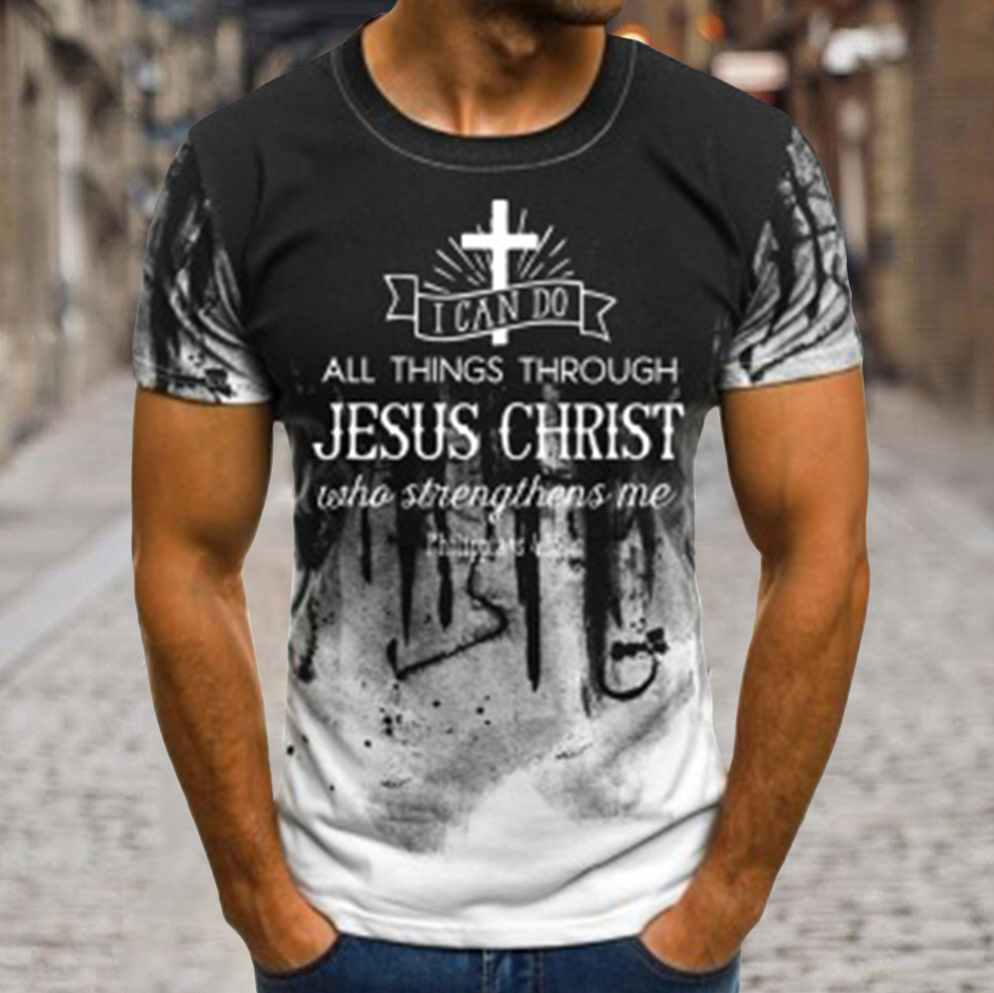 Vintage encourages creativity. Creativity has always been the hallmark of fashion, and it tells a great deal of your style. Vintage clothing allows for a lot of ingenious creativity. They bring out that part of you; you never knew existed since they are not made to fit in with the rest of your wardrobe.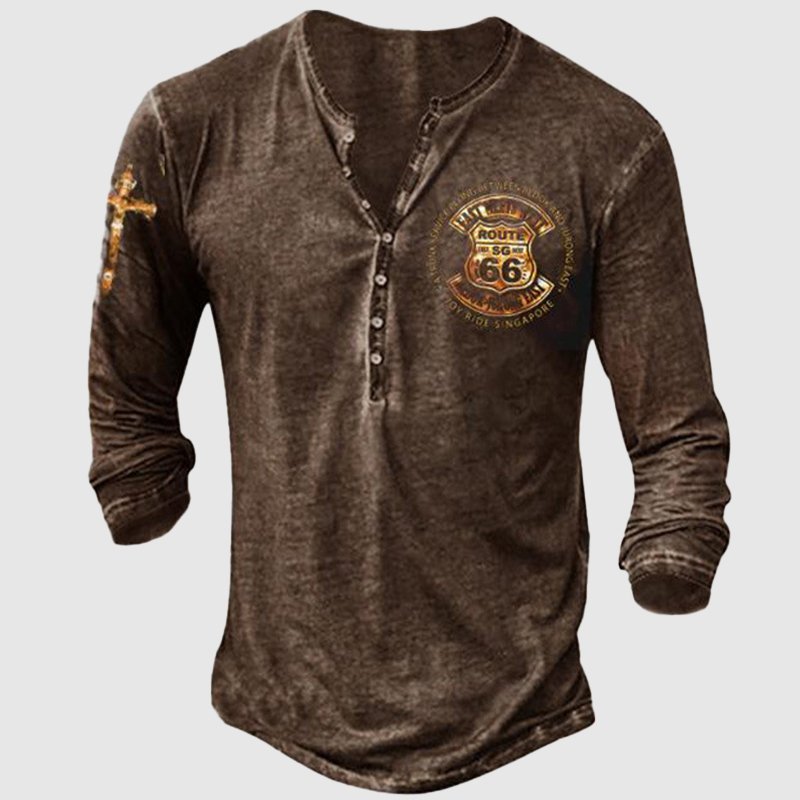 Why do some people prefer vintage clothing?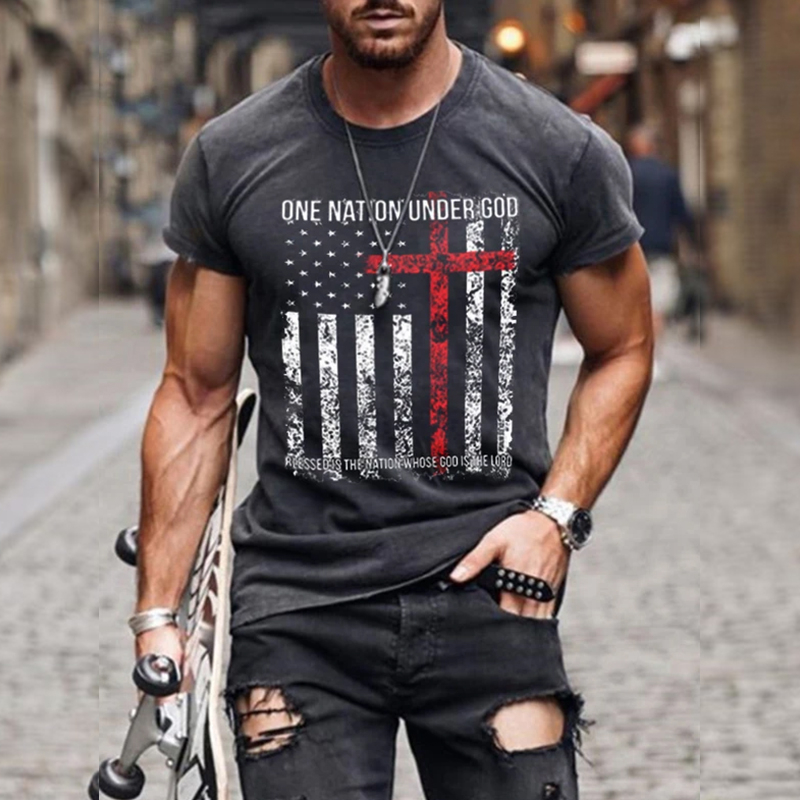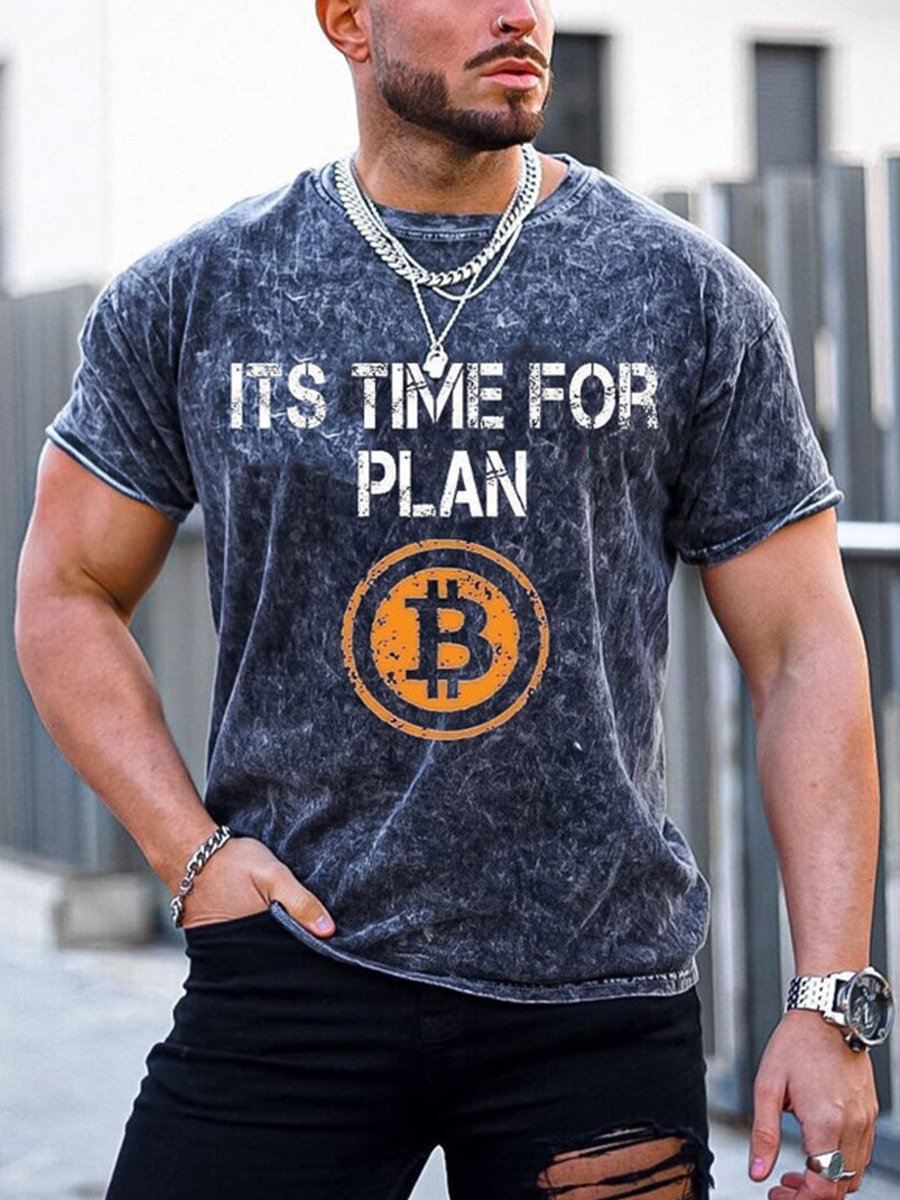 Vintage fashion has become more popular over the years, perhaps because of nostalgia or because of the beautiful singularity of the garments that cannot be duplicated easily. One of them is that consumers believe that mainstream fashion has become less unique and high street fashion is too generic.
There is a quality to vintage that makes it transcend items that are chosen for their fit, quality, and design value. This becomes more apparent as time moves on and trends come back to the catwalk making it easier to integrate old looks into modern wardrobes. Consumers are waking up to the fact that vintage designer clothes can be adaptable to the latest trends, and that they are also timeless classics that can become a staple of any wardrobe.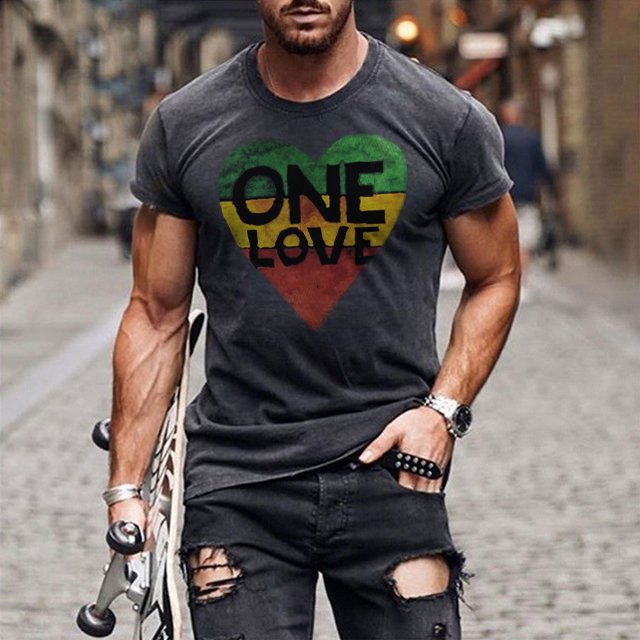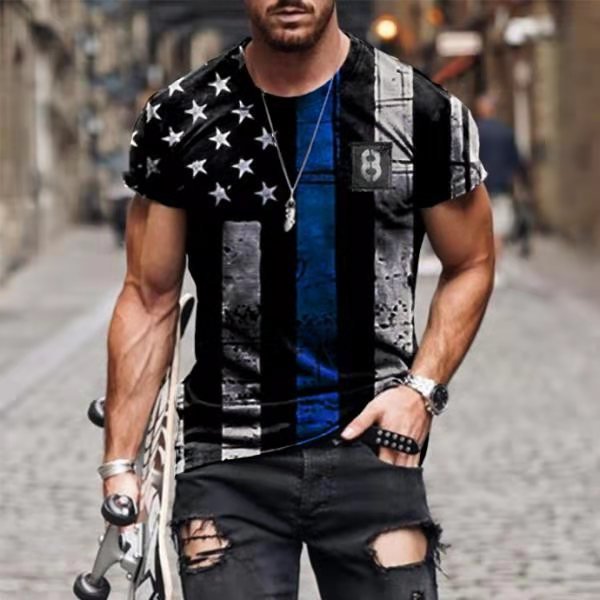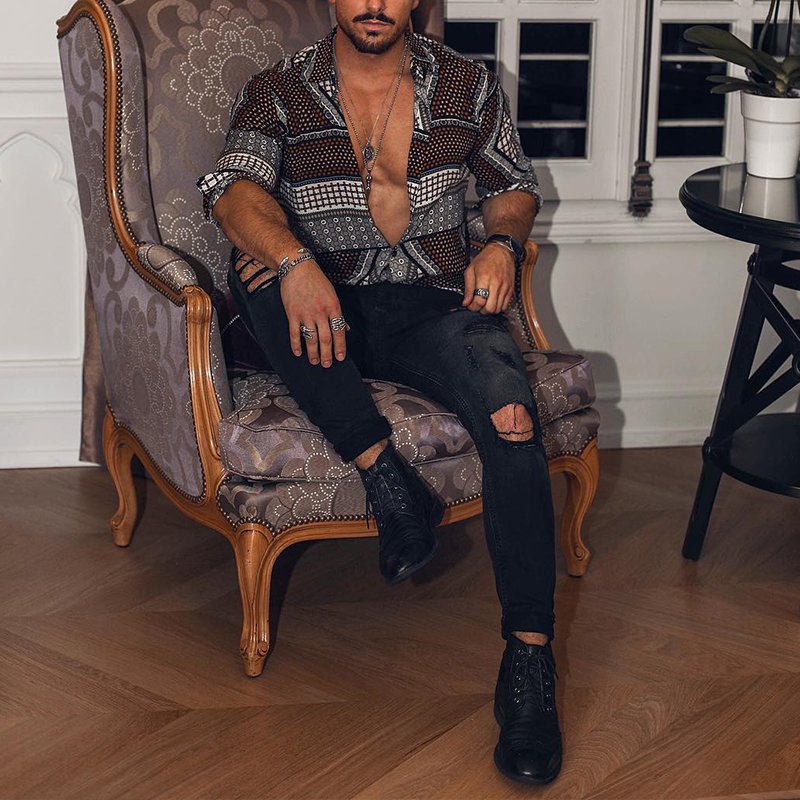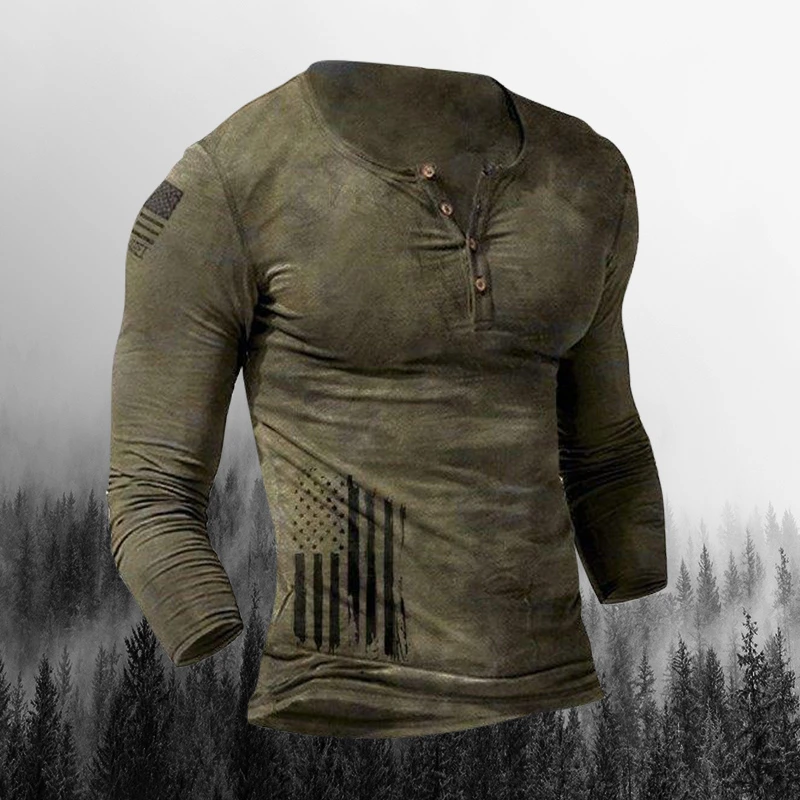 1. Retro henley shirt
The Henley Shirt can be used in virtually all looks. In more casual ones it can bring more seriousness, and in formal looks it can add more style. The buttons beneath the collar elevate the Henley beyond a standard t-shirt and provide an extra dose of visual interest in your outfit.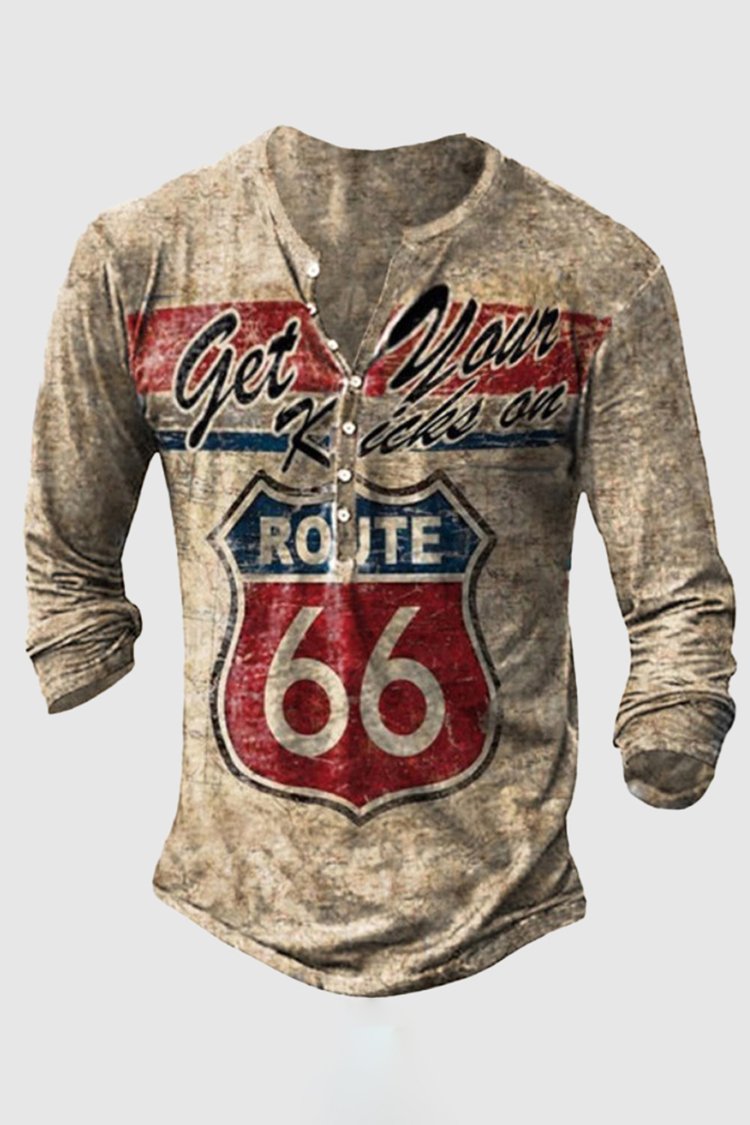 2. Vintage long sleeve graphic tees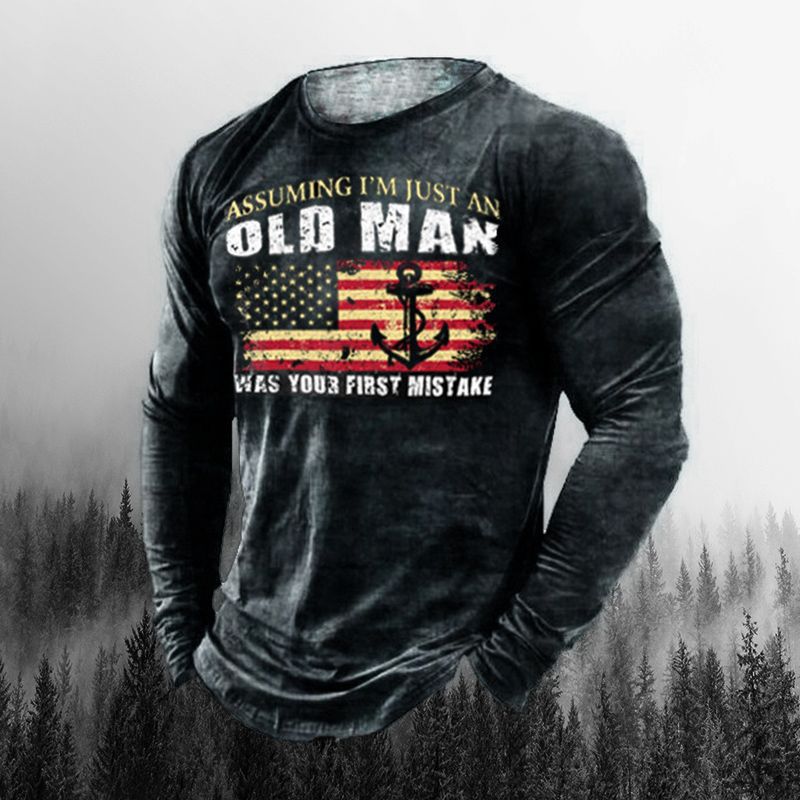 You can enjoy some unique designs with graphic t-shirts. Retro shirts are known for being a popular vintage fashion trend. Their vibrant designs and striking patterns give you the freedom to really express yourself! A patterned vintage t-shirt can help you capitalise on your quirkiness, or give you the confidence to rock up to an occasion in a truly bold and inspired design.
3. 80s and 90s mens vintage shirts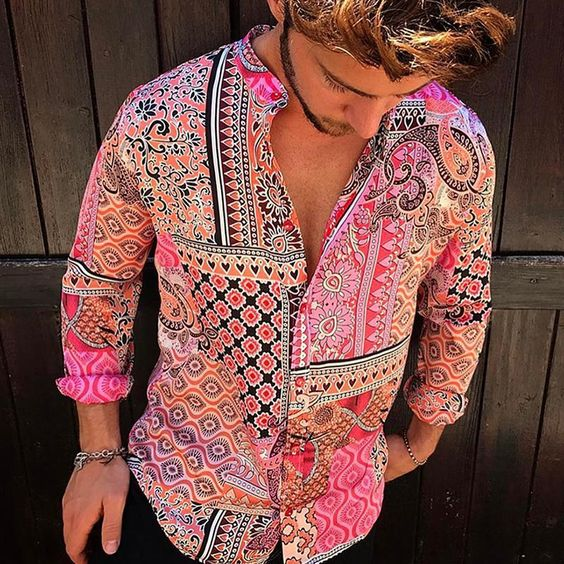 Any big and bold patterns on these mens vintage shirts are great to look out for. They could look as though the galaxy has been sucked up by a shirt, leaving random stars and moons all over it, or block colours are also a hit.
Hawaiian shirts are another great example of bold and brash mens vintage shirts. Don't forget to complete the look with a vibrantly hat.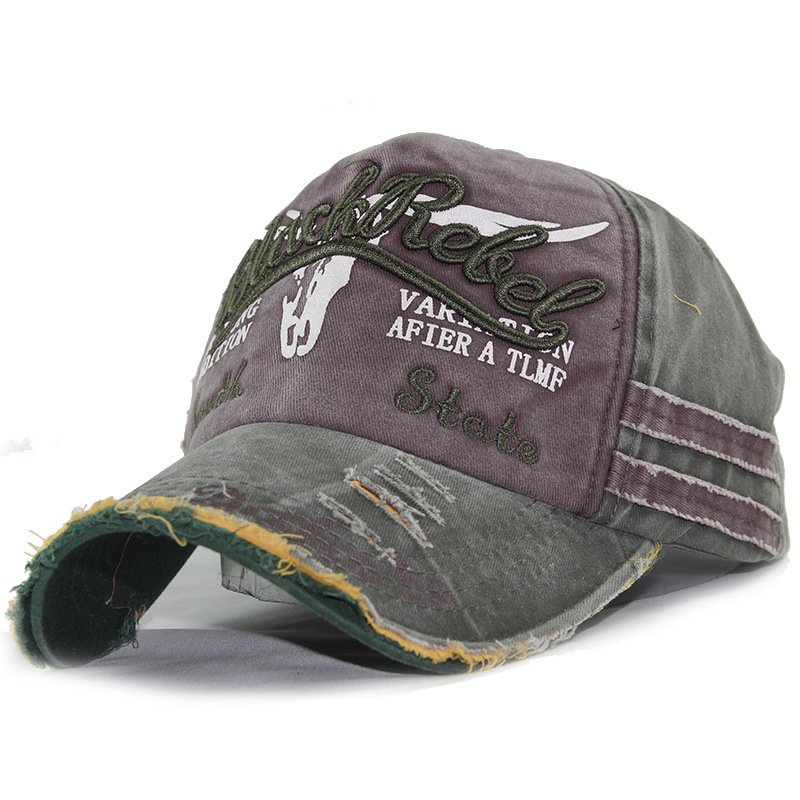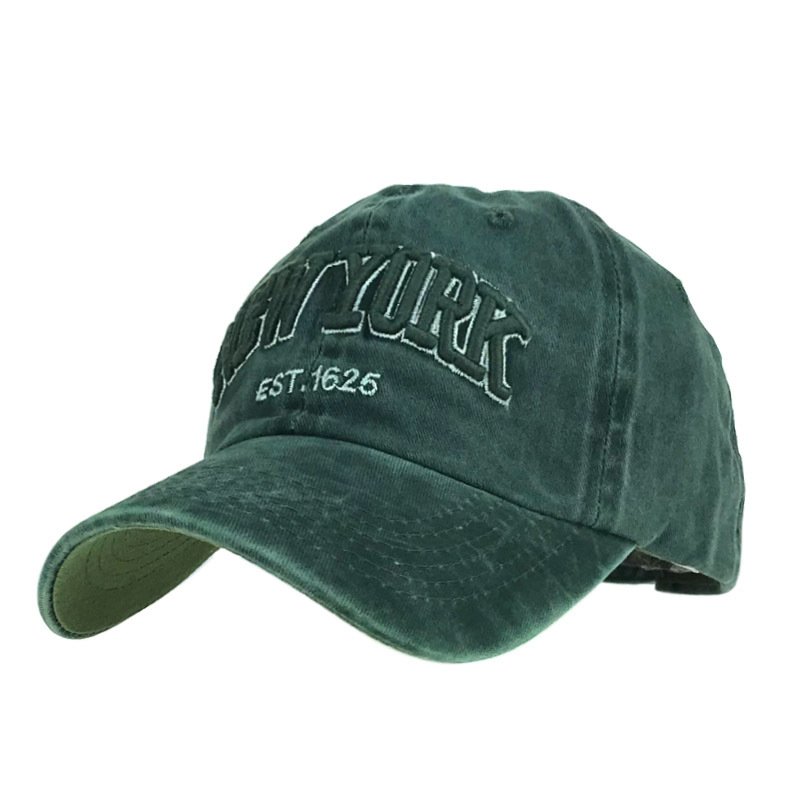 4. White vintage long sleeve T-Shirt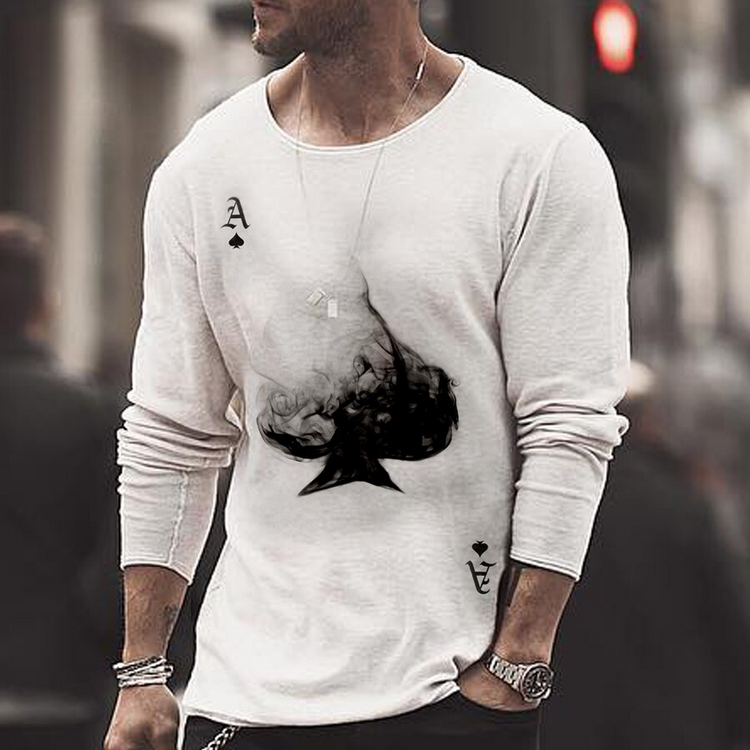 According to a study conducted at the Nottingham Trent University, women find men wearing plain white tees up to 12% more attractive. This is because a white t-shirt creates an illusion of a v-shaped body as it broadens the shoulders and slims the waist.
This white vintage long sleeve T-Shirt with a Poker Spades Heart Print shows a simple retro style. The plain white basic color with the simple graphic gives people a different retro style.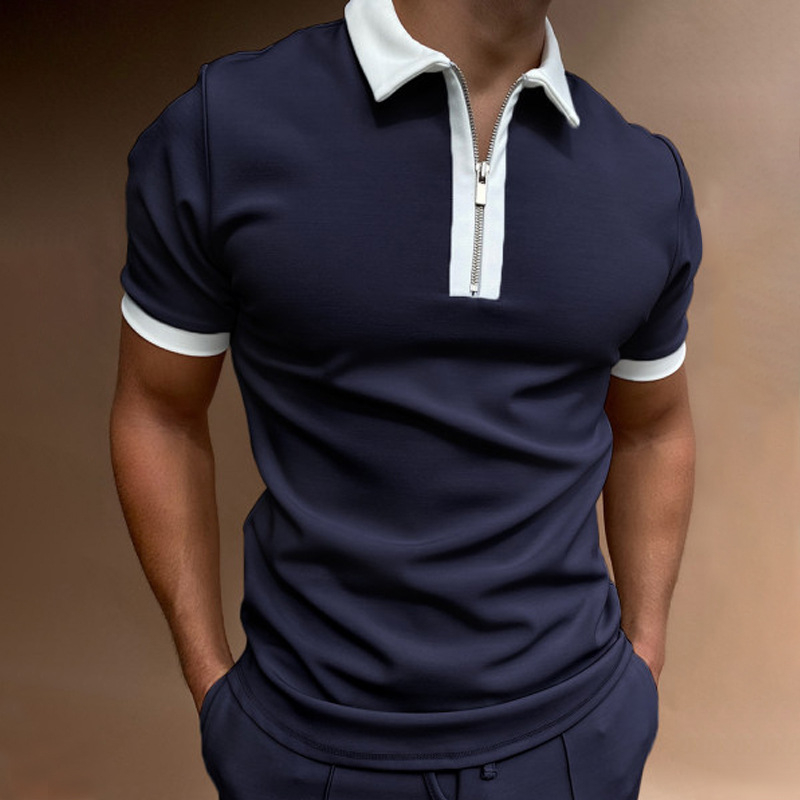 5. Vintage winter coat mens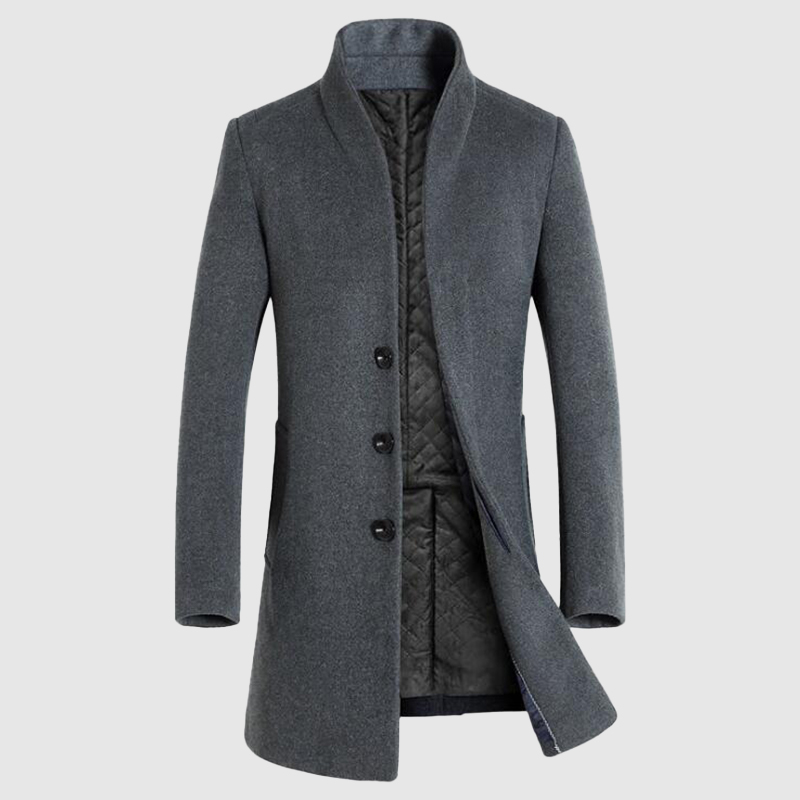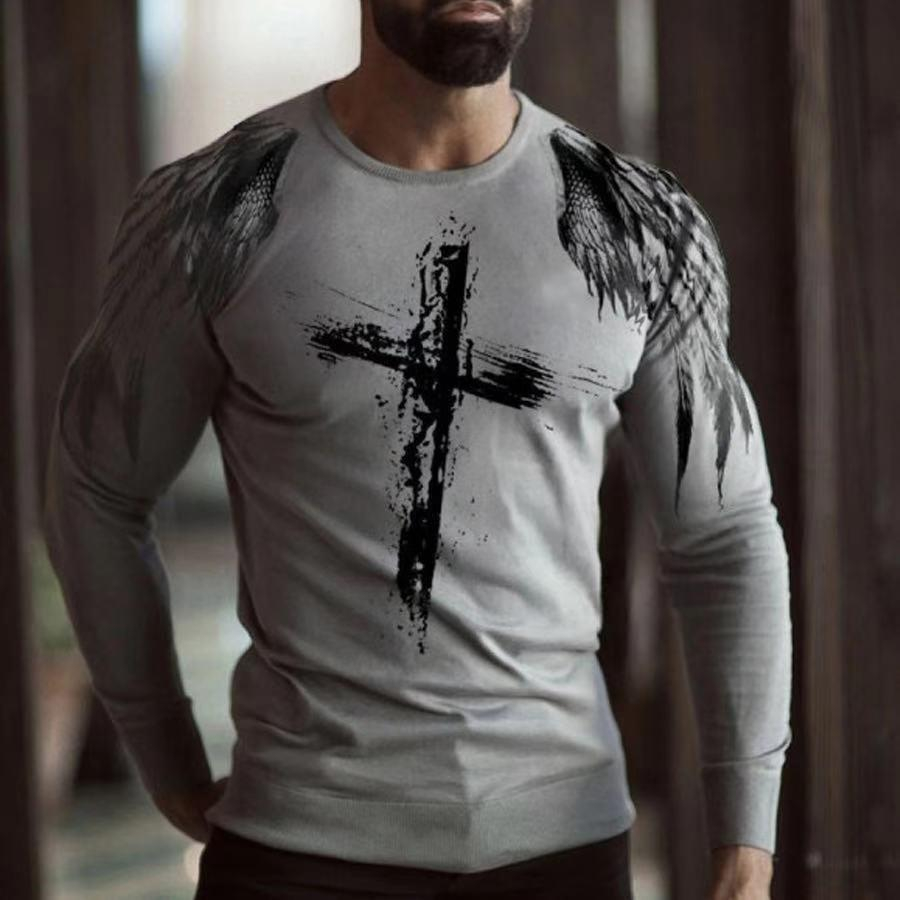 We want to balance the fashion and warmth in cold seasons, so sometimes pairing the men's wool coat slim fit with a shirt or T-shirt is not enough! Under freezing cold weather, can be in the original basis, wear the men's wool pea coat with a long-sleeve knitted sweater is good choice. It is not asking you to ignore the fashion pursuit, actually, knitted sweater is always one of the most popular style trends!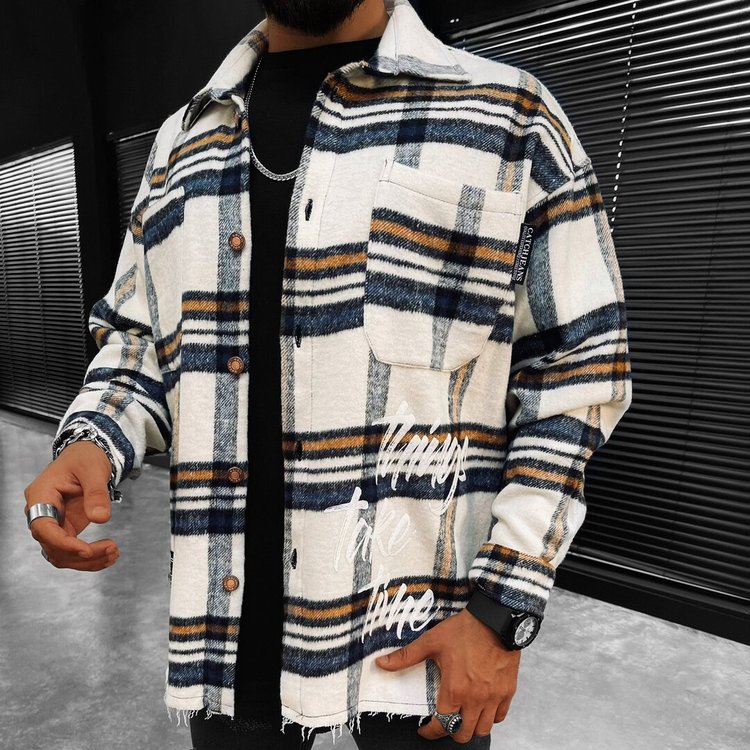 When it comes to go-to favorites for fall, it's hard to beat a plaid button-down. This undisputable staple has maintained as an everyday essential since they first appeared on the fashion radar in the '90s. As we head into cooler days, keep one of these on hand to layer over outfits all week long.
What is the best site for selling vintage clothing?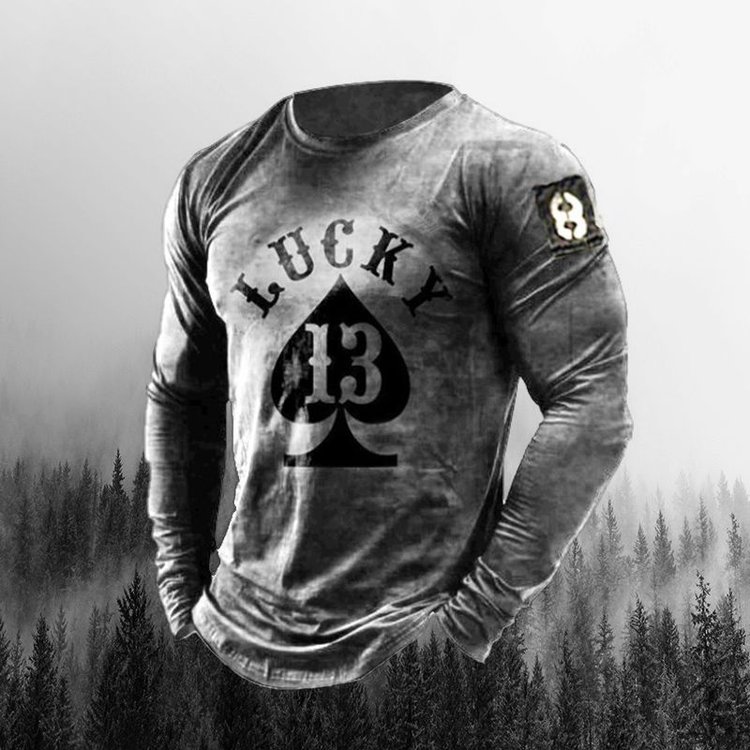 With the rapid update of the trend era, the trend is constantly changing. At present, the most popular trend is retro clothing, and retro clothing has quickly set off a wave of enthusiasm in the clothing industry. Broswear is a men's clothing store online, offers a massive selection of classic All American vintage clothing styles. From street wear to formal wear, accessories, costumes and collectibles.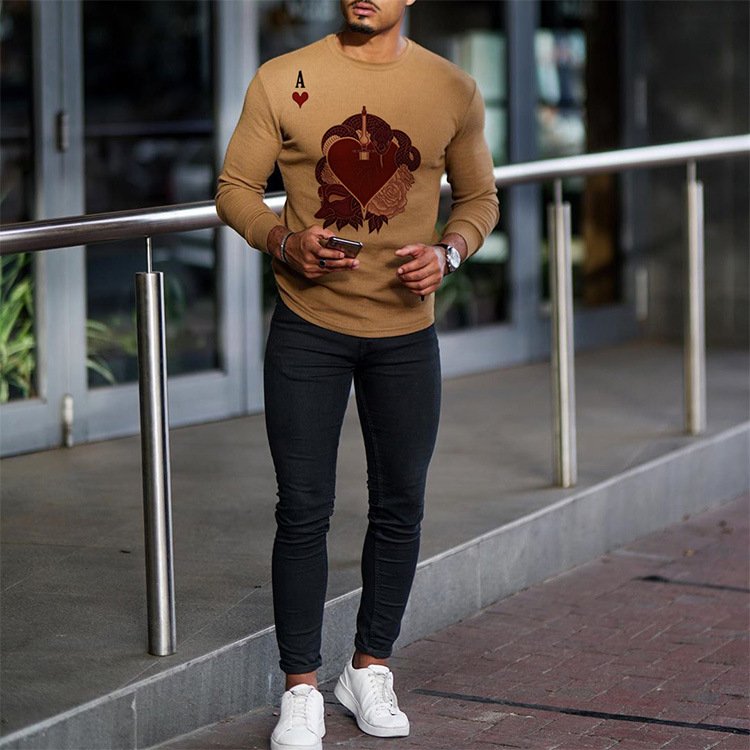 At Broswear, we're passionate about sourcing the latest vintage fashion trends with our sustainable retro clothing. More Broswear vintage clothing collection please click our official website to see. We search far and wide for one-of-a-kind pieces, letting you own some treasured, stand-out pieces. Shop a wide range of vintage long sleeve with regular new drops, or read our OOTD blog How to Style Men's Long Sleeve Shirts.