Best Casual Outfits For Men
Nov 30, 2021 by BrosWear | Men's Clothing Shop | Casual & Vintage
Dressing casually can be a great way for boys to show off their sense of style. No matter what style you prefer, men's casual wear offers the freedom to dress how you feel most comfortable.
A casual wardrobe focuses on finding the right combination of uniqueness, comfort, and aesthetics. Casual clothing codes can be a bit intimidating because they are so open and flexible. The sensible default outfit for most men is consists of jeans, a shirt, and a stylish pair of footwear. In this article, you will learn how you can spice up your casual look with a few simple touches. So let's discuss the best casual outfits for boys.
The first thing you should do to shed your boyish look is giving up your graphic Tees.
You must need to avoid those kinds of clothes when you want to look casual. We all love those fancy colored clothes, but you need to focus on more solid color outfits to appear casual. There are so many options available for you to look cool. Don't be surprised to know that it's also possible to look cool and sexy in casual clothes. It's not true that graphic tees and outfits make you look better, unlike popular belief. As a matter of fact, you'll blend in with the other guys dressed in graphic t-shirts.
Wear T-shirts
Nowadays, it is rare for people to wear dress shirts and ties, so t-shirts are often the most prominent item in a person's wardrobe. Wearing a t-shirt, whether long or short, will give you a casual appearance.
Even though long-sleeved t-shirts are less common, they are still highly functional and fashionable. Besides looking good, long sleeves are useful for many other reasons. Moreover, they're more durable, so they're perfect for active and outdoor pursuits, and they protect against weather conditions. Despite only wearing shorts and sandals, a fitted t-shirt provides an elegant look. If you are looking for the best casual t-shirts, then don't forget to check broswear.
The crew-neck t-shirt is versatile and easy to wear, but you must need to pay close attention to whether they fit on you or not. When wearing a jacket, the chest and arms should not feel too tight, and there must be enough room for air to circulate freely through the torso. The most desirable appearance can be achieved with a pair of denim jeans and a solid color full-sleeved t-shirt.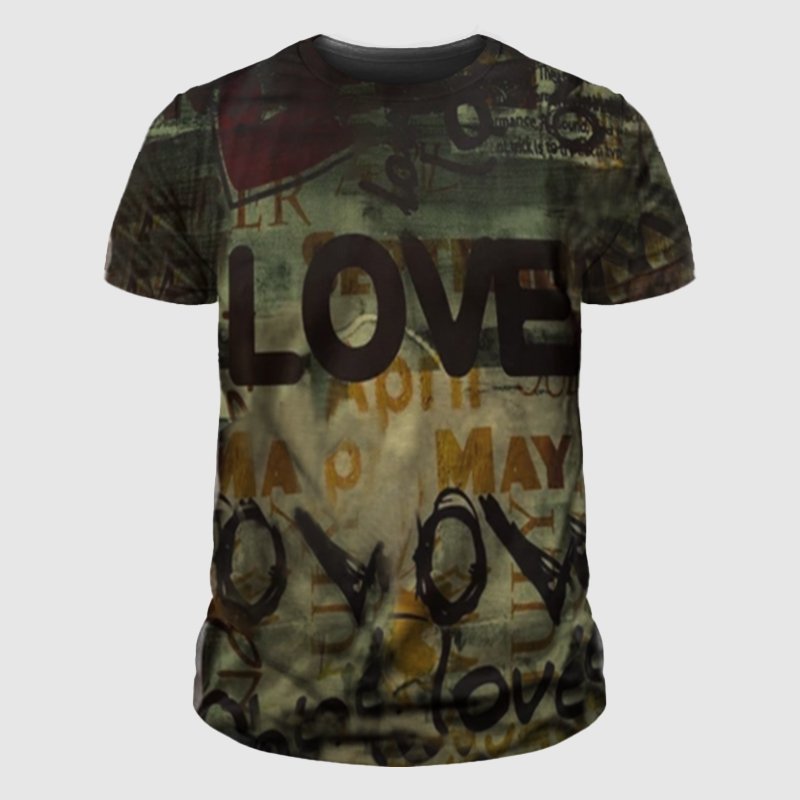 Button-Down Shirt
A button-down shirt is easy to style and will never go out of style, whether you're going on a date or meeting up for a casual outfit. There are many styles of these shirts, ranging from formal to very casual, so teenage boys have many options to choose from.
The spread collar shirt with the top unbuttoned and the buttoned collar shirt with layers or ties are acceptable options. Solid color pants and a button-down shirt provide a look that can be worn everywhere.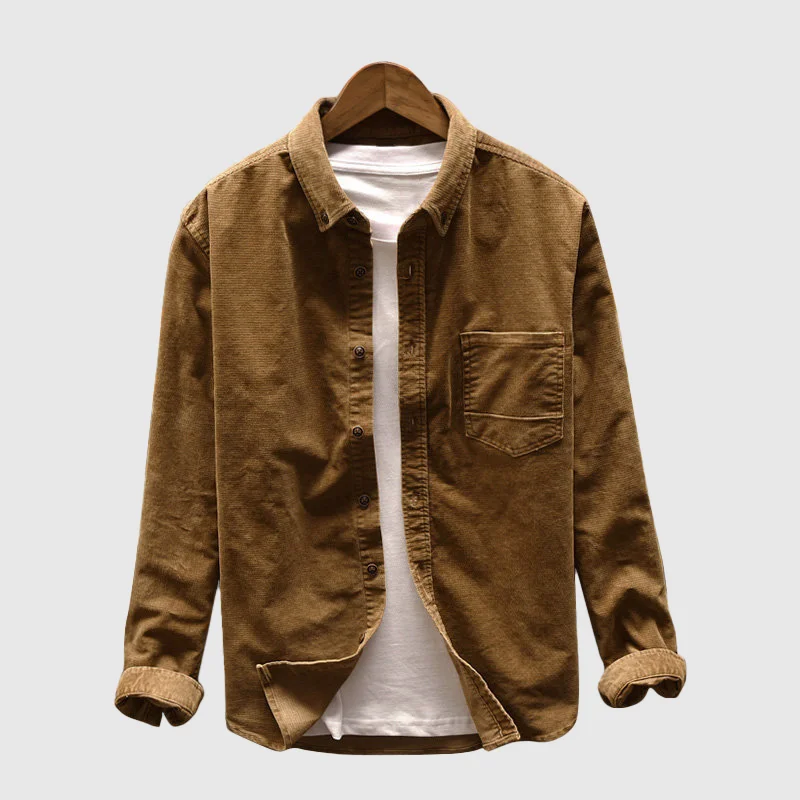 Long Sleeve Flannel Shirts
Flannel shirts are an all-time favorite type of shirt not only for boys but also for girls. Depending on how you wear them, you can get a casual look and a cool look. Dressing them up is so easy, and you don't need to pay extra attention once you put on a flannel shirt. Additionally, there are so many flannel shirts there that one simply isn't sufficient. You can check a variety of flannel shirts from browears.
You can wear them for a casual yet sophisticated look if you have friends over for dinner. Add an edgier touch to your look with a long flannel shirt over a t-shirt. Alternatively, you can wear your plaid shirt unbuttoned and dark jeans and boots for a casual yet fashionable ensemble.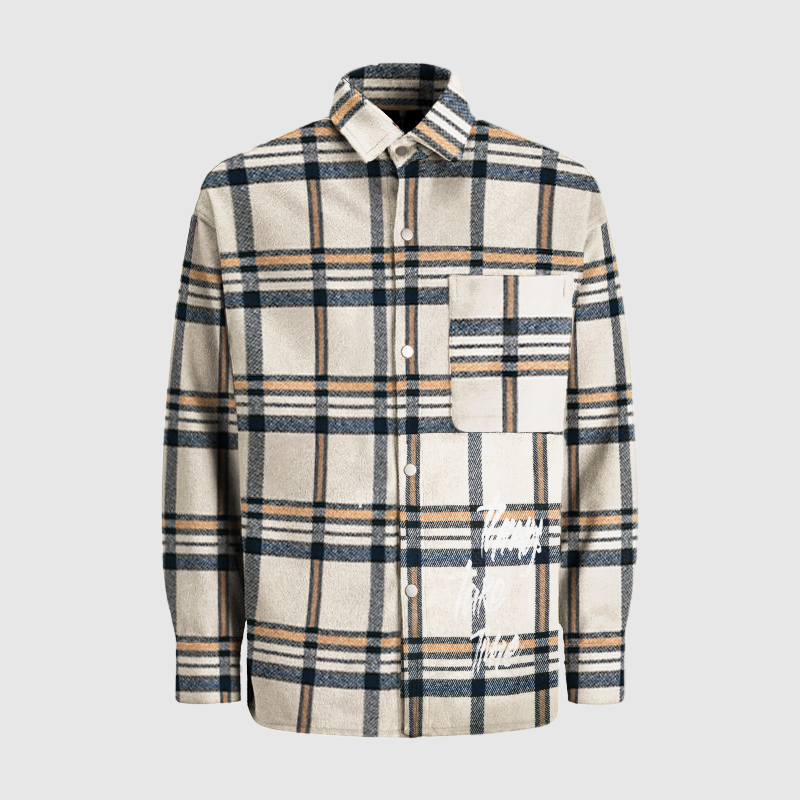 Try Hoodies
Depending on the hoodie you choose, your ensemble can look sophisticated or casual. Whether it is a tight-fitting athletic fabric or zipper jacket type hoodie, you can rely on a trendy hoodie to bring structure and variety to your wardrobe.
The classic outfit is perfect for layering, no matter what your style. Wear it with faded skinny jeans and sneakers; for a more elegant look, pair it with preppy chinos and boat shoes. Styled with skinny jeans and comfortable shoes, a fitted hoodie shirt showcases self-confidence.

Sweatshirt
It can be fun to dress up or down sweatshirts because of their simple construction and minimalist designs. Wearing a sweatshirt is handy since it can be removed at any time. It is available in different sizes, colors, and patterns.
In general, sweatshirts are associated with sporty and casual looks, as they are less formal than sweaters. Wearing an enormous bright sweater as a color block with dark pants, distressed denim, and retro sneakers creates a fashion-forward look. You can look smart and collegiate when you wear an athletic sweatshirt with chinos and white shoes. An otherwise traditional outfit becomes more approachable thanks to the sweatshirt's laid-back appearance.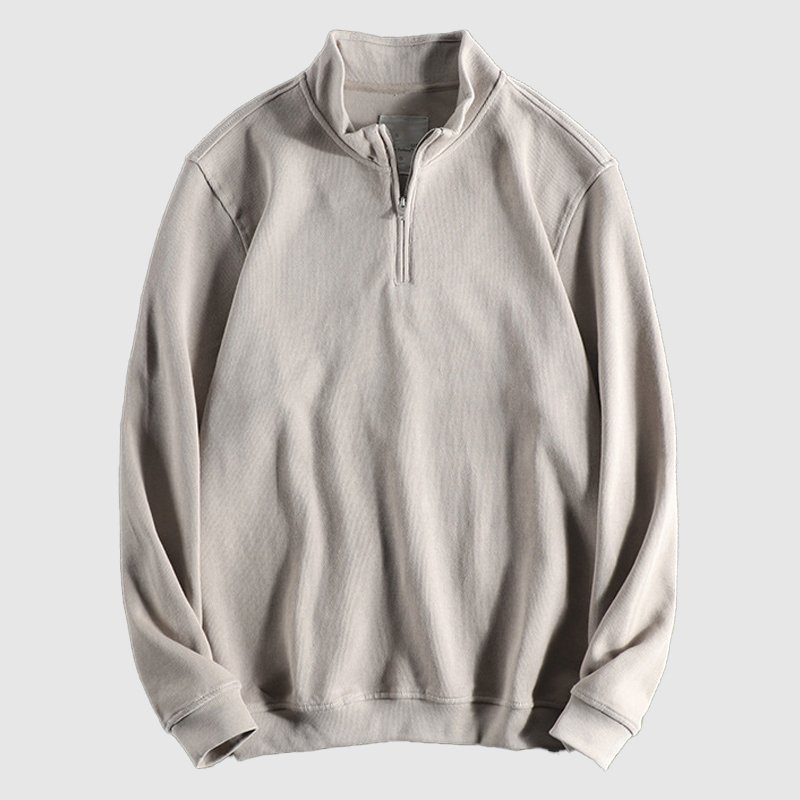 Coats
In addition to keeping you warm, coats serve other purposes. In a way, a coat is like an outerwear piece that can either boost or detract from your appearance. Since it will bring a simple look to the next level, you'll want a coat type that is both fashionable and functional. There are so many types of coats that are available that help you provide a formal appeal. Put on a long coat and a t-shirt for a casual appearance.
For a more casual style, try fitted puffer coats, parkas, and lightweight jackets, which will add weight and draw attention to your shoulders and body figure.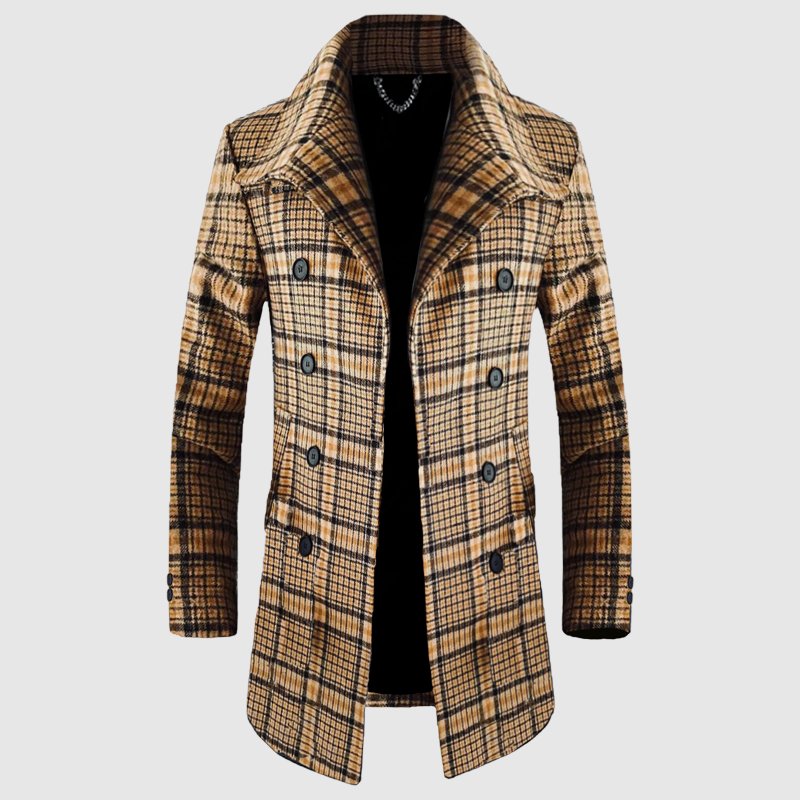 Consider Wearing a Jacket
A jacket elevates your look to an entirely different level, regardless of what you're wearing underneath. Wear your favorite pair of jeans and a t-shirt underneath to complete the look. Regardless of where you are going, you will appear a rockstar. You can wear this look to any event as a boy because it is casual yet stylish.
You can give a casual outfit a trendy final touch by adding a lightweight jacket, allowing you to express your individuality. Moreover, plaid jackets are affordable and easy to match your personality. They're a bunch of jackets are available at borswear.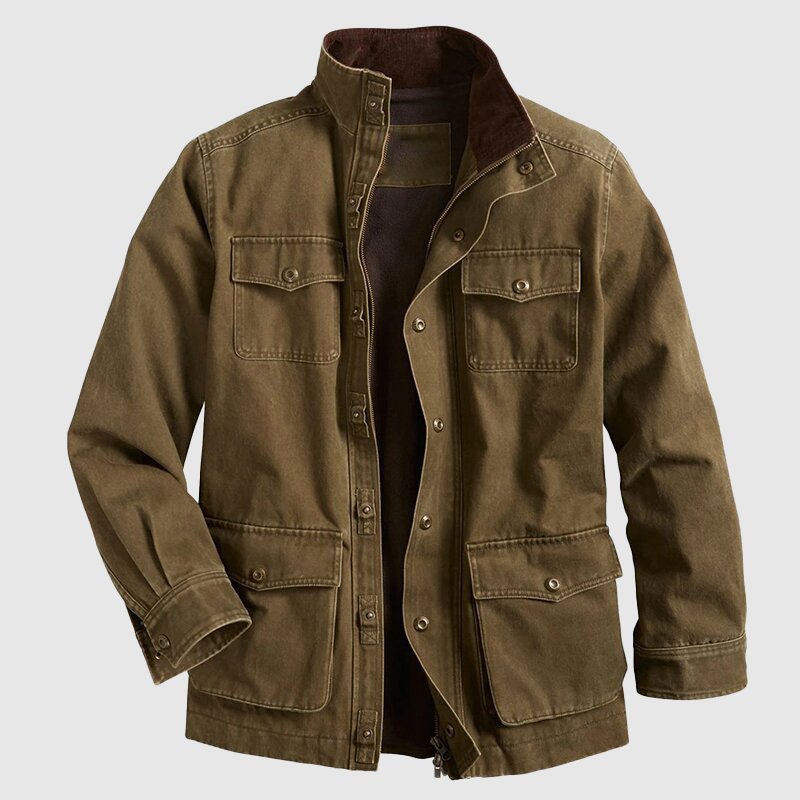 You Can Try Different Shorts
You simply can't look cool and stylish without shorts in the spring and summer. Combine the short versions of chinos and distressed jeans with fall clothing to make them spring-ready.
Each pair of shorts should end just above the knee to ensure a casual yet polished look. Swimming trunks and athletic shorts are both comfortable and fashionable options for the beach, pool, or just to lounge around.
Ripped denim shorts look great with a simple t-shirt and sneakers, as well as a light jacket or slim-fitting hoodie. They are versatile enough for both work and play.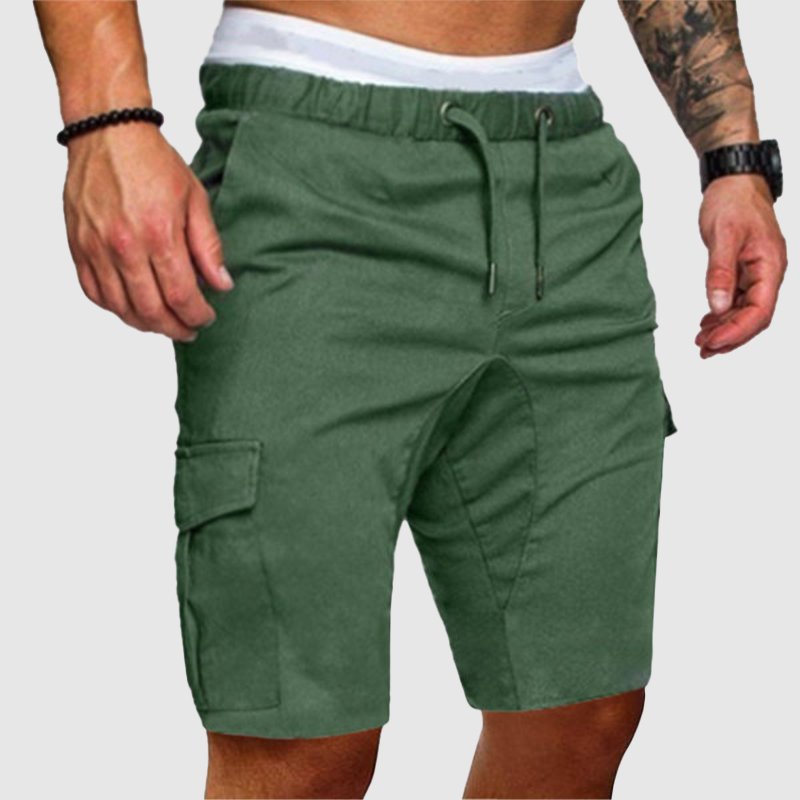 Wear a Pair of Jeans That Are Perfect For You
You can create dozens of different styles from one pair of jeans, no matter the season or the occasion. Every teen boy's wardrobe should include at least one pair of jeans, regardless of his style. Jeans come in a variety of cuts, washes, and designs. Even the most casual of outfits can look attractive in straight legs and slim jeans without much effort on your part.
Compared to thin jeans, slim-fit jeans have a more relaxed fit through the calf area. Because of the narrow cut, a man with a larger hip and waist area will benefit from these pants. Additionally, these pants offer a classic, understated look. As well as canvas shoes and leather sneakers, they are also well matched with leather dress shoes, Converse sneakers, and Vans slip-on shoes.
Chinos
It is surprising how many teenagers do not realize they can wear chinos in a formal setting. When you pair these pants with a casual outfit, it boosts the overall look without appearing too formal. In addition to going well with many different styles, such as skater, preppy, and even dapper, chinos are considered a true fashion essential.
Due to their strong construction, chinos are perfect for cuffing. Wearing these pants is a bold and fashionable choice. Cuffed pants may make shorter men appear shorter but modest; one-inch cuffs on tapered chinos look stylish without reducing their height.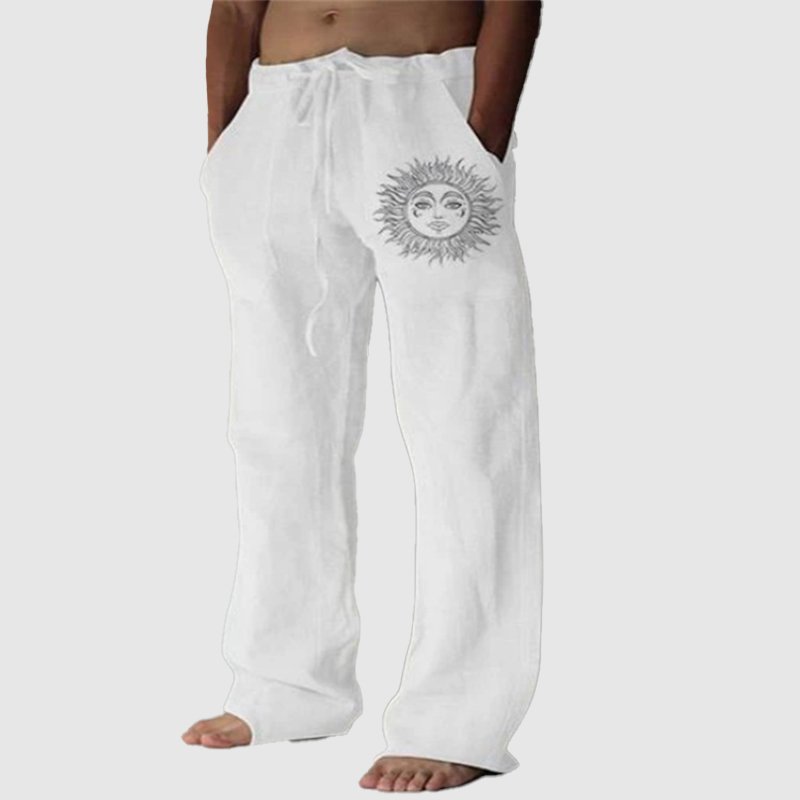 Shoes
You can wear sneakers or canvas shoes to achieve the desired casual look. Choosing the right shoes for an outfit can mean the difference between dressing smart or casual or looking modern or timeless. In terms of basics, every boy must need sneakers, trainers, boots, and formal shoes to complete their casual looks.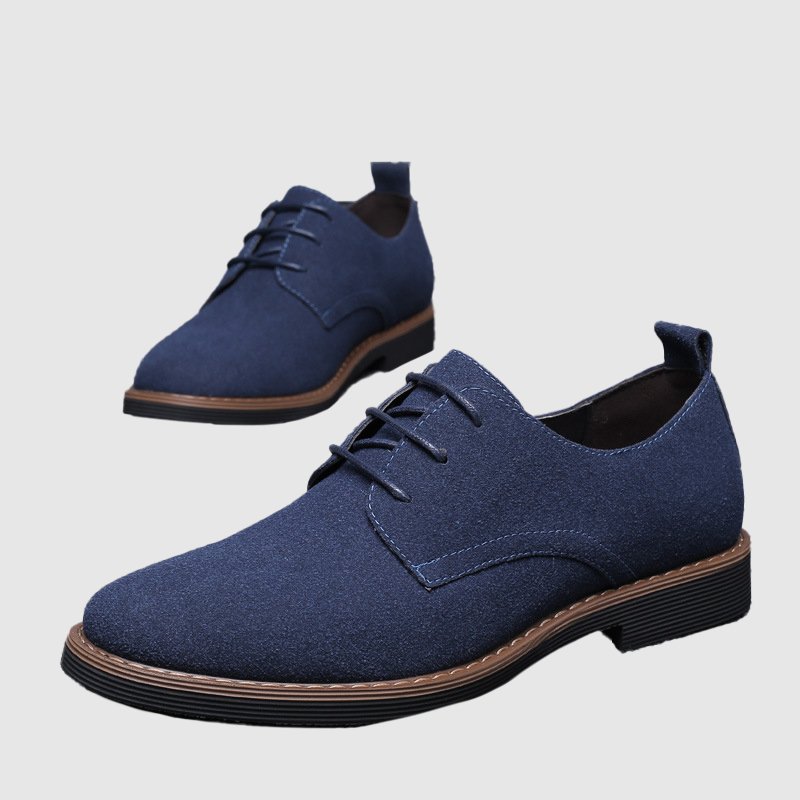 Final Thoughts
Men who are mature in character are more desirable. As it turns out, maturity is what separates you from others. Having a casual outfit on display demonstrates your confidence and masculinity, which you want to be known for.
Do not assume that means you must dress in a shabby manner. You can also look stylish and cool by choosing the perfect casual outfit. Just make the perfect combination of dresses and avoid graphic tees for a formal and casual appeal.