7 Benefits of Wearing Cotton Linen Men Clothing
Dec 28, 2021 by BrosWear | Men's Clothing Shop | Casual & Vintage
The perfect choice for comfortable fabric is cotton and linen. The combination of cotton and linen avoids the disadvantages each of the material has. The softness and smoothness of cotton resolve the roughness and skin friction issues of linen. On the other hand, the lightness of the cotton material is shouldered by the linen's stiffness. These blends and their unusual combination make it a perfect choice for summer clothing. In recent years, linen and cotton clothing has become more and more popular. Many people like this kind of clothing, which is comfortable to wear. But do you really know linen and cotton fabric? Today let's talk about the advantage of the cotton linen fabric clothes.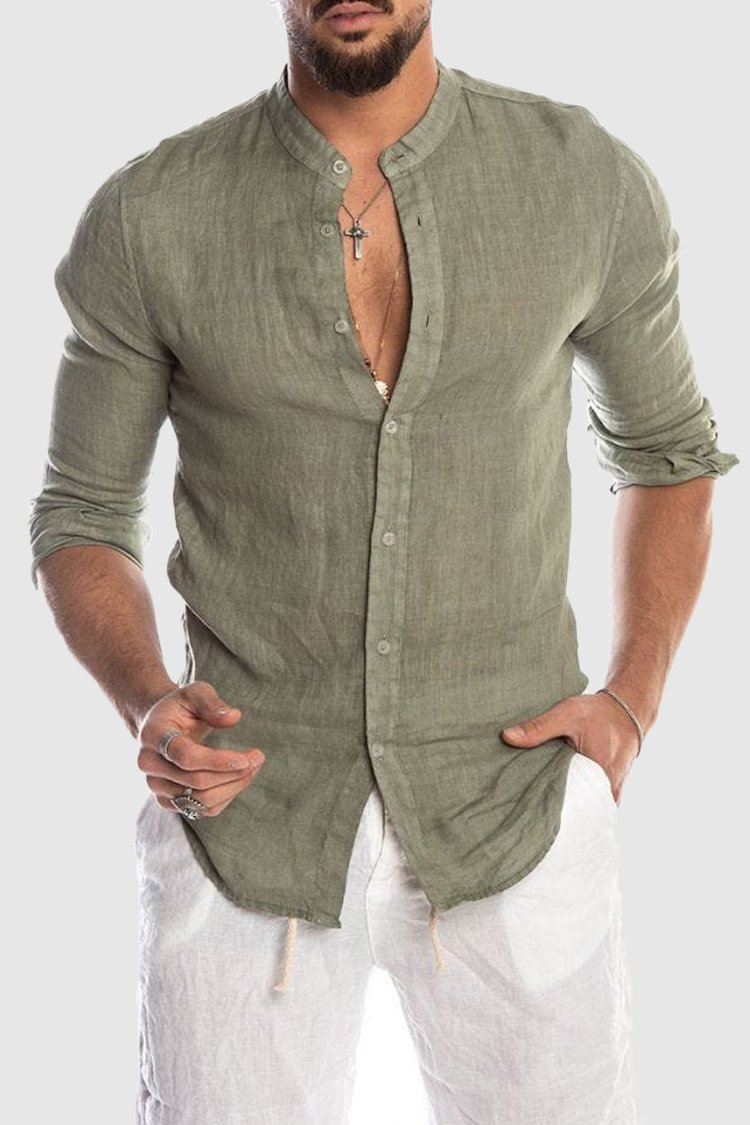 Eco friendly
Natural environmental protection, from planting hand woven cloth, sewing into sheets, do not use pesticides and chemical dyes, textiles do not contain formaldehyde, azo and other chemical heavy metal ions.
Breathable
Good air permeability, sweat permeability, cotton and linen cloth can absorb the sweat and sweat on the human skin, make the body temperature quickly return to normal, truly achieve the effect of breathable, sweat absorption, warm in winter and cool in summer, suitable for close-fitting use.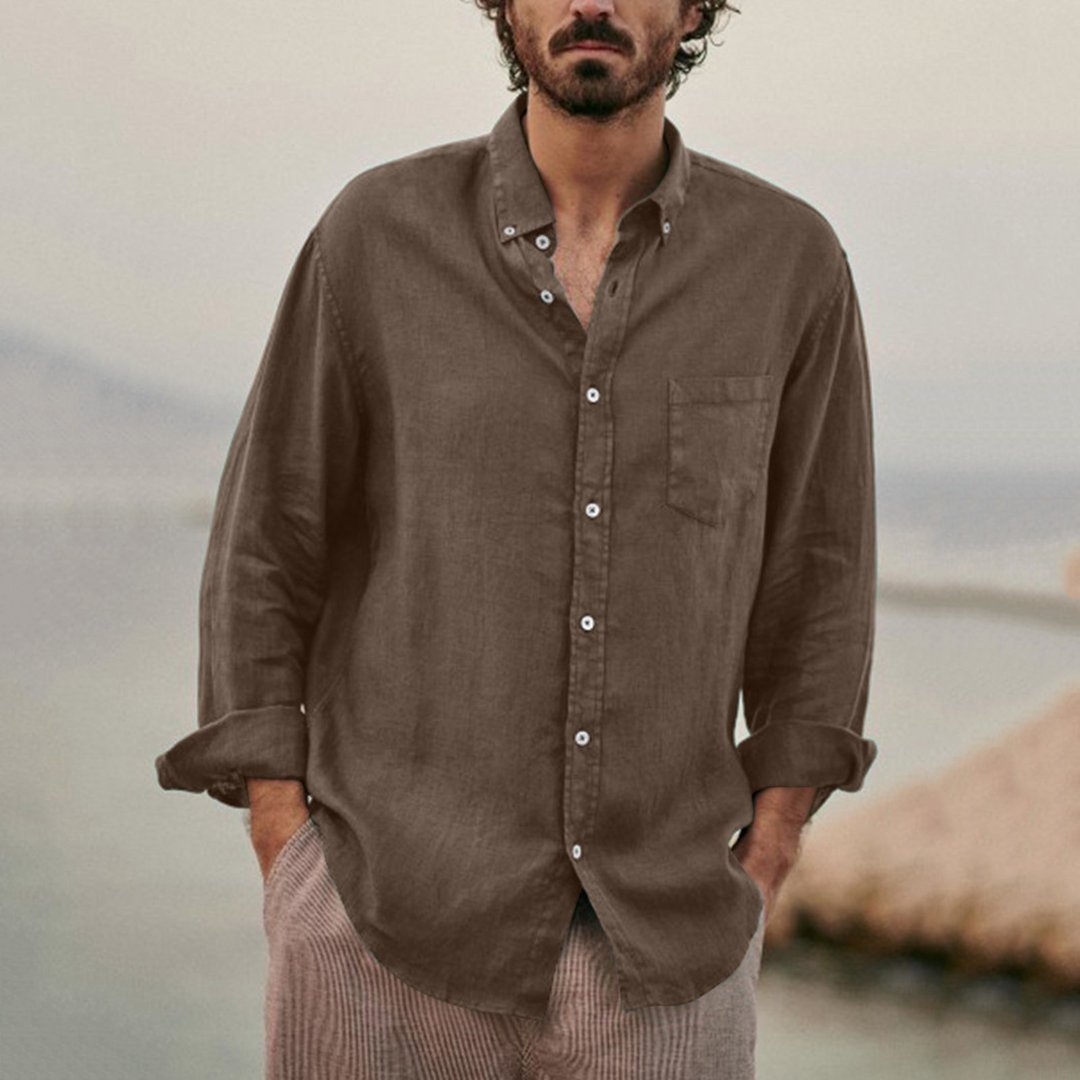 Durable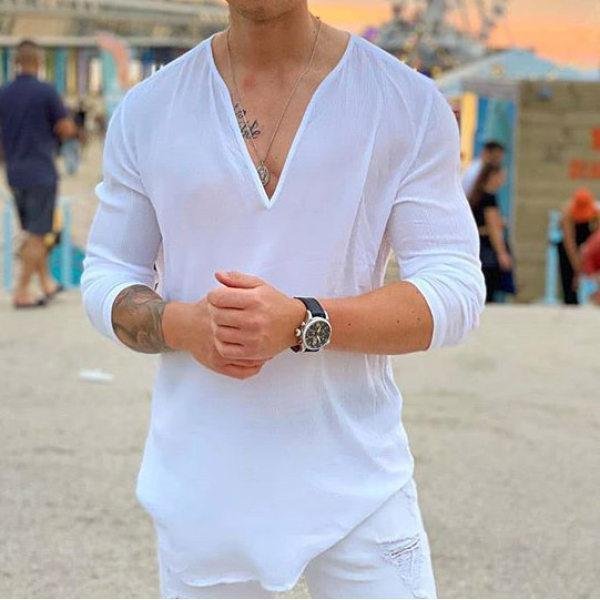 Linen is considered to be the strongest of all natural fiber, and it's even been found to get stronger with washes! The strength of the fiber directly contributes to the strength of the fabric the garment is made of. Thus, linen clothing is very long-lasting.
A good cotton t-shirt can last you a few seasons but a linen pants or a top will go way beyond that. Linen clothes will not lose their shape after washing, if anything, they will become softer and more pleasant to the skin over time.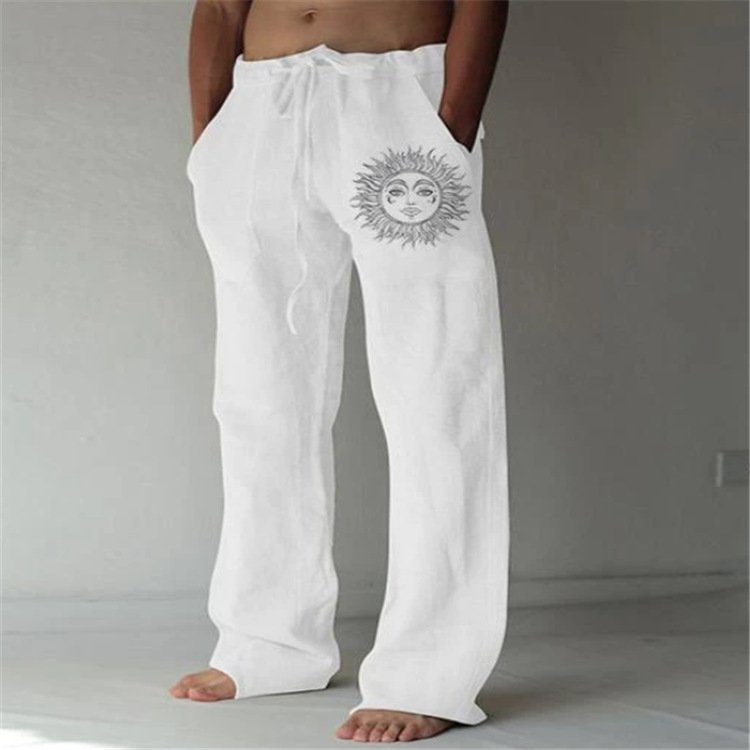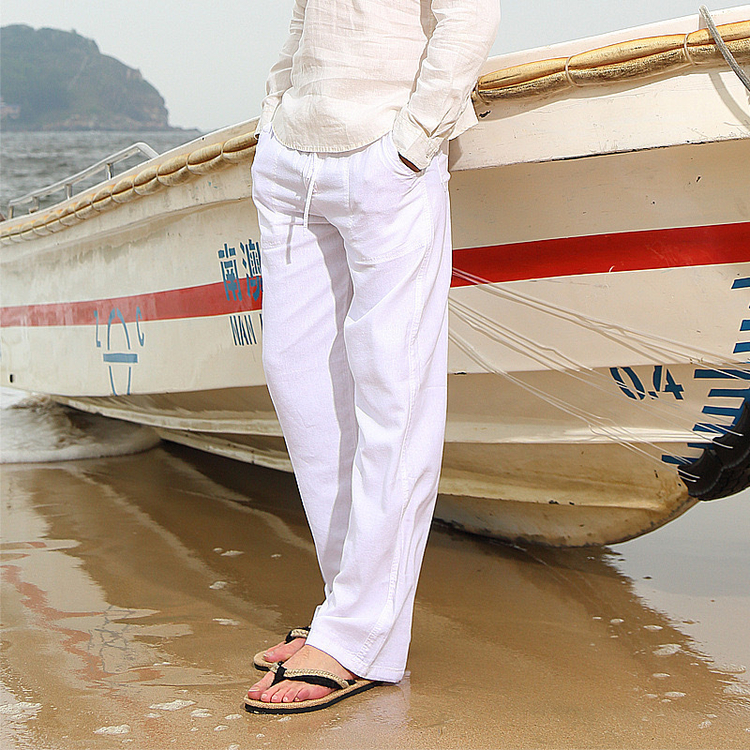 Comfortable
Anti-pruritic, skin-friendly, acidic PH value, no irritation to skin, in line with environmental protection and human health requirements. Cotton linen can improve sleep, the use of cotton and linen cloth makes the human body produce warm effect, increase the body's microcirculation blood flow, effective regulation of the nervous system, dredge the meridian, improve the quality of sleep.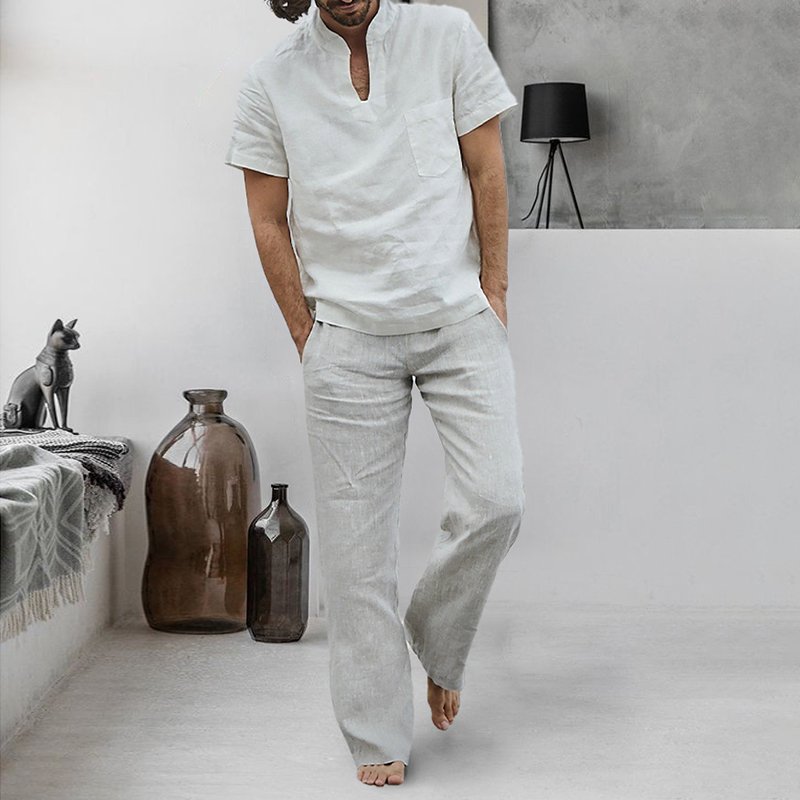 Easy to care
Linen clothes don't need to be ironed to look good. High-quality linen is wrinkly and those wrinkles are part of its beauty — that effortless elegance that is achieved with linen clothing rarely applies to any other material. Wrinkly cotton or silk will look messy, whereas linen fabric will shine in all of its glory.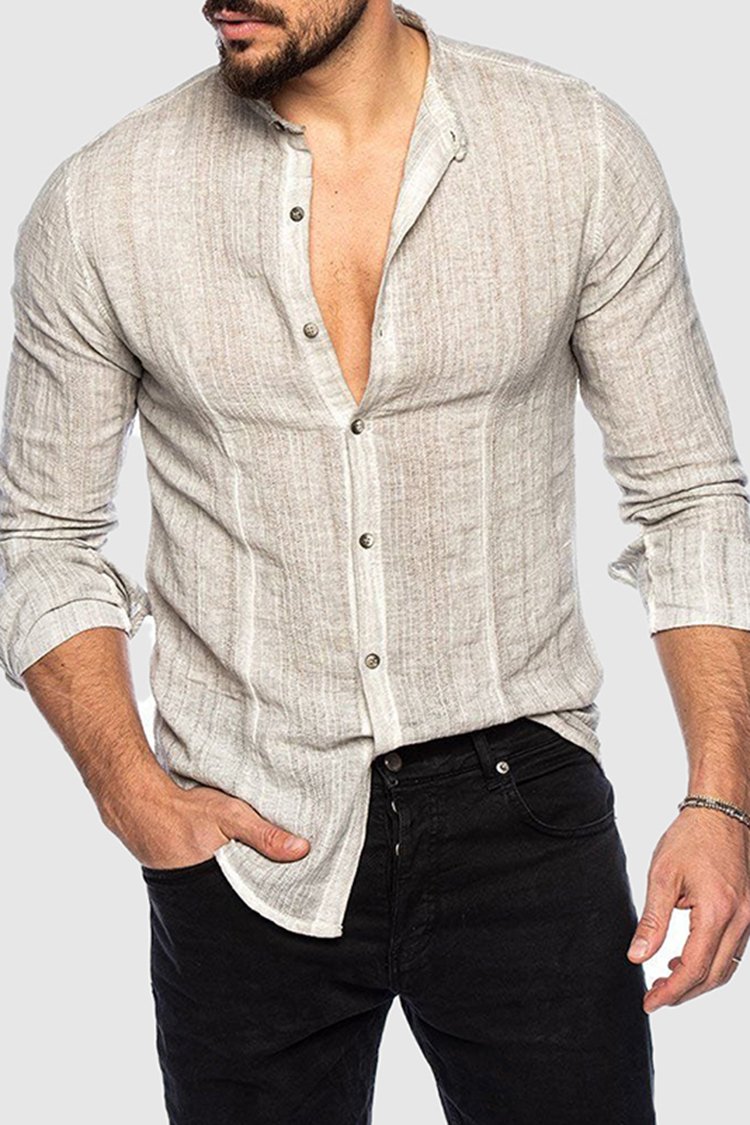 Suitable for four season
It's obvious that linen clothing is perfect for summer: it is lightweight, breathable, moisture - wicking... But people also choose to wear linen clothes in spring, autumn, and even winter, too.
So while cotton or wool might make you feel warmer at first, it will also make you sweat. Cotton linen clothes will retain the heat from your body and release the excess making you feel nice and cozy.
Perfect combination
Linen and cotton fabric is a mixture of linen and cotton, with both characteristics. General pure linen material clothes feel rough, close-fitting wear on the skin friction is very obvious, a long time is more easily pilling; And pure cotton cloth has the defect that quality of a material is too light again, wear rise soft, without linen firm feeling. Linen and cotton mixed fabrics effectively avoid the shortcomings, become the best choice for summer clothing.
BrosWear is an online men's clothing store, which is specialized in manufacturing men's casual, loose, comfortable and high quality men's clothes. Do you want to know Classic Men's Spring Fashion Outfits 2022? Please follow us,we will offer you the professional men's clothing news.